Tourism Malaysia Pulls A Burger King & Encourages Netizens To Take A Holiday To Singapore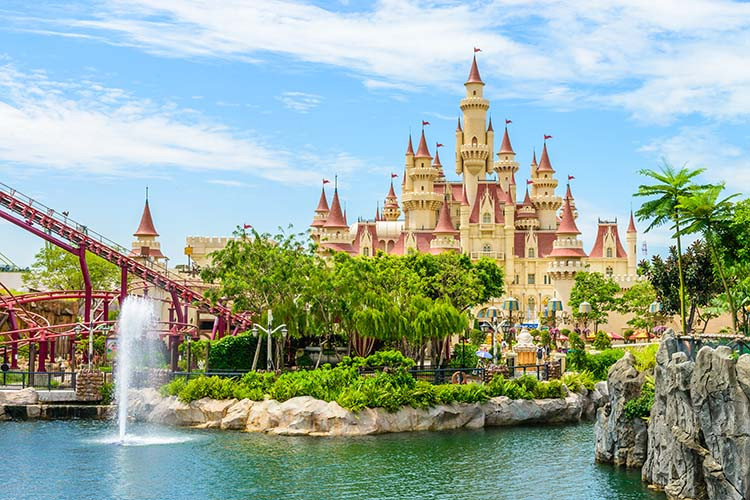 It seems like major companies are also partaking in the whole #KitaJagaKita spirit.
In case you missed it, earlier this month, arch nemeses Burger King and McDonald's decided on a truce during this financially turbulent pandemic by supporting each other.
Social media was surprised to see Burger King release a statement suggesting that consumers not only order from their chain, but also support their adversaries such as McDonald's, KFC, Pizza Hut and other fast food chains.
This act of mutual support inspired Tourism Malaysia to pull the same moves with their latest statement that encourages locals to take a trip to Singapore and not just vacation in Malaysia alone. The headline proudly claims, "Take a Singapoliday."
Prefacing the act with a mention of the Burger King post, Tourism Malaysia cheekily adds that while we'd all love to bask in the sun at our beautiful Pulau Redang, chilling at Sentosa Island is just as enjoyable.
With such a kind gesture like that, Singapore's tourism industry was quick to respond with their own endearing quip of appreciation.
The love fest didn't end there. Tourism Malaysia recently updated their page with a post that shows solidarity between the two countries, which arguably, has been in many quibbles before.
While it's great to support the economy, curbing the virus still remains top priority.
So, make sure to follow all regulations before booking that flight across the border – which might take a while as well, since the SG-MY border remains closed and families are still separated.