M'sian Film 'Hail, Driver!' Premiers at Far East Film Festival to Glowing Reviews by Critics
On the surface, Malaysia is a country that prides itself on its unity across cultures, creeds, religions and classes.
But anyone who lives here knows that while that is true in our travel brochures and Merdeka ads, the bifurcation of classes and segregation amongst races is still blatantly apparent in our day-to-day lives.
This has never been more clear than during the pandemic, with taxi drivers struggling to find jobs, impoverished families hustling day and night to put food on the table and contract doctors being ignored just because they are not Bumiputera while the rich frolic to different states on a honeymoon despite strict rules to stay at home.
While our flag is vibrantly coloured with red, blue, white and yellow, the reality of our nation is bleak and monotone.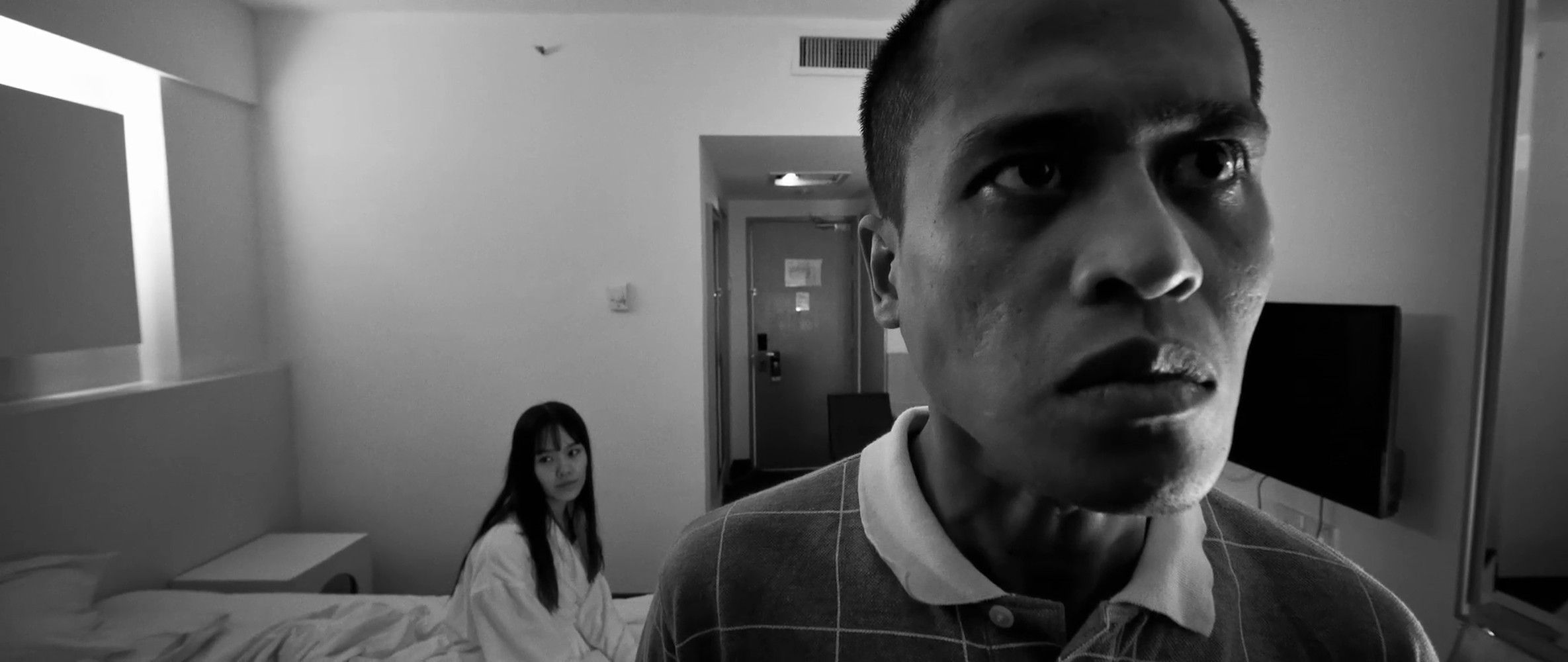 Perfectly capturing the current desolate living conditions of the middle and lower class while giving juxtaposition to the obscene wealth and privilege of top tier elites, Malaysian director, Muzzamer Rahman has released his newest film, Hail, Driver! which is locally titled, Prebet Sapu. 
Set in Kuala Lumpur, a bustling city peppered with blinking lights and nightclubs that hide an underbelly of grime and poverty, veteran actor Amerul Affendi plays Aman, an aspiring young writer who inherits his father's car.
After moving from Pahang to Kuala Lumpur, he struggles to find a job and is rendered homeless when his brother throws him out of his house. With nowhere else to go and a stomach bereft of food, Aman decides to work as a driver for a ride-hailing app called, Toompang.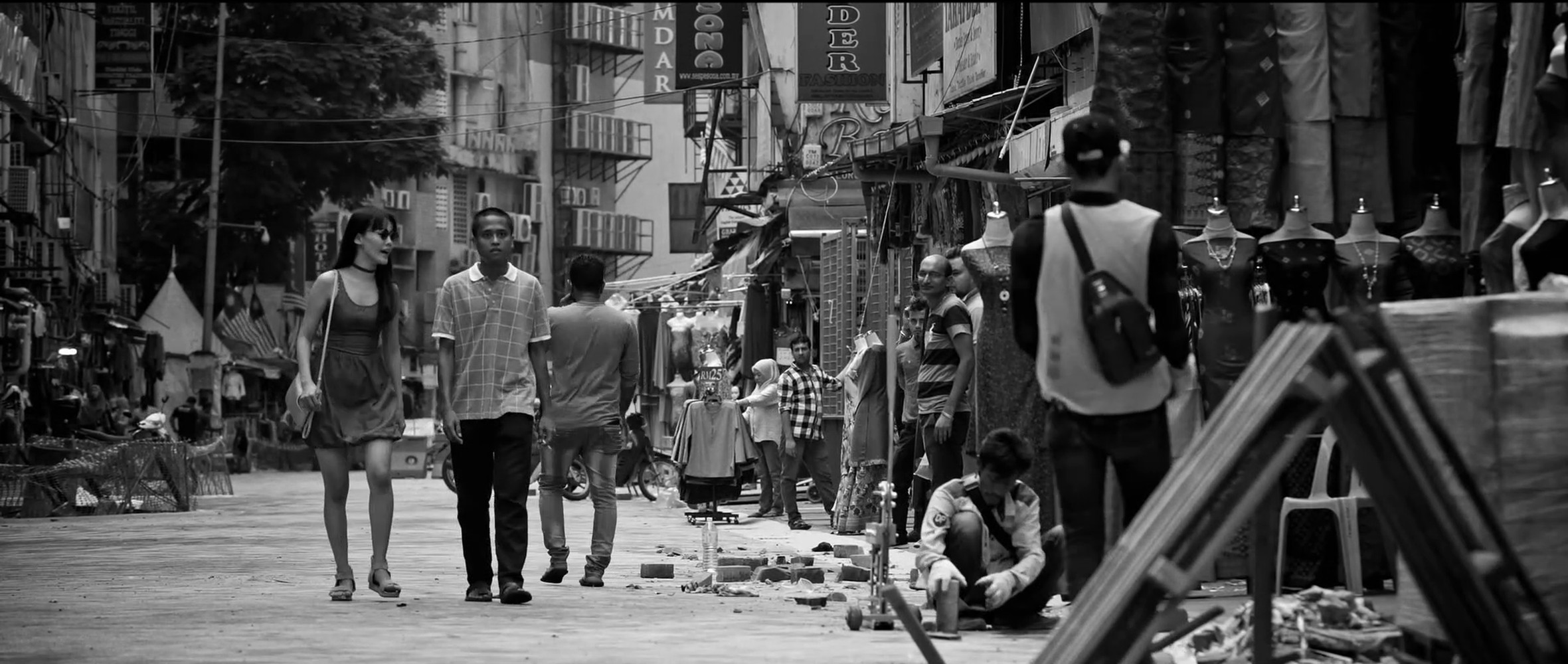 One night, he encounters Bella, played by Mei Fen Lim, who offers him a place to stay. In return, he must become her private driver for her night jobs.
Brimming with timely references to our current political climate and social divide, Aman and Bella overcome their differences and together, build a friendship and mutual solidarity towards each other's strive to belong.
Watch the trailer below:
Hail, Driver! took the director three years to complete due to financial difficulties but it is finally available to watch online. Premiering at the European Far East Film Festival (FEFF) 2021, Malaysians can finally catch this aspirational debut in the comfort of our own homes.
If Amerul Affendi isn't enough to rope you in, other talents in the film include Bront Palarae, Nadiya Nisaa, Jay Iswazir and Sharifah Amani.
The curtains open tomorrow (2 July) at 3pm with tickets priced at € 9.9 (RM48.73) so don't miss out on your chance to watch this film that critics have praised to be "down to Earth" and "impactful."
Interested? Click here.