Now You Can Finally Understand What Your Cat Is Meowing About With This New App
As a cat owner, it frustrates me that I'm unable to understand what my pet is telling me. He'll be meowing and all I can manage to do is look at him with blank eyes as I silently contemplate whether he's hungry, sleepy, mad or trying to tell me the meaning of life.
After centuries of deep frustration and miscommunication amongst cat lovers, we finally have a solution.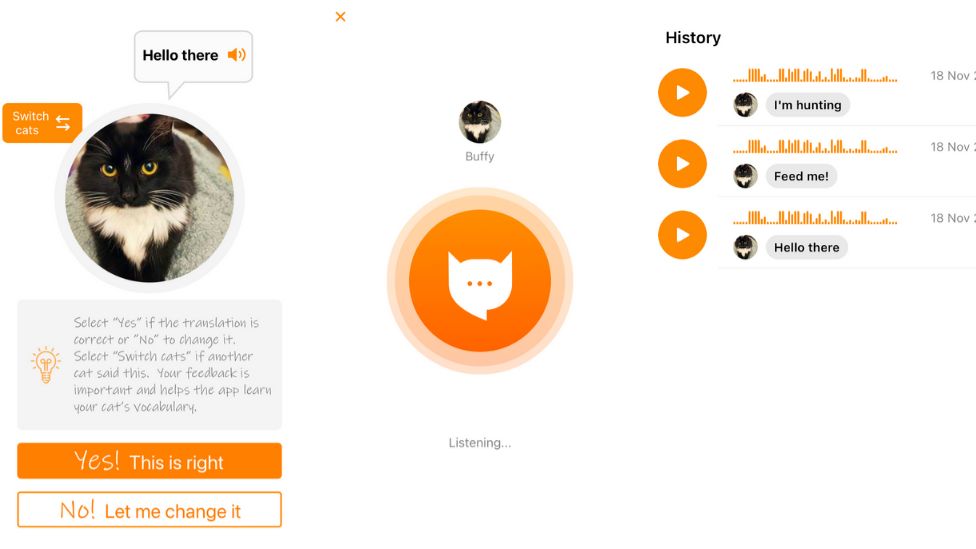 A former engineer involved with developing one of Amazon's most famous products, Alexa, has used his genius to create an app that allows users to finally be able to translate our cat's meows into boring hooman language. The app, aptly called MeowTalk, records the sound of your feline friend and attempts to translate it.
With over 13 phrases in the app's vocabulary including "Feed me!", "I'm angry!" and "Leave me alone!", this app is able to convey the most important prompts from our cats.
Apparently, based on research by the developer, cats do not have a universal language. Cats actually adapt their way of conversing based on how their owners speak. So, I guess my M40 cat would not fit in with the T20 cats in Mont Kiara…
The way the app works is that the AI will record and label sounds made by your cat into the software. The more sound bites you record, the more accurate the labelling process becomes. Once the app has sufficient data, a human voice will emit as a translation to what your cat just said.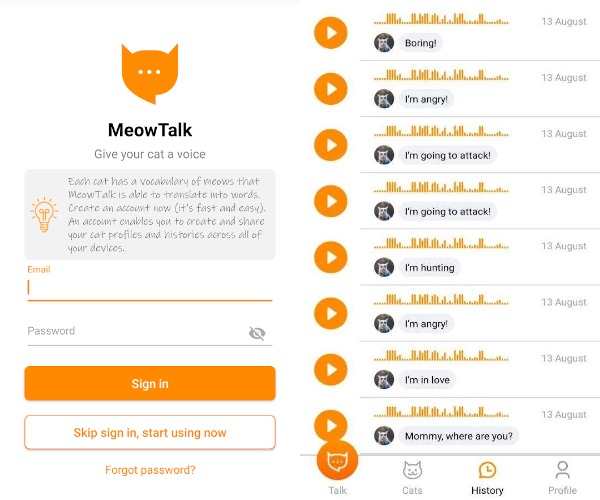 Javier Sanchez, group technical program manager for MeowTalk, stated that this app comes in handy now because of the pandemic that has caused most of us to stay at home and talk to our pets to feign human companionship.
According to BBC, the app has been getting mixed reviews since it is currently in its infancy stage. Some get irritated by the inaccuracy of the translations, some absolutely love it and some have polarising emotions because they don't trust the app whenever it tells them that their cat loves them.
However, personally, I feel like this app is a stepping stone towards understanding our feline pets. To take it extremely seriously would inevitably result in disappointment since it is still undergoing developments. It's a good head-start towards grazing the surface of understanding our pets but it should be taken with a grain of salt.
Now, with the help of MeowTalk, I can feel a lot closer to my cat without racking my brain trying to figure out what he's saying. Who knows? Maybe one day I can ask him if he wants to take a vacation with me after this whole pandemic is over…
The app is free to download on Google Play Store and App Store.