WATCH: 78-Year-Old Great Grandmother Spars with Swords & Shields Through India's Oldest Martial Art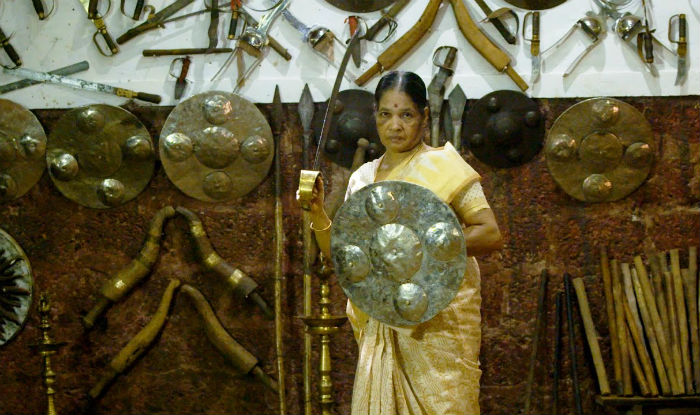 Violence against women is prevalent everywhere in the world.
In Malaysia, domestic abuse cases have spiked during the pandemic and women have been penning harrowing letters to encourage the government to take further stern action against perpetrators who stalk, harass and assault women.
However, while we're persistently fighting against this violence here on our soil, in India, the lack of respect towards women is even more blatant.
Thankfully, 78-year-old iron lady Meenakshi Amma has been sharing her masterful prowess in Kalari (also known as Kalaripayattu), India's oldest martial art, with women in Kerala in order to encourage women – regardless of age – to be able to defend themselves.
Watch her spar below:
This great-grandmother does not let the burden of age weigh her down as she is still killing it while teaching others, even men, how to adeptly navigate the weapons involved in the martial art such as swords, shields and staffs.
In an interview with AFP, she said, "I started kalari when I was seven years old. I am 78 now. I am still practising, learning and teaching.
"When you open the newspapers, you only see news of violence against women. When women learn this martial art, they feel physically and mentally strong and it makes them confident to work and travel alone."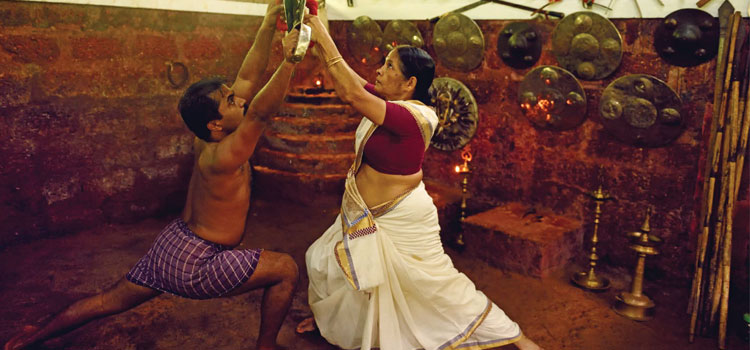 The school, Kadathanad Kalari Sangham, which was founded by her late husband, has been around since 1949 but Kalari itself has been practiced for over 3,000 years, infusing itself with religion through Hindu scriptures.
Meenakshi has since kept the art alive and even won the Padmashree national award in 2017.
According to her, Kalari is divided into two divisions: peace and war.
While it can be used for self-defence, it is also an art that integrates the agility and airiness of dance and yoga.
Alaka S. Kumar, the mother to Meenakshi's many great-grandchildren and a practicing civil engineer said, "It's an art that purifies mind, body and soul, improves concentration, speed and patience, regenerates physical and mental energy.
"When totally connected mentally and physically to kalari, then the opponent disappears, the body becomes eyes.
"It's a form of poetry."
While Meenakshi is a force to be reckoned with, she will inevitably succumb to her age.
In order to keep the art from dying with her, Alaka promises to take over her legacy.