Veteran Actor, Hans Isaac Retires from Acting… Reveals That Entertainment Industry is Monopolised
There is an ongoing saying that reads somewhere along the lines of, "Hard times will always reveal who your true friends are."
Arguably, there has been no tougher time for Malaysian film industry players than the pandemic.
Illustrated through the numerous laments coming from the film crew to the actors themselves, our local industry has been suffering alongside the pandemic and the body that governs its progress and supposedly ensures its stability has put in minimal effort at best.
Even after production has been given the okay to proceed, a new obstacle has placed itself in-front of our veteran actors.
Discussed thoroughly by actors Sharifah Amani, Amerul Affendi and Nadiya Nisaa on a roundtable talk and brought-up briefly through Twitter by Iedil Dzuhrie Alaudin, this issue involves the materialistic approach of film productions who require their actors to have at least 1 million followers on social media.
Dari sebuah syarikat penyiaran ternama; Followers IG over 1 juta? Lambat lagilah aku nak dapat job di Malaysia ni. Walaupun sudah lebih 20 tahun aku mengabdikan diri, tapi kriteria yang macam ini yang mereka cari. Bye👋🏻 pic.twitter.com/ihV0dv8UP0

— Iedil Dzuhrie Alaudin (@iedildzuhrie) November 25, 2021
Gone are the days when talent could get you to where you want to be, now, if you're not active on social media, all of that talent will go to waste.
The backwards condition of our film industry has caused many actors to lose hope and one such talent is Hans Isaac.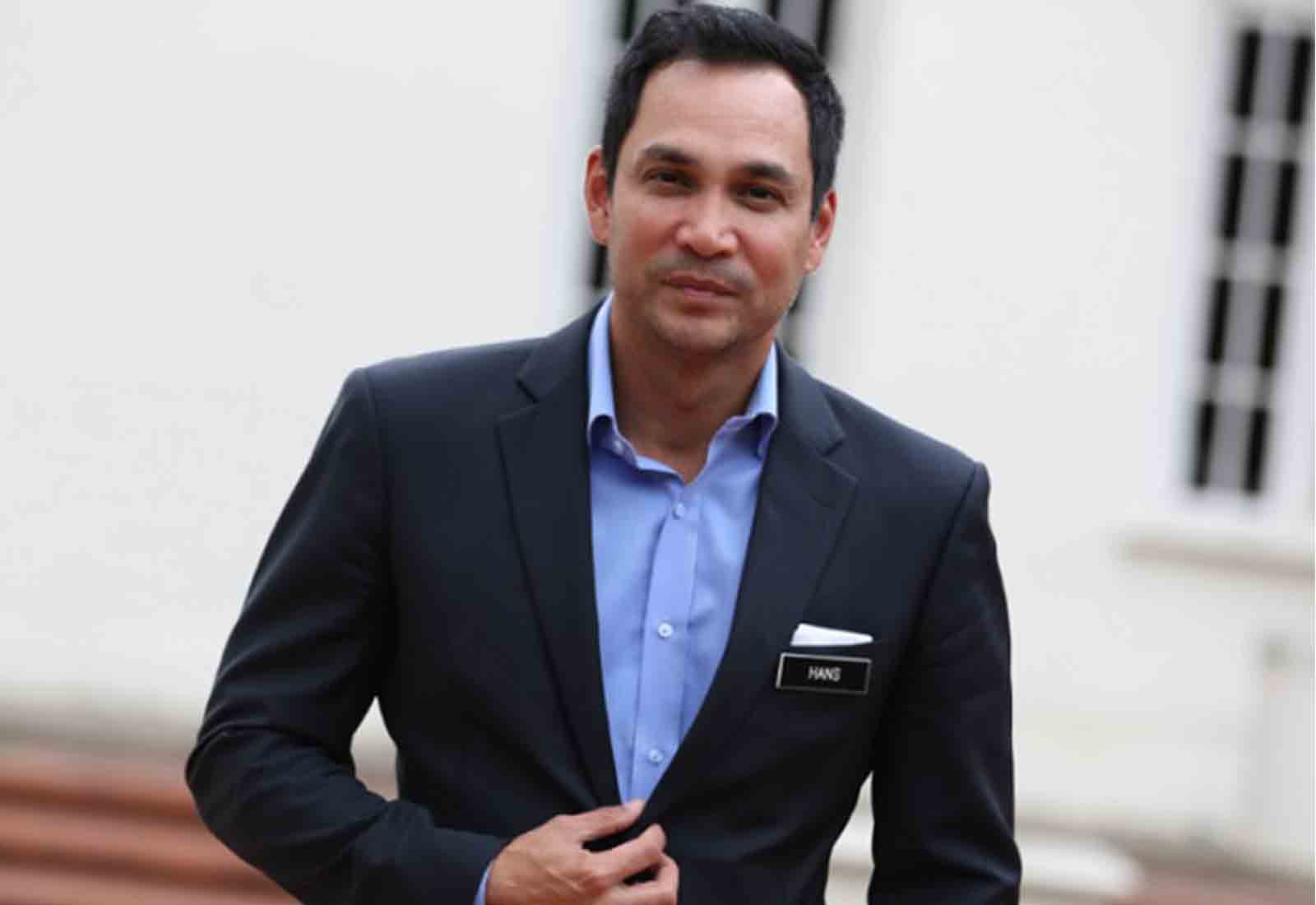 After over 25 years of being in the industry, Baik Punya Cilok actor Hans Isaac is retiring, stating that he no longer has any passion for the entertainment industry.
The ex-FINAS chairman said, "I have no more passion in that (acting and producing motion pictures).
"Our industry is monopolised by a certain group of people. I no longer see the future here. It's that easy.
"So, I have quit. I have chosen another path, which is an entrepreneur."
Despite Malaysia's dream to take home the golden statue at the Oscars, our treatment of our actors is far different from those of Hollywood celebrities.
Hans revealed that only a small number of people in the industry can afford to live comfortable lives after retiring.
He said, "Most industries have plans and guarantees when its players retire at a certain age.
"However, in the creative industry, that is not the case. Out of 1,000 people, perhaps only 50 can enjoy the benefits. The rest will continue to struggle throughout their lives.
"Therefore, there is no point in pursuing something that does not promise a stable life, especially after we retire."
Seen evidently through the struggles of our finest actors, it's clear that the film industry is lacking in terms of the way it treats its talents.
Based on the current onslaught of criticism by today's industry players, if this persists, Malaysia can say farewell to quality films with strong, relevant messages because all we are going to be left with is stilted acting from influencers-turned-actors with 1 million followers on Instagram but nothing to show for it.