"All Sensitivities Of The Public": PAS Youth Chief's Comments Spark New Concert Guidelines In 2023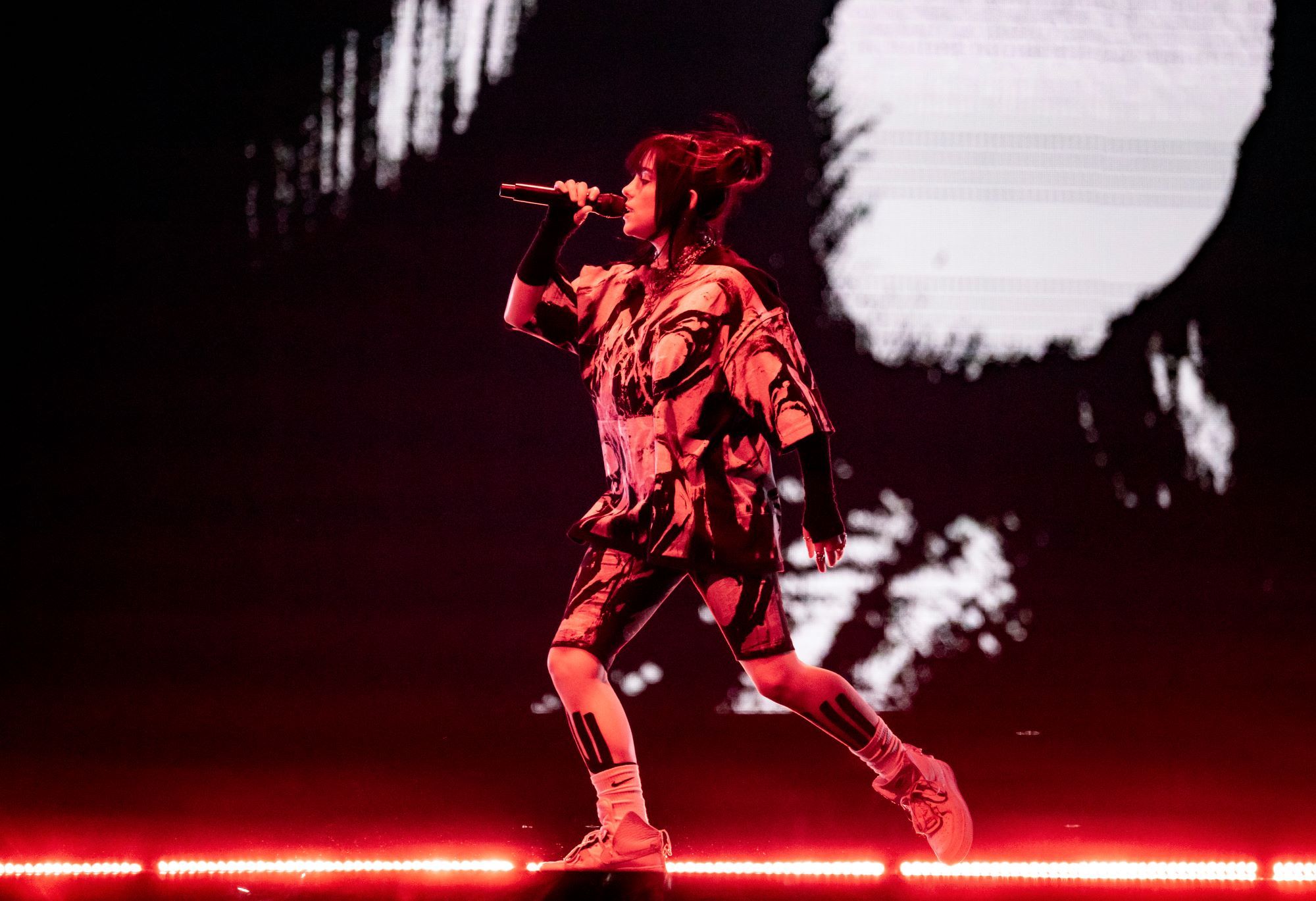 With concerts being one of the main focuses in our post-pandemic lives, it's sure causing a lot of ruckus in the organisation department.
We all know about how ticket holders were disappointed over Billie Eilish's recent performance, and how the PAS Youth Chief sounded his horn about religious opinions concerning concerts.
The latter report contains him saying, "organising loud concerts is illogical, and a way of inviting the wrath of Allah SWT. Stop doing this.
"Do not challenge the emotions of Muslims. Authorities, please listen to the voice of Muslims before the wrath of Allah SWT comes.
"It's not a matter of political parties, it's not a matter of partisan political tendencies, rather, it's a matter of religion. Muslims need to be united against against this," he wrote on Facebook.
Remember the 2016 Selena Gomez debacle where her concert was almost cancelled for being too sexy? She eventually went up on stage donning a black turtleneck and long pants.
This led to the Association of Arts, Live International Festivals and Events (Alife) and other event organisers calling for politicians to stop using concerts for political leverage at the expense of business.
Recently, the government announced that a new set of guidelines will be implemented at the end of the year in regards to concerts. This applies to international performing artists and foreign filming crews.
Communications and Multimedia Ministry secretary-general Datuk Seri Mohammad Mentek said that this will take into account all sensitivities of the Malaysian public.
"We have actually been working on the new guidelines since 2019 to make them more relevant to the current industry's needs to keep up to date with the present situation and trends."
The current rules that have been set in place by the Central Agency for Application for Filming and Performance by Foreign Artistes (Puspal) contain conditions for organisers and a code of ethics for performers, including how they dress and behave on stage.
To better facilitate applications, Mohammad also revealed that "the system will be able to handle the whole application process for foreign filming and foreign performances from the beginning of the planning stages until the end."
The system, which is currently being developed by Puspal, is expected to be ready by the end of 2023.