M'sian Jewellery Store Donates RM2 From Every Purchase To Women's Aid Organisation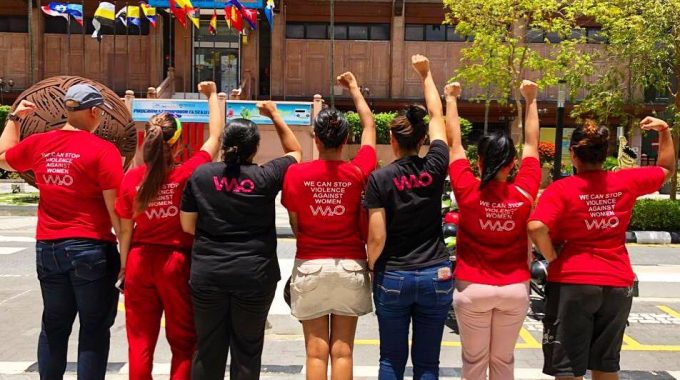 Women's Aid Organisation (WAO) has been at the forefront of many integral movements in Malaysia throughout the years.
Despite getting harassed at the 2018 Women's March, the organisation has remained adamant on their beliefs and strong in their fight. Earlier this year, they even collaborated with several homegrown artists in a charity event to spread awareness on the importance of sexual education in Malaysia.
With every vital organisation comes the need for proper funding and support.
A meaningful collaboration with @womensaidorg ! RM 2 from every purchase from any collection for the whole month of November will be going towards the organization for their tremendous help with women!

Shop while giving back! There's nothing better than that ♥️ pic.twitter.com/gIAjzbiEUT

— Heart Of Athena (@HeartOfAthena) November 3, 2020
Local jewellery store, Heart of Athena, recognises the importance and has decided to donate RM2 from every purchase to the organisation starting from today until the end of November.
In conjunction with the collaboration, the store has released a collection titled, "Girls Just Wanna Have Fun" to kickstart the initiative. The collection includes dainty earrings in the shapes of flowers, stars and hearts.
Not only will they be donating to WAO but they have selected other NGOs such as Women's Centre for Change and All Women's Action Society as well.
For those who are wondering, no, the donations are not just limited to the most recent collection. In fact, you can purchase any piece of jewellery from the store and RM2 will still be donated to those organisations.
Here's a look at the various collections and pieces you can nab!