While M'sia Waits Anxiously For The Outcome, PM Candidate Anwar Ibrahim Goes Out For A Movie
This week has been a whirlwind for all Malaysians after the General Elections that has since produced close to nil verdict when it comes to our current government and 10th prime minister.
In case you haven't been keeping up with the current political climate, we are currently undergoing a hung parliament which has caused serious distress – so much so, that netizens are even resorting to simping for party volunteers and waxing nostalgic on Mona Fandey just to ease tensions.
Lawyers have also banded together to provide some elucidation on the issue by providing their thoughts on how it should have been handled, but alas, we're still here – anxiously awaiting the outcome.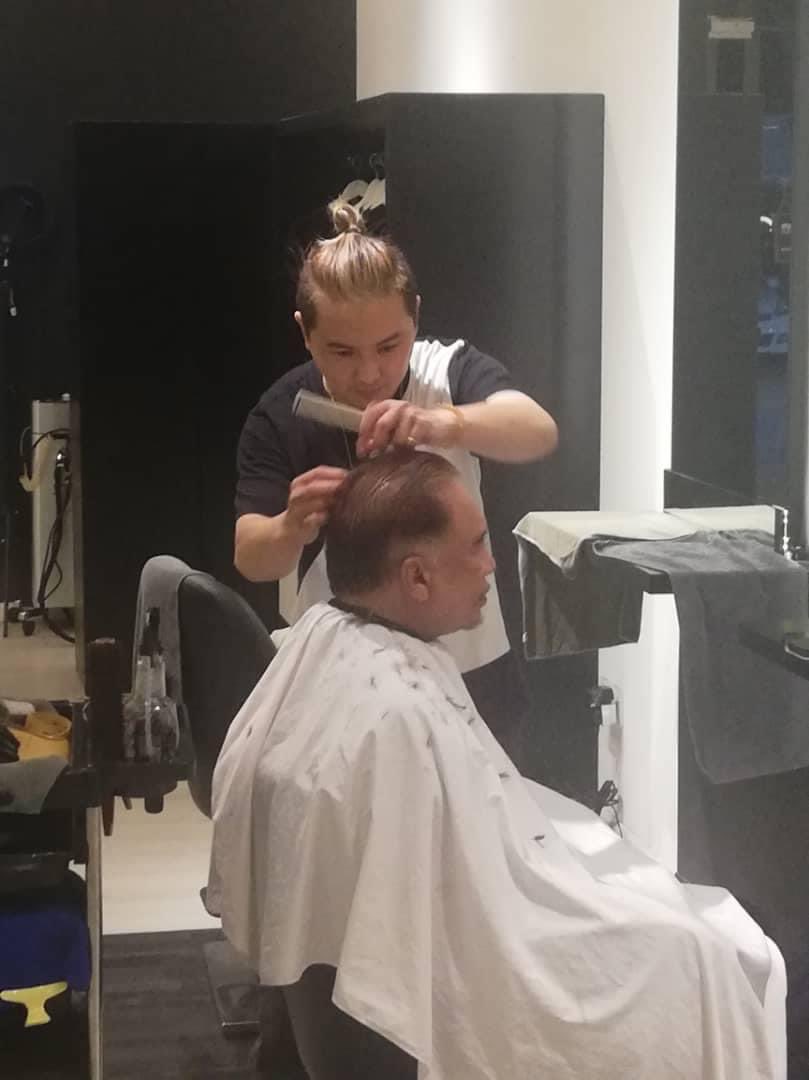 While Malaysians are in a constant state of unease, it seems that PM candidate Anwar Ibrahim is taking things easy.
Not only did he go for a haircut, as if it's just another Tuesday for him, but today (Wednesday, 23 November) he mirthfully told the press that he was going out to catch a movie.
When asked by reporters why he was leaving his Kajang residence earlier today, Anwar said, "Nak tengok wayang," according to The Star.
Pakatan Harapan garnered the highest number of seats with 82 seats, followed by Perikatan Nasional, 73; Barisan Nasional, 30; Gabungan Parti Sarawak, 23 and Gabungan Rakyat Sabah, 6.
At the time of writing, the YDP Agong is set to meet with other rulers at 10am tomorrow to discuss the continued impasse in establishing a federal government.