PHOTOS: Biopic Detailing Life of Anwar Ibrahim In The Works, Starring Farid Kamil & Acha Septriasa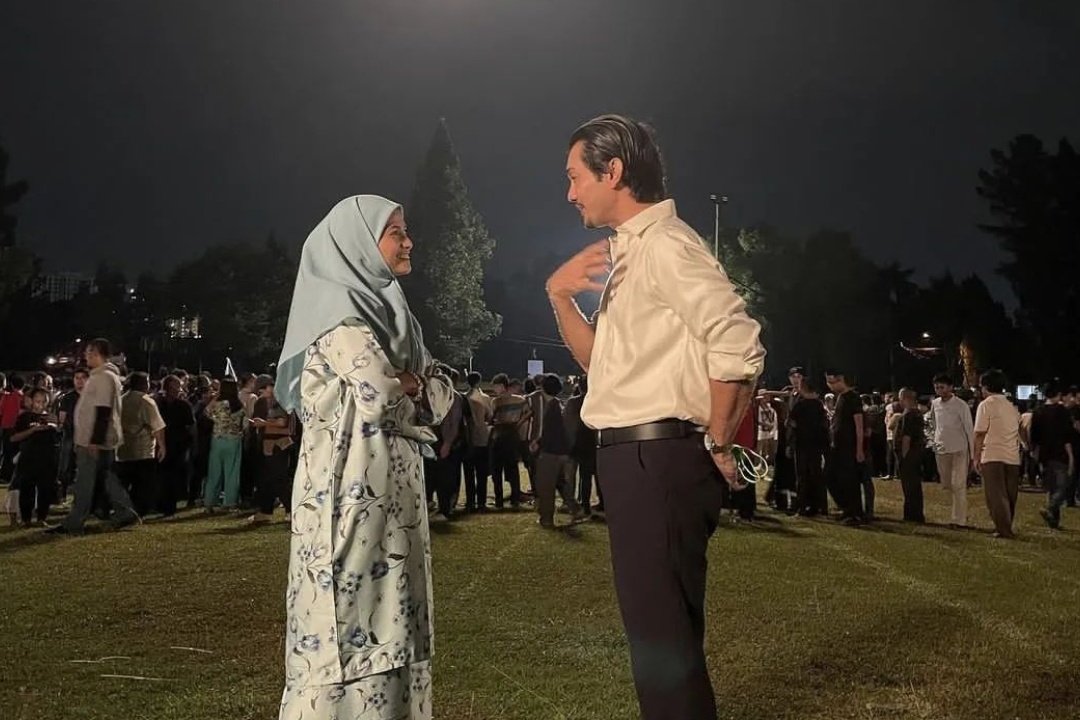 While most of us have watched biopics depicting political figures in other countries, it's uncommon for us to see our ministers on the big screen in the same way.
That might change with the upcoming release of a biopic adapting the life of Datuk Seri Anwar Ibrahim titled, Jalan Masih Panjang. 
At the moment, only a few details have been released to the public but here's what we know so far…
It is believed that Lagenda Budak Setan actor, Farid Kamil will be playing the main role as Anwar Ibrahim while Heart actress, Acha Septriasa will be taking on the role as Datuk Seri Wan Azizah Wan Ismail.
Additionally, Hasnul Rahmat will be appearing as Tun Dr. Mahathir Mohamad.
News broke of the casting and reading for the film when actor, Hans De Kraker posted a photo to Instagram with the caption, "First reading" tagging Farid Kamil.
View this post on Instagram
The buzz has also made its way to Twitter after Twitter user @madmarquez posted photos of the actors on set.
Check it out below:
Weyhh!! Filem tentang @anwaribrahim akan jadi kenyataan!! Bukan biasa-biasa punya produksi dan pelakon. Melibatkan 2 negara. Yg akan jadi Anwar Ibrahim @FaridKamilZ . Yang akan melakonkan watak @drwanazizah adalah @septriasa_acha . Director pula @vivawesti ! Tak sabar weyh!
🇲🇾🇮🇩 pic.twitter.com/JpmWo9Pjef

— Mad Marquez (@madmarquez) November 7, 2022
Political stance notwithstanding, this is an interesting project especially since the subject of the documentary is still alive and involved in the production.
Only time will tell how this film will be received in cinemas.