Two Sides Of The Coin: Drastic Increase In Minimum Wage For Retail Industry Is Not As It Seems
It's been a long and arduous battle for Malaysians to see an increase in minimum wage and it has since been a heated topic of discussion.
However, starting from May 1, most sectors will see a jump to RM1,500 from RM1,200 for minimum wage, exempting sectors like farming, hotels, tourism industries and small companies with less than five employees.
This exemption is still flexible and there might be more sectors that will not be included in this move.
It is a well-known fact that the Covid-19 pandemic left many Malaysians unemployed and having to take up odd jobs in order to remain afloat.
While certain sectors are recovering, not all sectors are seeing an incline.
Many industries, including the retail industry, are still left devastated by the impact of Covid-19.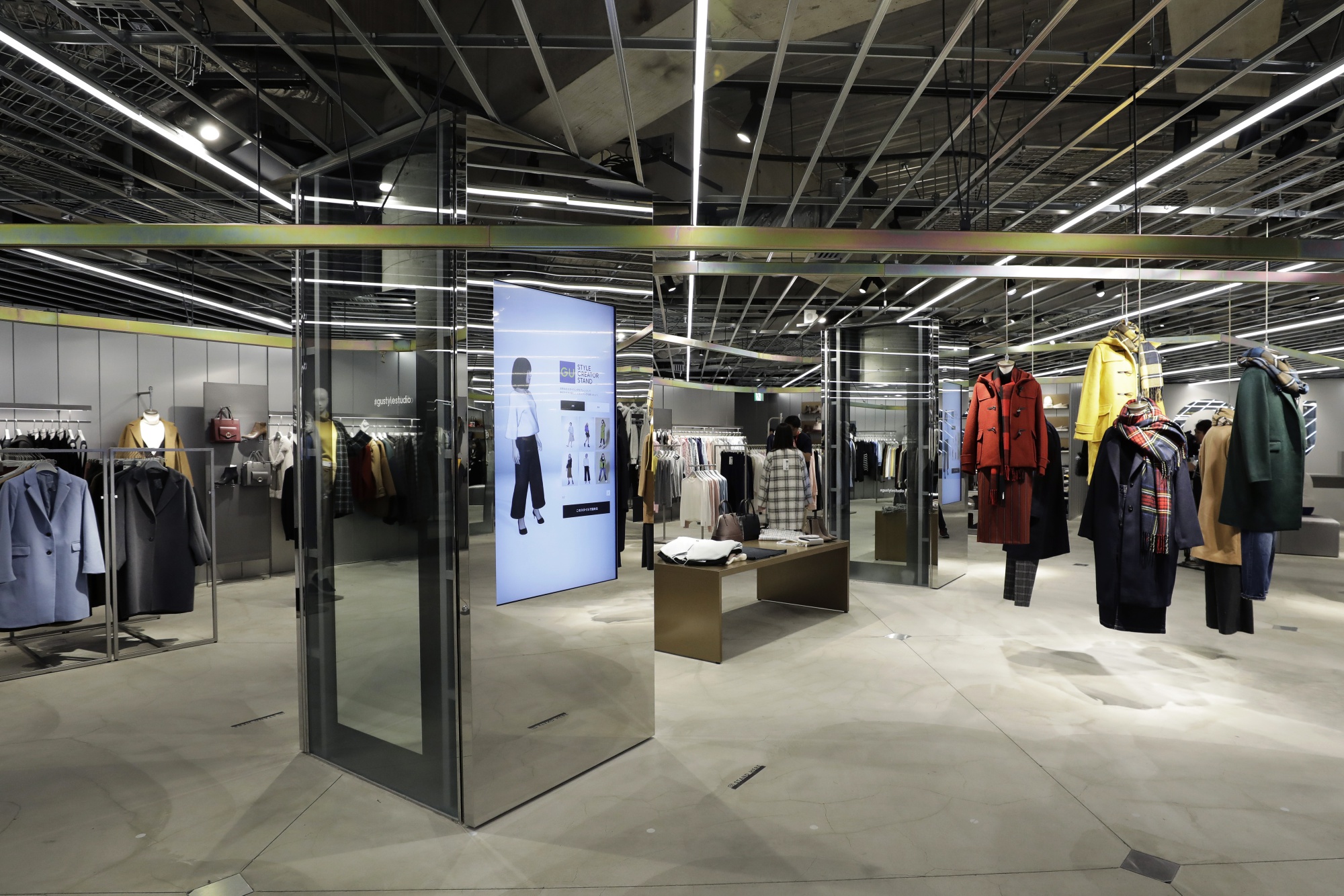 The Malaysia Retailers Association (MRA) addressed this issue and brought forth the topic of minimum wage and its relation to inflation and operating expenses.
The MRA is appealing to the government to review and stagger the minimum wage hike of 25%, noting that the sudden increase in labour cost may lead to inflation.
Due to the increasing prices of raw materials and transportation costs, the drastic hike in minimum wage can further exacerbate the inflationary pressure in Malaysia.
The argument highlighted by the MRA echoed various other employers as well as the Malaysian Employers Federation (MEF) but it did not come without pushback from actual employees and other entities.
While the initiative to increase the minimum wage has been a goal of many Malaysians for years, especially due to the proliferating cost of living, it may seem like the answer to it is obvious.
But alas, there are two sides to this coin and JUICE wants to break it down for you from the two differing perspectives.
The Malaysia Retailers Association (MRA)
According to the MRA, the increase in minimum wage is definitely welcomed yet it should be done in a more gradual manner so businesses are able to sustain the costs.
As a result of banks reducing loans and training facilities as a whole, it could become increasingly harder for these organisations to thrive, thus resulting in fewer job opportunities.
To reflect the current situation, businesses should be allowed to pay their workers according to the current industry practices and productivity or output.
They also urge the government to take into consideration the various costs of living across the country and tailor the wages accordingly.
According to the MRA, the increase in minimum wage over the last decade has not had a positive impact and many businesses were forced to reduce the number of employees and increase the workload of the remaining workers.
In return, many Malaysians were left without fixed salaries and those who still had a job were forced to suffer additional burden.
"These jobs do not give long-term growth or security to them nor ensure a steady future.
"Instead of just focusing on the minimum wages, the government needs to enable businesses to restart and expand as well as provide them with steady regular employment.
"The government needs to do all it can to stem inflation, not increase it," MRA concluded.
Employees & Economic analysts
This argument is no stranger to anyone, especially since most of us are bearing the rising costs of living every day and the burden is made harder due to the aftermath of the pandemic.
The jump from RM1,200 to RM1,500 is long overdue to aid those within the B40 and M40 groups but employees and economic analysts alike must still counter the argument of employers in order to see fruition.
One such figure, Universiti Utara Malaysia professor of economics Dr K. Kuperan Viswanathan, is upping the ante by saying that RM1,500 is not enough and that the minimum wage should be increased to RM2,000 instead, according to The Sun Daily.
According to him, a larger pay packet would also ensure higher consumption, leading to economic growth and a more even distribution of wealth in the country.
When it comes to the inflationary pressure as mentioned by the MRA, he believes that the concern is unfounded.
He counters with, "Rather than that, it would help the economy re-calibrate to a better cost structure.
"Any claim to that effect is contrary to what the facts and figures have to show."
Explaining further, he stated that higher wages would improve consumers' purchasing power and lead to a boost in economic activity, which in turn is good for business as contrary to what the MRA believes.
On a similar note, Intan Nadia Jalil, a chief economist of an established regional bank, told Malay Mail, "Based on evidence from other countries, including empirical research, however, hikes in minimum wage are unlikely to result in a mass exodus of businesses."
As for the fear of inflation, further price increases and lack of action from banks, Director of Economics and Business Unit, and Acting Research Director for the Institute for Democracy and Economic Affairs (IDEAS), Juita Mohamad stated that Bank Negara Malaysia will introduce measures in the second half of the year to curb inflation and further price increases.
According to her, "There should be a concerted effort to deploy needed policies to ensure minimum wage can increase while curbing higher inflation and prices.
"Other measures like subsidies and set price ceilings are already used to curb the increase in the price of goods and services."
Netizens
Essentially, netizens are in agreement that the increase of minimum wage is integral to the continued survival of Malaysians.
While this minimum wage hike affects various sectors, those from the retail industry are especially happy with the news.
It is a well-known fact that working in retail can be incredibly taxing due to the hours and sometimes emotional abuse that can be faced while working.
From rude customers to overbearing employers, employees in the retail industry have gone through the wringer and it is necessary to share a few anecdotes from netizens on their personal experiences to give you a better picture of what working in retail is like.
Here are a few stories that JUICE has collected from netizens…
After reading these horror stories, it is clear that those who work in retail should rightfully be compensated for the abuse and sub-human behaviour they must endure during work.
Most of the people working in retail consist of fresh graduates and young people who are just starting out and by treating them like slaves, expecting employee and consumer loyalty is almost quixotic.
In an age where online retail is overtaking physical retail, employers should realise that their staff's good service is the reason why some customers return.
After all, a person to talk to and consult, for example, on how you look when trying out a new garment at a store is way more valuable than some online sales clerk texting you vague info about a product you're interested in.
While the debate on minimum wage is evergreen, it is at least refreshing to see some change albeit long overdue to the current financial situation that has been plaguing Malaysians for years.
What do you think of this minimum wage hike? Let us know in the comments.