Ticket Refunds & Free Mental Health Services for Attendees of Travis Scott's Astroworld 2021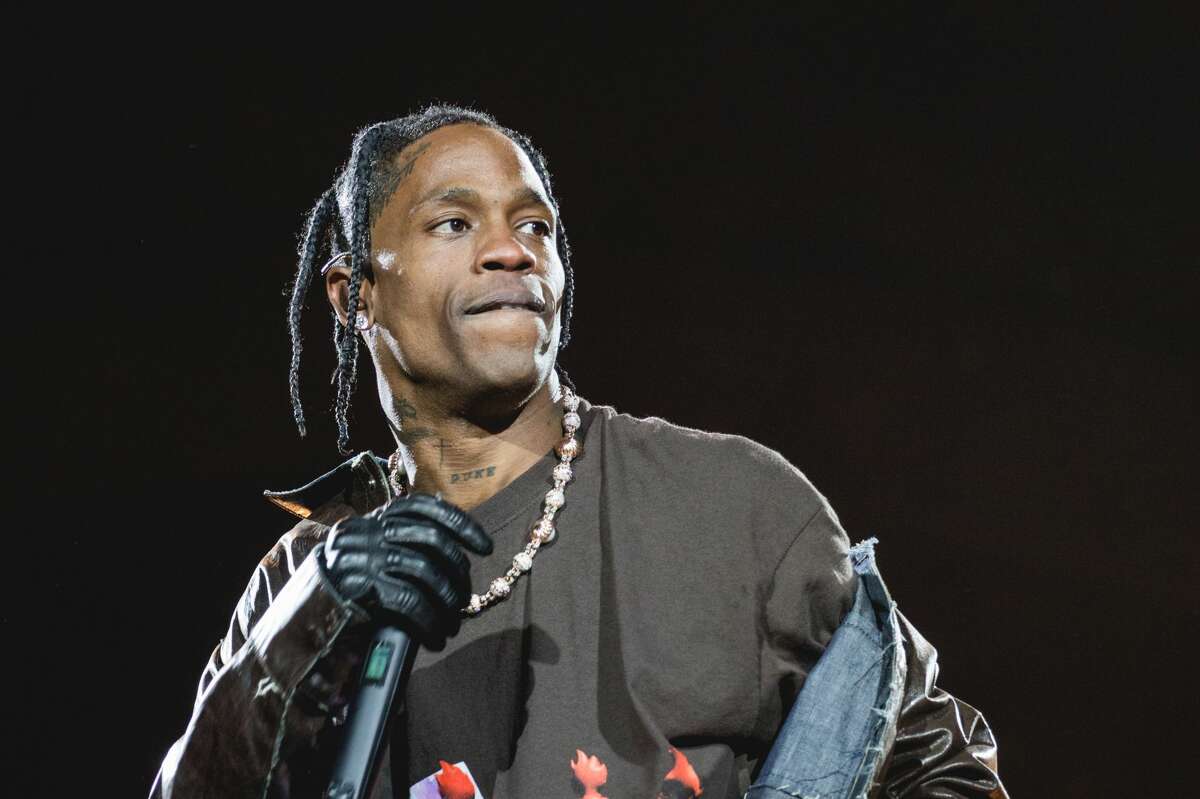 8 concert goers at Astroworld 2021 with ages ranging from 14-27, died in a crowd surge during Travis Scott's set last Friday (Nov 5th).
Scott has since then announced that he is set to cover funeral costs of all 8 victims.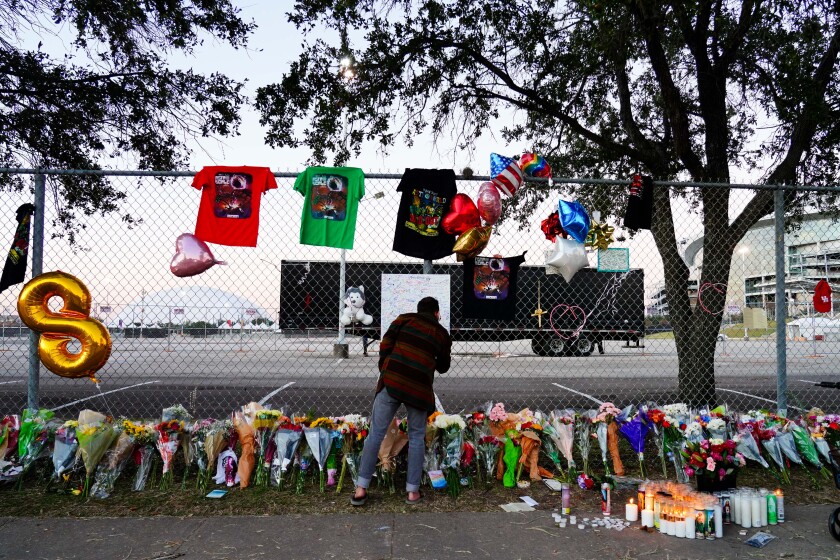 Following the tragic incident that left as many as 300 people injured, Scott promises to fully refund tickets for festival attendees.
Distraught by the events that transpired, he has also cancelled his upcoming performance at Day N Vegas, Las Vegas on the 13th of November. 
The rapper is also partnering with online counselling provider BetterHelp to offer free online therapy to those affected by the mass casualty at Astroworld 2021. Those affected by the crowd crush can simply access BetterHelp's free therapy via their website. The National Alliance of Mental Illness will also team up with the rapper and BetterHelp to provide additional aid, with talks of a hotline to be set up soon for those affected mentally. 
It seems Scott is doing all he can right now in response to the tragedy despite criticism for not stopping his live set when the crowd surge was happening.
Details of how exactly Scott and the organisers of Astroworld 2021 plan to allocate these aids and refunds remain unclear but will probably be uncovered in the coming days.
Currently, Scott, Live Nation, ScoreMore and other organisers of the festival are facing multiple lawsuits. One suit claims the incident was a result of "negligence".