SPRM's Ad Combating Bribery Catches Major Backlash From Netizens For Targeting The Community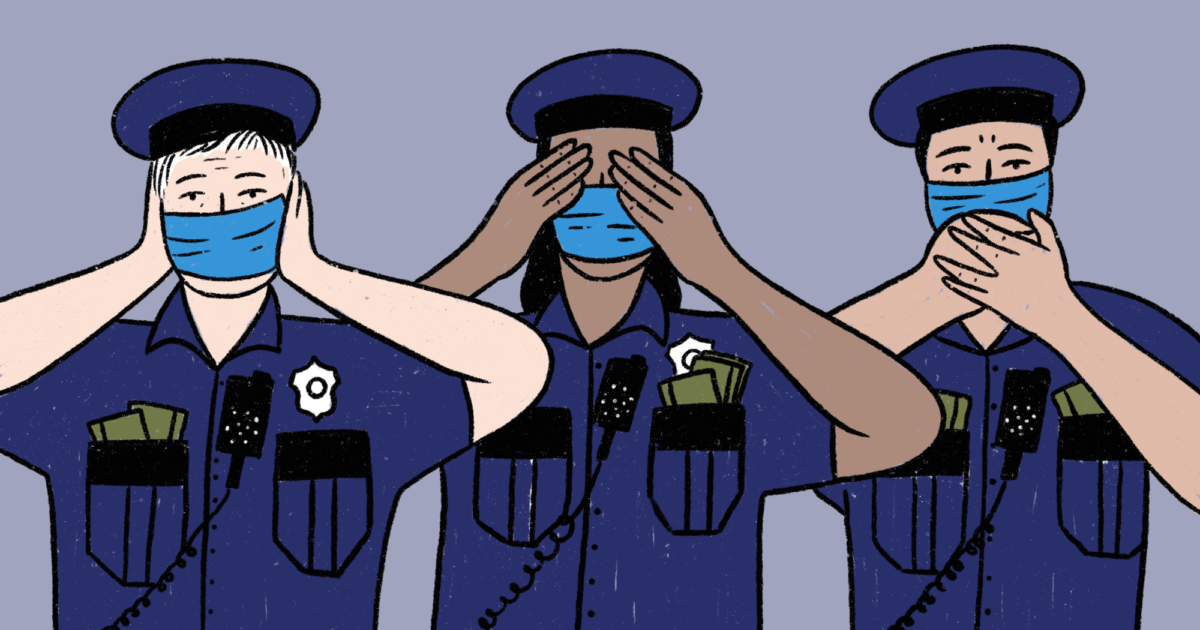 When we think about bribes, what is the first situation to come to your minds?
I'm sure there's a laundry list of scenarios that take priority before we finally land on a regular citizen bribing their doctor for a medical certificate or better known by Malaysians as MC.
Not only is it superbly rare for bribery to happen this way since most doctors usually give out MCs without the need for a covert envelope full of money, but it's also one of the most minute examples of bribery when we – being in Malaysia – are so used to seeing grander illustrations of this crime.
Nevertheless, this was the example that Suruhanjaya Pencegahan Rasuah Malaysia (SPRM) decided to depict in their latest ad against bribery.
Watch the video below:
MC boleh jadi rasuah? Mari saksikan bagaimana ini boleh berlaku. #RasuahDihinaMaruahDibina pic.twitter.com/tKDYN5nmj4

— SPRM (@SPRMMalaysia) January 4, 2022
As you can probably predict after watching that ad, netizens were not happy at how the government body decided to shy away from bigger and realer depictions of bribery.
The comments and quote retweets were flooded with criticism and while some of them are just downright funny, some actually highlight topics that should have been put centre-stage instead.
Here are the responses:
Essentially, netizens were angered by how the ad attempts to shift focus towards doctors, who lest we forget, were the backbone of our country amidst the tumultuous pandemic, and of whom many were young contract doctors without career assurance.
Not only does it undermine their selfless work and dedication to the nation, but the whole scenario itself was simply far-fetched and not true to life.
If their message was "corruption at any level is still corruption," why even bother pointing that out when one of their senior officers was just charged with misappropriating RM25 million in cash evidence?
To depict corruption and bribery, they could easily have addressed the elephant in the room: ex-PM Najib Razak and his countless misdeeds towards the country.
If going for Najib would be too easy of a target, his wife, Rosmah Mansor, has also dealt her fair share in bribery and corruption as well.
But perhaps the couple should rest from dominating the headlines so often.
In that case, SPRM could also depict the explosive breaking story that exposed the halal-meat syndicate that allegedly sold kangaroo and horse meat as halal beef but was kept hush-hush through bribery of sex and money.
Understandably, these stories can be quite controversial so we would also recommend the casual, everyday bribery seen at roadblocks to start off with.
But alas, while these stories saturate the news and alarm the public of widespread corruption, it is the rakyat that are being targeted in this ad, and by the looks of it, we are not taking it lightly.