Shopee Seller Who Sells Virtual Slaps Received Over 200 Orders From Touch-Deprived M'sians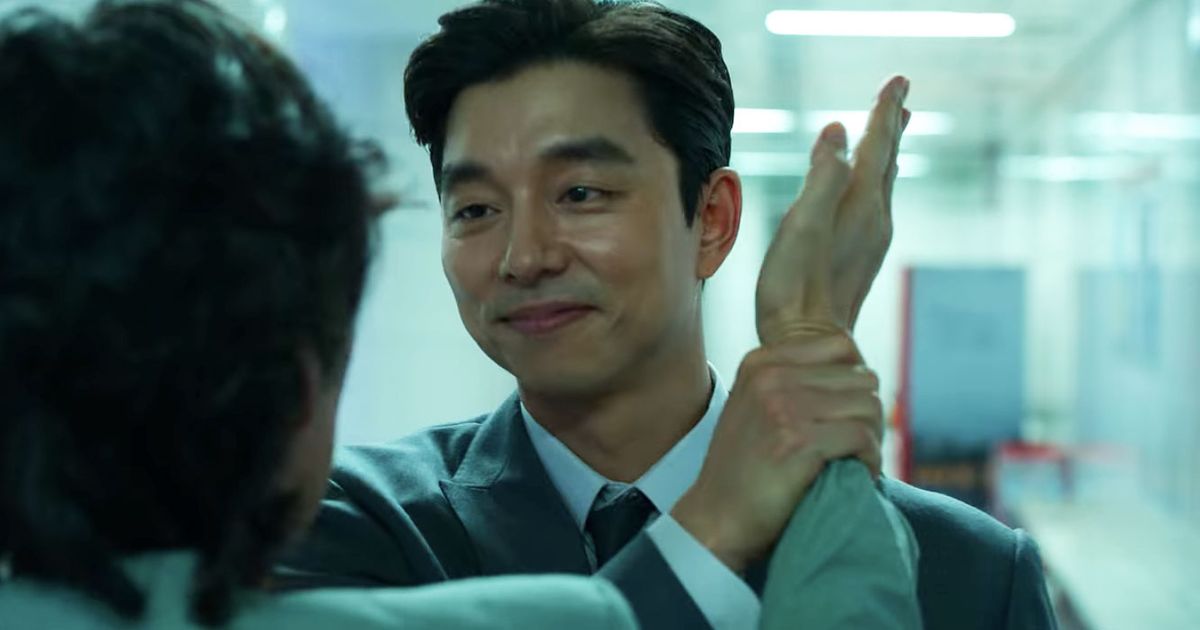 It seems like more and more people are warming up to the idea of intentionally getting slapped.
Most likely gaining traction due to the famous scene of ridiculously attractive South Korean actor, Gong Yoo slapping the main character of the pop culture phenomenon, Squid Game, this seller on Shopee is offering virtual slaps for an absolute steal of only 37 to 47 cents.
Providing variety, buyers can choose between the "normal hand" or "HD hand" for a more immersive experience.
The "normal hand" option is sent through Whatsapp, giving it a lower quality but the "HD hand" is sent as a document.
While it may seem ridiculous to most people, some people are just so touch-deprived that this is the best they can get during these trying times.
At the time of writing, the seller has successfully garnered over 200 orders for his virtual slaps. His initial post has been taken down but he has currently uploaded a new one.
If you wish to receive a virtual slap, click here. Or maybe consider going to therapy…