Cult-Classic Phenomenon 'Scott Pilgrim vs The World' Will Be Adapted Into Anime by Science SARU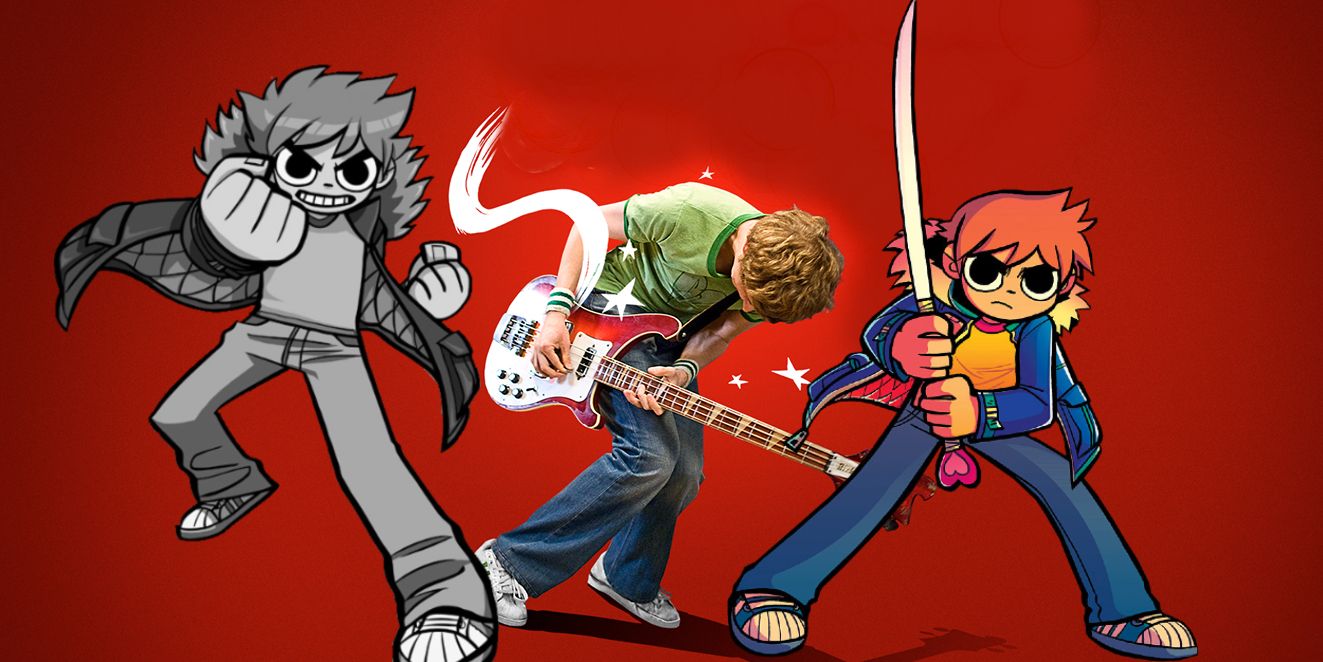 In case you weren't already aware, at JUICE, we are massive fans of director, Edgar Wright and his adaptation of the brilliant graphic novel, Scott Pilgrim vs The World by Bryan Lee O'Malley.
For the uninitiated, Scott Pilgrim vs The World centres around the titular character who has to battle the 7 evil exes of his newfound girlfriend, Ramona Flowers.
The source material and the adaptation involves eccentric fight scenes, explosive music by Scott's band, Sex Bob-Omb and a whirlwind romance. Essentially, it has everything you could possibly need in an entertaining fantasy/romance story.
Spawning a cult following – there's even a banana pudding named after the film and graphic novel – it's no surprise that the source material will be making a comeback in the form of an anime.
Netflix and UCP, the division of Universal Studio Group behind The Umbrella Academy and Chucky, will be developing the brand-new adaptation with the help of O'Malley in the writer's and executive producer's chair.
As for the animation, Scott Pilgrim will be brought to life by Science SARU, the anime house responsible for Devilman: Crybaby, Ping Pong The Animation, Keep Your Hands Off Eizouken!, and Japan Sinks: 2020… just to name a few.
Judging by the studio's extensive and critically-acclaimed repertoire, it seems like this new adaptation has been placed in good hands.
The adaptation is also very fitting for O'Malley since his graphic novels were majorly influenced by anime and manga.
While there isn't much information apart from this, we're excited to see this anime adaptation hit Netflix soon since it's definitely going to be a blast!