M'sia's Entry for Oscars 'Prebet Sapu' Will Be Available to Stream on Netflix Starting May 1st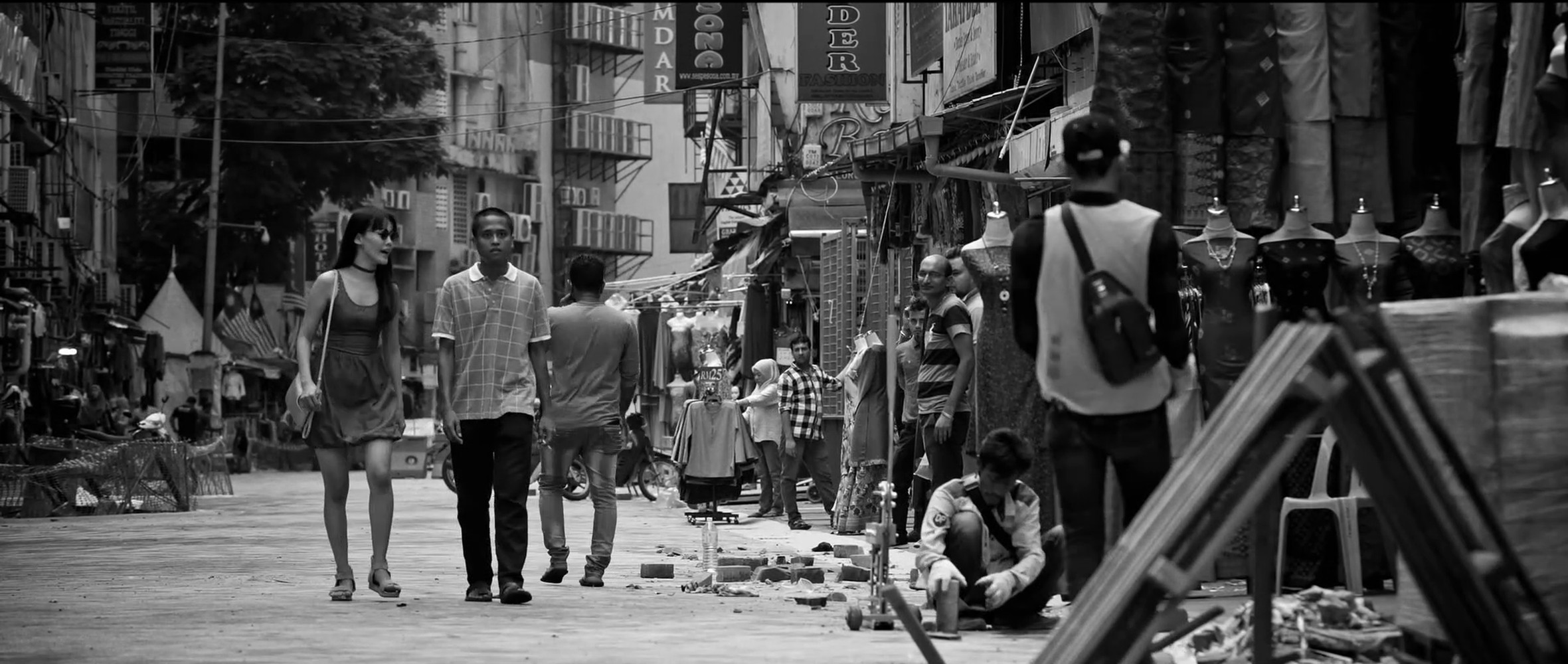 After Prebet Sapu a.k.a Hail Driver! was announced as Malaysia's entry for the Oscars, the film – despite already receiving a ton of buzz and glowing reviews – became the topic of discussion for most Malaysian moviegoers.
The film is directed by Muzzamer Rahman and stars Amerul Affendi and Mei Fen Lim as the two leads who struggle to find their footing in KL whilst navigating through cultural and societal differences.
Upon its release in theatres, audiences praised the film for its grit, cinematography and accuracy in depicting the plights of everyday Malaysians.
Check out some reviews below:
MasyaAllah the support and response to #PrebetSapu 🥲😍 People waiting to watch and standing by a small local film because "ini cerita kita" dan "ini filem yang perlu". Gila. 😭❤️ Big city and tough life has no power over small people that stick together. ✨❤️✨

— Sharifah Amani 🇲🇾 (@sharifahamani) December 17, 2021
Every shot of #prebetsapu is a cinematic masterpiece

— Hawyth (@harythilmy) December 18, 2021
Kelmarin tengok #PrebetSapu di KLCC tapi terpadam halfway sebab projektor problem. Hari ni tengok lagi sekali, and I love LOVE it ⭐⭐⭐⭐⭐

Aku nampak diri aku, orang luar yang datang KL untuk menangkap. The streets, the people, survivors, yang memijak, yang dipijak.

— Puteri N. Balqis 🏴 (@puteriarchy) December 18, 2021
every single shot from #PrebetSapu memang power lah, lawa gila *chef's kiss* memang dapat capture the grittiness and the beauty of KL. aku terkesima dalam wayang tengok all the scenes. dialogues dalam filem ni pon best, memang terasa the hardships orang struggling in KL.

— ☻ (@asifhimself) December 30, 2021
Unfortunately, since the film was released during the pandemic, it was difficult for a lot of people who were interested in the film to actually go out and watch it.
But now, the director has announced that Prebet Sapu will be available on Netflix for everyone to stream.
Just look at how celebrated the film is based on the response to this announcement:
Akhirnya. #PrebetSapu boleh ditonton melalui @NetflixMY mulai 1 Mei. pic.twitter.com/9CXUzfNdqj

— Muzz tonton #PrebetSapu (@muzzamer) April 20, 2022