Therapy Too Expensive? Here Are 5 Mental Health Apps In Malaysia To Support You On The Go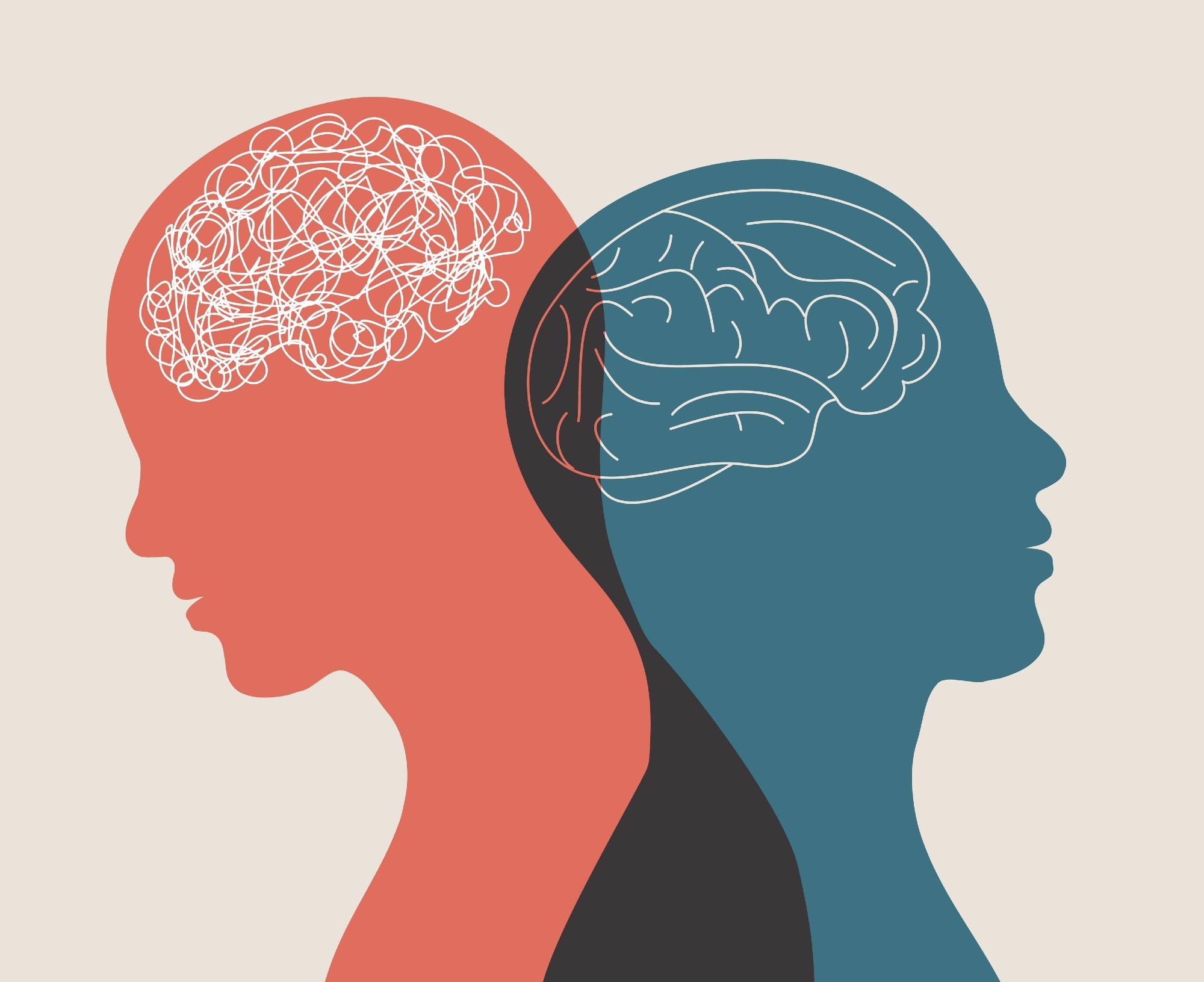 Following years of increase in prevalence of mental health disorders and suicide rates in Malaysia, there's a pressing need to address mental health issues and mental well-being in the country.
On the bright side, there has been a rise in campaigns, support groups, and resources to help raise awareness on the various forms of mental health issues and how to cope with them.
With that said, the country is still lacking in professional mental health support. In efforts to provide easier access to mental health support and reduce social stigma, some have taken matters into their own hands by developing mental health applications that can be used by anyone who with a mobile gadget and Internet access.
Although online therapy is not meant to substitute face-to-face therapy, several studies show that it can be just as effective in dealing with certain types of symptoms.
Whether you're at home or on the go, these apps will help to connect you to a mental health professional through live chats, online therapy, and other convenient services.
1. Thoughtfull Chat
Founded in 2018 by former JP Morgan Chase & Co Banker Joan Low, ThoughtFull is a mental health platform that aims to harness technology to provide mental health access to all without losing the warmth of human connection.
It offers a subscription-based mobile application, ThoughtFull Chat, which connects users to certified mental health professionals with a broad range of experiences, specialties, and capabilities.
For a monthly fee, users will gain access to daily bite-sized coaching, text and audio messaging, mental wellness learning packs, and self-serve tools to empower them towards better mental well-being. ThoughtFull also offers tailored packages for organisations to educate employees on mental health and coping mechanisms.
Website | App Store | Google Play
2. PlusVibes
Former business journalist Madiha Fuad (Maddy) founded PlusVibes in 2020 to offer an all-in-one solutions provider for mental health and well-being.
Developed with input from psychiatrists, doctors, mental health counsellors, and those facing mental health challenges, the app takes a preventive approach where it targets users who have not yet reached a critical stage of mental illness to prevent them from getting there.
Users can remain completely anonymous while seeking advice or motivation, covering a range of topics relating to family, finance, physical health, leadership, self-love, and more.
In addition, the app provides personal monthly assessments to help users identify focus areas for improvement, as well as breathing and meditation guides to ease stress and anxiety.
Website | App Store | Google Play
3. The Help Talk
Upon realising that many Malaysians cannot afford private counselling services, clinical psychologist Alvin Tan, together with co-founders Allen and Jasmine, started The Help Talk in 2017.
The three of them coded the app on their own with the aim to enable users to seek therapy with licensed counsellors and psychologists at a reasonable price through their phone.
On top of improving accessibility to mental health services, the app allows unlimited messaging with a therapist, who will respond once a day from Mondays to Fridays.
The platform's therapists are trained to provide consultation on a range of issues, such as stress, depression, anxiety, relationship/family conflicts, loneliness, low self-esteem, trauma, anger, and grief.
4. Naluri
Co-founded by Azran Osman-Rani, founding CEO of AirAsia X Berhad, Naluri is a digital health solutions platform that connects users to health experts including psychologists, dieticians, fitness coaches, holistic health coaches, executive coaches, financial planners, medical advisors, and pharmacists.
Thanks to its multidisciplinary team, users can benefit from a holistic approach to health, spanning both physical and mental fitness.
Through its app, Naluri provides combines behavioural science, data science, and digital design to address medical needs while improving resilience.
Its services include health screenings, followed by risk-stratified interventions ranging from self-learning for low-risk users to structured digital health coaching for high-risk users. The company also works with employers and insurers to nurture healthier teams and reduce payouts.
Website | App Store | Google Play
5. Intellect
Intellect is a Singapore-based mental wellness startup that utilises clinical methods rooted in cognitive behavioural therapy (CBT) to help individuals work on their traits, habits, and behaviours.
Developed and advised by a team of leading psychologists and mental health experts, the app provides self-help guided programmes, personalised content, and crisis support for users to embark on their mental health journey.
The company also targets employers with its Behavioural Health Coaching telehealth feature that allows employees to connect with mental health professionals conveniently to help manage workplace issues like burn-out, work stress, and more.
Website | App Store | Google Play
If you are in need of urgent mental help or struggling with suicidal thoughts, please do not hesitate to contact any of the following hotlines:
Malaysian Mental Health Association
Contact: 03 7782 5499
Talian Kasih
Hotline: 15999 (24 hours)
WhatsApp: 019 261 5999
Think I Need Aid (TINA)
WhatsApp: 018 988 8058
Women's Aid Organisations (WAO)
Hotline: 03 7956 3488