Minister Who Was a Policeman Proposes Mental Health Screening for Future Cops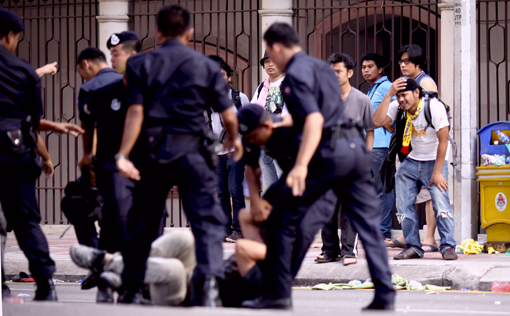 The police are meant to protect and to serve the rakyat but recently, there has been news surfacing depicting police brutality.
Despite having one of the toughest jobs in Malaysia that can easily affect one's psyche, Malaysian police do not have to go through a mental health screening before joining the force.
Due to this, it has led to some unsavoury incidents that are either a result of a bloated sense of superiority or lack of remorse.
From the handling of a peaceful vigil at Dataran Merdeka to the violent beating of a recovering drug user, a mental health screening for Malaysian police officers is well overdue.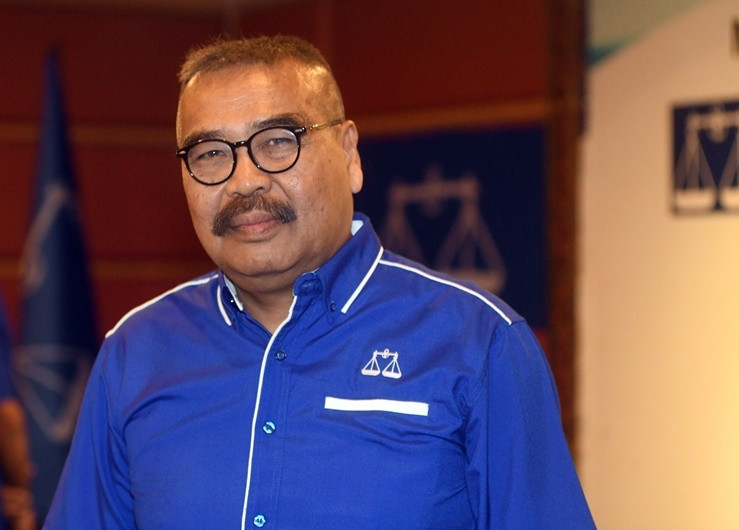 The proposal for such evaluation was brought up by Ramli Mohd Nor (BN-Cameron Highlands) who is a former police officer.
He said, "As far as I know, in my 34 years in the police force, no prior mental evaluation is carried out on candidates. It is very pertinent and important now."
Jonathan Yasin, Deputy Home Affairs Minister II, agreed and called the proposal "relevant and important."
Jonathan also mentioned a study that was carried out in 2019 related to mental health of police personnel.
The study was used as a reference to draft preventive measures including improving existing standard operating procedure to deal with mental health issues affecting police personnel.
In times of great distress, it is important to make sure that the people who are tasked to protect us are able to withstand the pressure.