Freak Out Your Friends & Family With These Locally-Made Junji Ito Inspired Phone Cases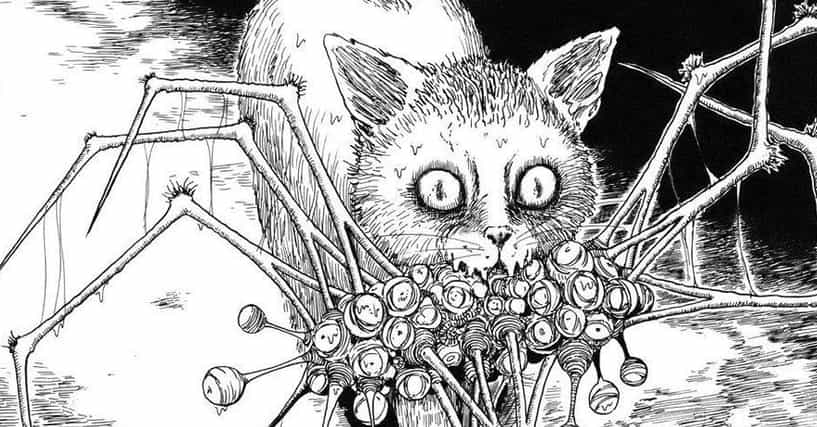 When we think of night terrors and animalistic gore, any manga fiend or pop culture enthusiast would gravitate towards Junji Ito.
His work is legendary to put it simply and his cult-favourite Uzumaki series has been deemed one of the finest graphic novels of all time.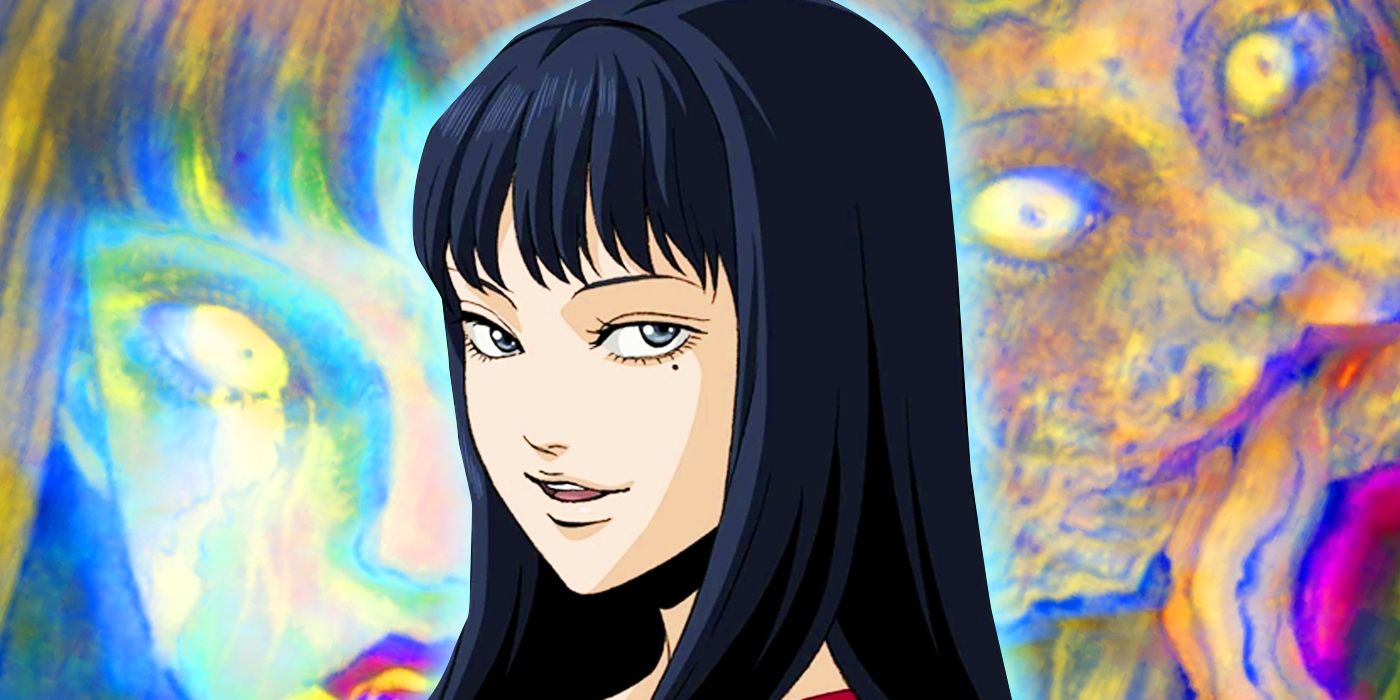 And of course, who could ignore Tomie, the titular gorgeous heroine to Ito's most popular horror manga that all the hot girls nowadays aim to replicate.
In short, the renowned artist's work has spawned many loyal fans, including Amirul Zikry who has created phone cases inspired by Ito's signature skin-melting gore.
Check out the designs below:
If you're someone with trypophobia (it's a real thing, look it up) or if you're just revolted by decaying skin and blood in general, we're sorry but these phone cases aren't for you.
But if you're into that twisted stuff, well, you're in luck because these phone cases will definitely turn some heads and scare the people around you. Just try not to take any calls when you're around small children unless you want to scar them for life…
Amirul's brand Creepy Weepy is only just taking off and he's selling these designs as a way to solidify his artistry when it comes to scary artwork.
In our short chat, he assured that there will be more designs like this to come in the future.
So, if you wanna be that creepy relative at the dinner table with the phone case that's breaking out in hives, place your order by sending him a Whatsapp message here.
To keep up with Amirul, follow him on Twitter.