'Iron Man' Actress, Gwyneth Paltrow's 'Vagina Candle' Explodes In UK Woman's Living Room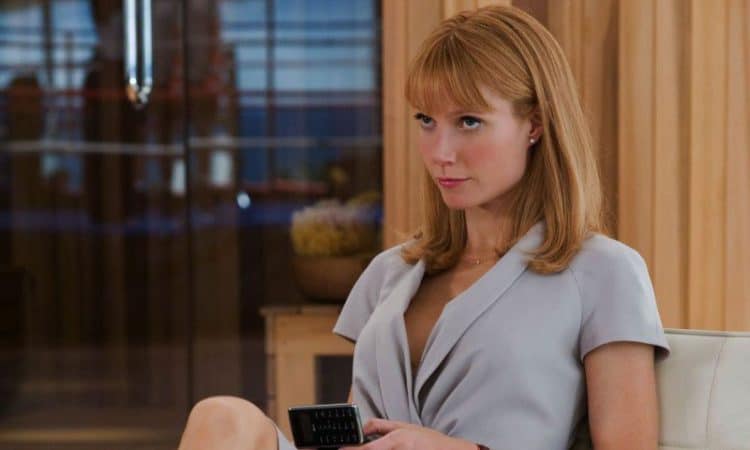 Known for her major roles in Iron Man and Se7en, Gwyneth Paltrow is not only a world-recognised actress but she's also an entrepreneur with her company, Goop.
However, it seems like her career as an actress was a lot more promising (and less flammable) than her track-record as a business woman.
Recently, a woman from the U.K. named Jody Thompson had won Paltrow's candle called "This Smells Like My Vagina." Other similarly-named scents in that same line include "This Smells Like My Prenup" and "This Smells Like My Orgasm".
Gotta say, I'm intrigued to know how those smell like…
Thompson won the US$75 (RM304) candle from an online quiz and was so excited to receive them that she immediately lighted the wicks when she got home.
Unbeknownst to her, the seemingly harmless 'vagina' candle would almost engulf her home in flames.
According to her, a 50 centimetre flame exploded out of the candle's jar and licked the room. Thompson described it as an "inferno."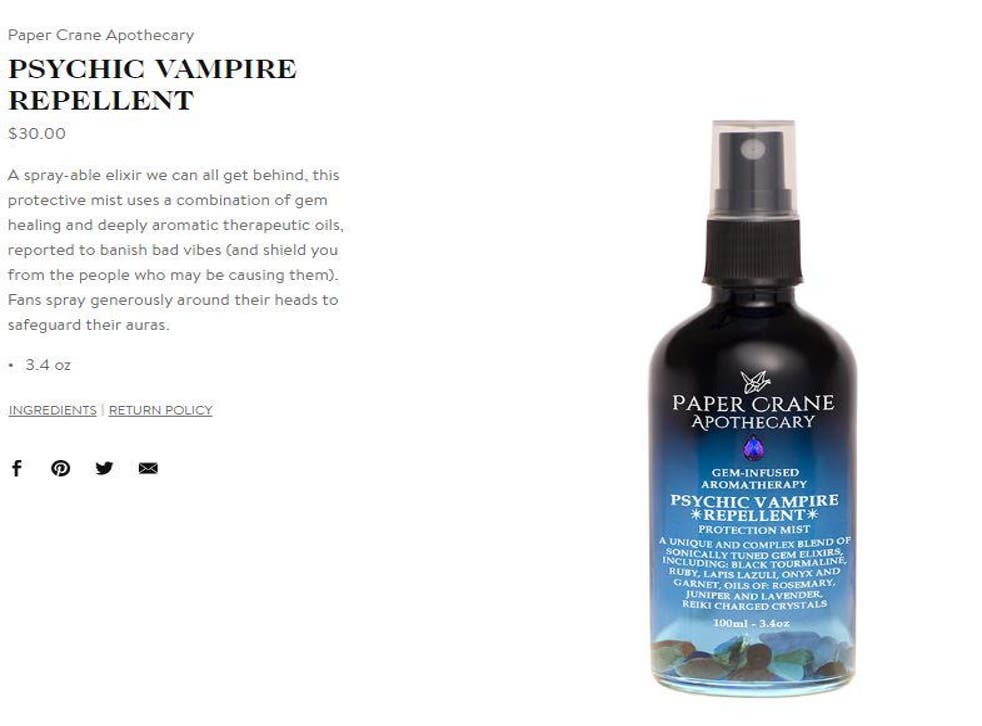 This isn't the first time Paltrow's lovechild Goop has been under fire (no pun intended).
Goop has been subjected to many parodies online due to its outlandish products that mostly cater to the free-spirited, yoga-obsessed, kale-munching, white middle-aged woman.
Heavily reliant on pseudoscience that would make your head spin, Goop's products do not have the best track record.
Watch this video and it'll explain exactly what I'm talking about:
Well, at least Thompson had a sense of humour when it came to this incident since she told The Sun that the experience was scary, but also kind of funny…
Let's hope the other candles in Paltrow's line come with an extinguisher.