Single But Your Friends Are Getting Married? Try This Guide To Being Alone & Having Fun At Weddings
This is it folks.
I have finally arrived at this stage of my life where everyone I know is getting married and it feels surreal.
From cousins who I used to take baths in inflatable pools with to friends who I used to go to McDonald's drive-thrus with at 3am, everyone has found the love of their lives (or the love of right now) and they're tying the knot.
As for me, I'm still struggling to figure out my own life to worry about wanting to share it with someone else so weddings can get a little overwhelming.
I'm pretty sure a lot of people can relate to the pressures of getting married and having children even when we try to avoid it.
So, to make weddings painless, here is a comprehensive list of things to bring and challenges to do so you can have fun while still being single and supporting the newly weds…
Items To Bring To A Wedding When You're Single
Disposable/Polaroid camera
Everybody knows that there is a photo booth at every wedding.
It's all fun and games until you find yourself walking into that booth alone and having to hold up a cupid's arrow when you know that cupid has been ghosting you like all the matches on your dating apps.
Instead of feeling the cold embrace of loneliness, bring your own disposable or polaroid camera and snap your own pictures at the event of other people, food and random hijinks.
It's a small gesture, but if you decide to post the pictures you took on social media, the bride and groom will no doubt be thankful for your vintage photos that have a different aesthetic and feel from everyone else's.
Small items to share
Before the hoard of aunties can ambush you with the, "So, when's your turn to tie the knot?" question, it's time for you to leave the ballroom.
Step out onto the patio and make some new friends by dumping out all these shareable items from your arsenal.
The best examples would be cigarettes (if you're a smoker), snacks (who doesn't love gummy bears?), lip gloss ("Have you tried this brand? It's so glossy and it smells like candy!") and playing cards (bust out the cho dai di if you have time to spare).
Trust me, you'll definitely appreciate some time away from judgemental adults by hanging around people who want to get away just as much as you do.
Journal and pencil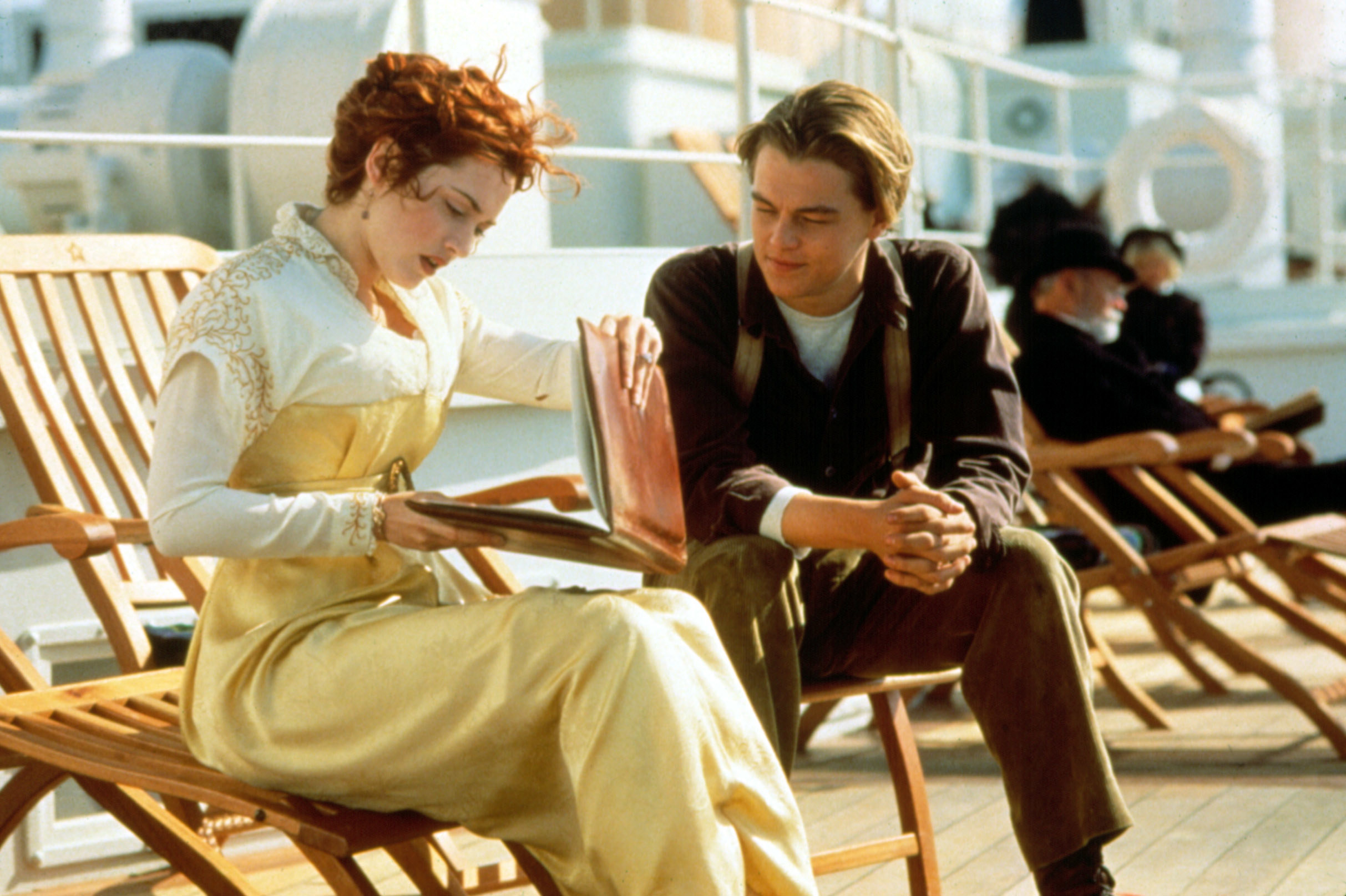 Feel like an artsy main character of a Richard Linklater movie (or simply Jack Dawson from Titanic) by bringing along a journal and pencil to draw people with.
Some people may think you're a pretentious introvert and while that may be true, it doesn't hurt to document the inevitably weird people you might chance upon at weddings.
This way you will have a little comic to impress a gorgeous heiress once you escape the hellhole.
Business cards
Not to sound like a cryptobro but every situation is a good situation to network.
For all the hustlers out there, bring your business cards and pass them around. Just remember not to sound like Patrick Bateman while you're doing it.
Who knows? You might hit the jackpot if you can charm your way into the circle of chatty mak ciks.
Earbuds
If I have to listen to Ed Sheeran's 'Perfect' one more time…
Love songs are beautiful and they are obviously designed to make you feel all warm and fuzzy inside but once you've listened to Bruno Mars' 'Marry You' in harp, guitar, piano and god-awful karaoke, you might feel like pulling all your hair out.
You can't be rude and ask the DJ to play 'Nothing Else Matters', now can you? So instead of dampening the mood for everyone else, escape into your own little world through your earbuds.
It's okay… You can play 'Everybody Hurts' as many times as you want, I won't judge you.
Checklist of Challenges
Annoy a newly married couple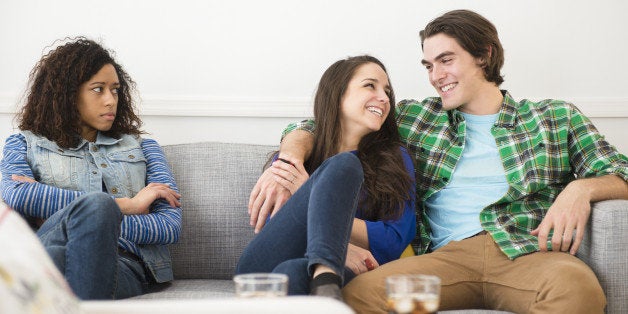 Sick of the phrase, "The grass is greener on the other side"?
Well, let's make it abundantly clear that we have the upper hand by third-wheeling some newly married couples.
While these couples are busy planning their mortgages and choosing their bedroom curtains, regale your stories on fun nights out with friends and one night stands to make them miss the single days where they could come home at 4am and there wouldn't be a fight waiting to happen.
Your initial loneliness when you step into the function will slowly fade as you realise that maybe being single is the way to go.
Reinvent your appearance/yourself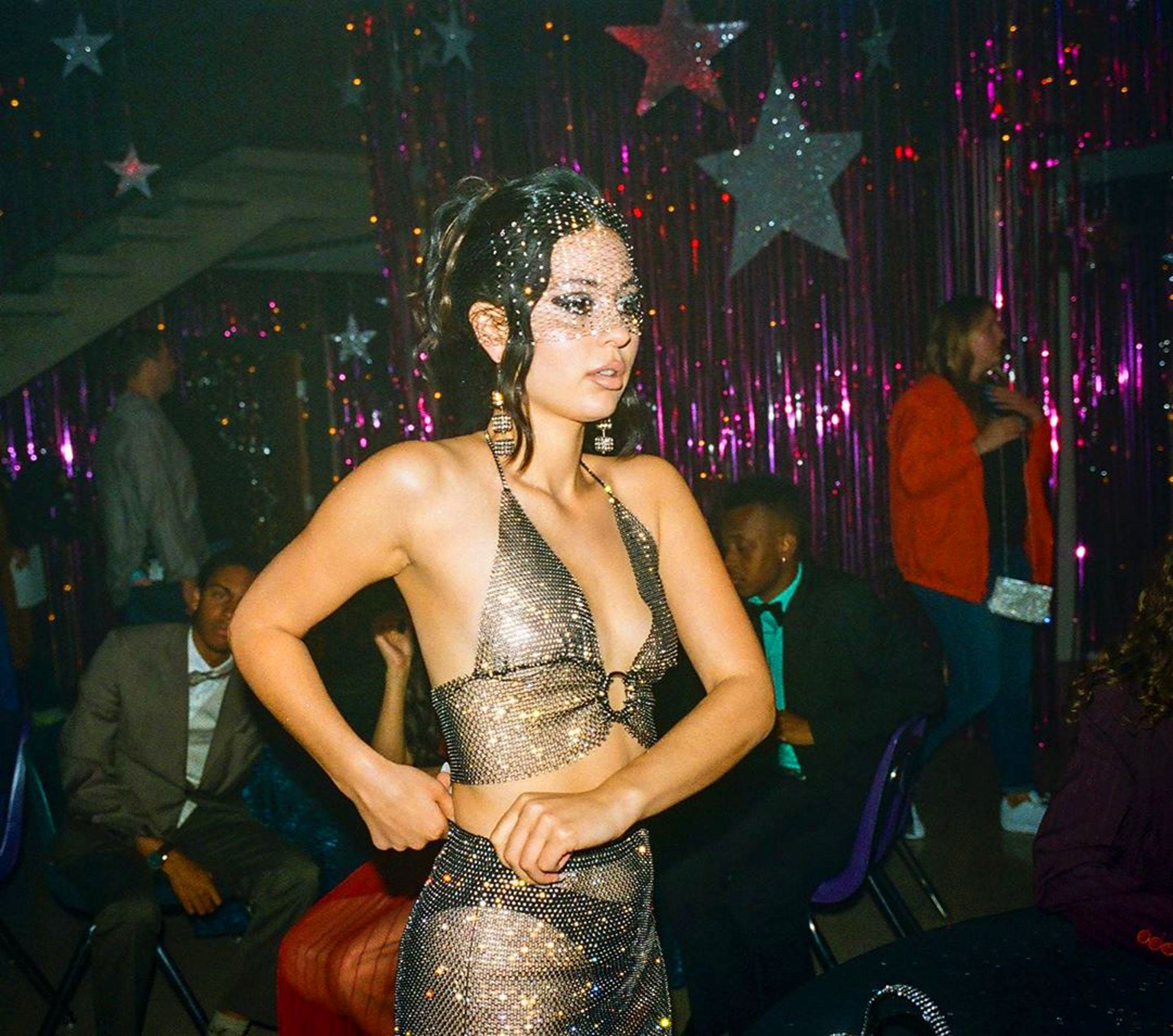 The most fun we can have without taking our clothes off is definitely through lying. Who doesn't love to reinvent themselves with every person they meet?
Instead of going for your typical outfit and make-up, switch things up a bit. Feel like a fictional character instead of the subject of a boring documentary about your mundane, maiden-less life.
If mak ciks start asking you about your romantic life, why not make up some elaborate story?
"Yeah, I'm single but it's only because I found out my boyfriend was a swindler who cheated on me with different women from all across the world and robbed me of all my money. No big deal, mak cik. Takde jodoh…"
Flirt with a hot stranger
There's bound to be at least one hot person at the function and when there is, it's time for you to target lock.
Weddings are the perfect time to go all out and let your inhibitions go.
What's the worst that could happen? You end up in a relationship and they break your heart? Child's play!
We've all been there and done that, am I right?
Befriend kids & teach them anarchy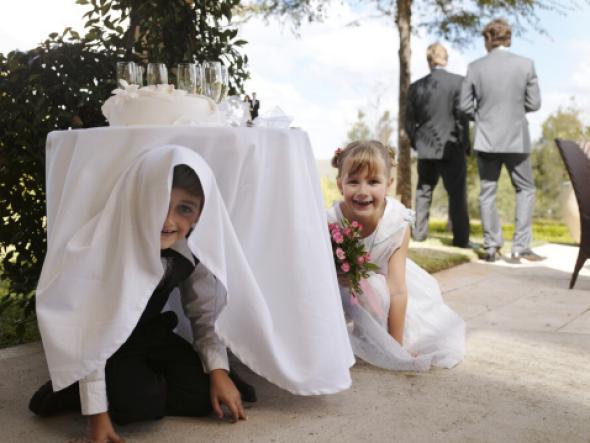 Starting to give up on picturing yourself with your own children wreaking havoc at home? That's fine, you can teach other people's children some anarchy instead.
With your playing cards, you can teach a few lil ones some poker or you can dare them to say a bad word really loud to scare off the bride and groom by giving them a glimpse into the future.
Either way, kids are more fun than adults because at least they're not burdened by the pressures of society – well, give it a few years at least.
Try to guess the names of distant relatives and keep a tally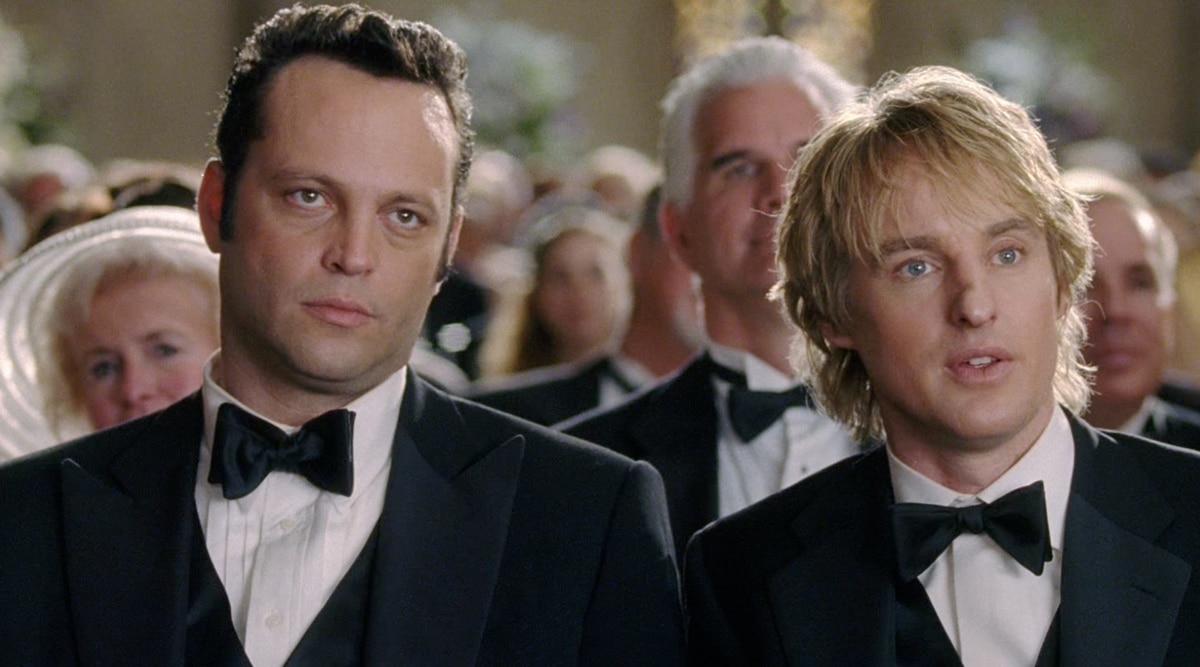 Mischief is a lot more fun when you have a partner but if you're single, I guess getting your sibling or cousin to tag along is fun enough.
The only thing that weddings have taught me is that I don't know the names of most people in my family. Therefore, let's make a game out of it.
Pick a few mildly familiar looking faces and try to guess their names. Whoever gets it right can get a free Get Out Of Weddings card that's redeemable for the next matrimony on the roster.
Plate the kenduri/wedding food like its fine dining and see whose plate looks better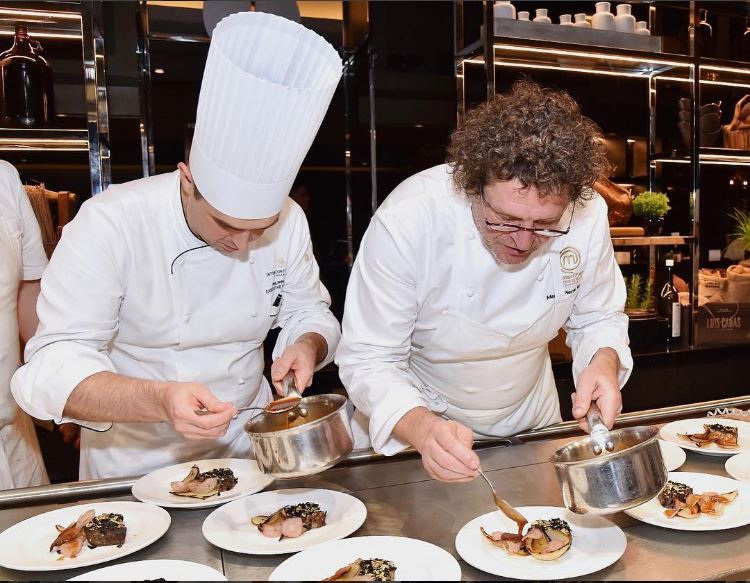 Unless you're invited to a Kardashian wedding, most buffets are pretty run-of-the-mill with the same food and it can get a little nauseating trying to stomach it what with the loneliness bubbling inside your stomach all the time.
So, at least try to make a game out of it 'cos life's just a big game and then you die.
Get a few friends or cousins and try plating your food as if you're Marco Pierre White to see who can come up with a dish that wouldn't be thrown out of the kitchen.
Maybe it might actually start to taste like fine dining too?
Share this list with all your single friends and hopefully none of us will feel miserable enough to settle with the nearest weasel we can find.
Godspeed!