Joints For Jabs: The U.S. Gives Out Free Weed To Those Who Are Vaccinated
As part of their efforts to achieve herd immunity amidst the Covid-19 pandemic, the States have tried several different tactics.
Recently, they even tried giving out free Krispy Kreme donuts and now, they're giving away something that's more popular than the common dessert.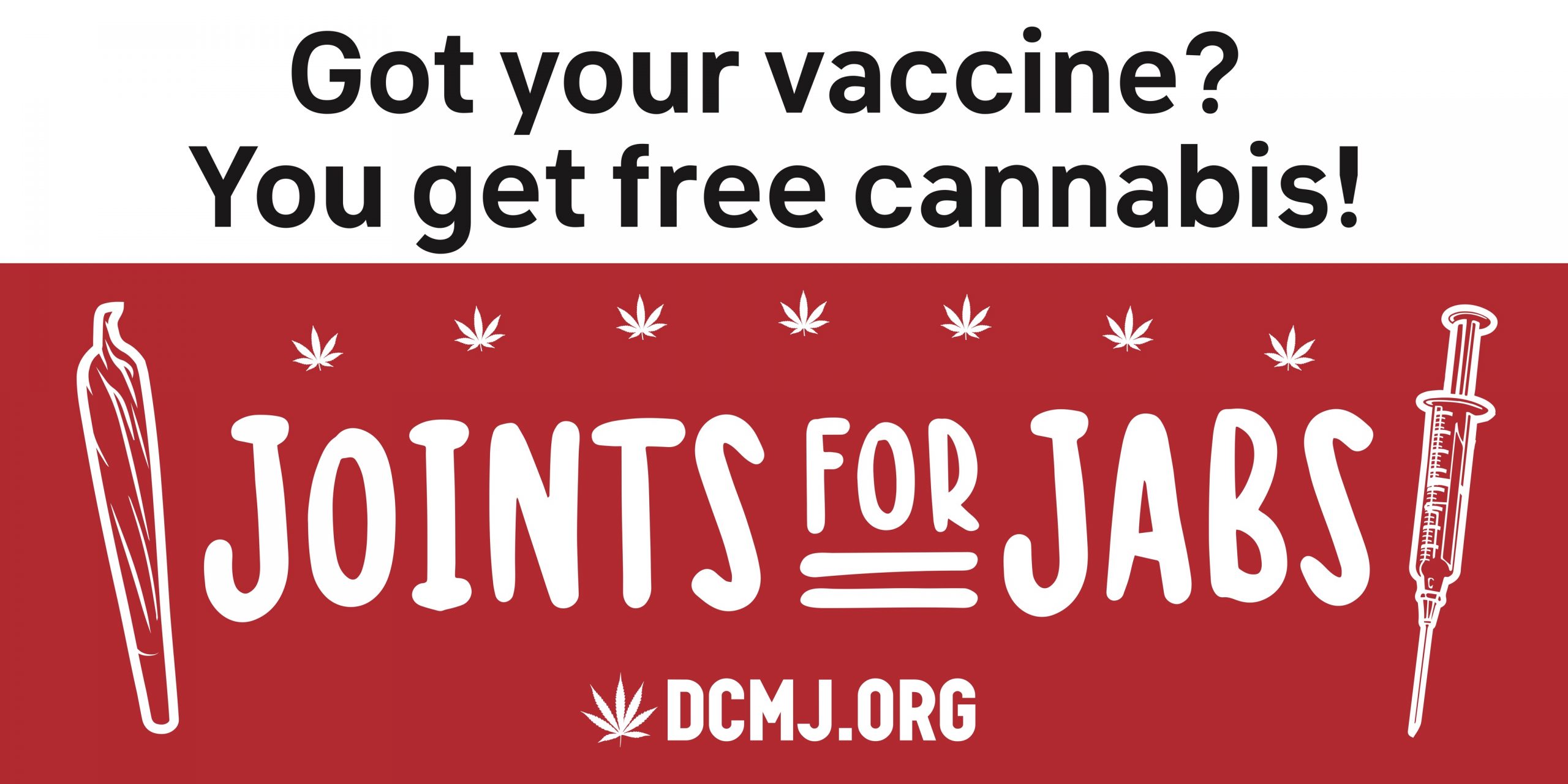 In Washington, the campaign 'Joints for Jab' is aimed at giving out free weed in order to rid the nation of the stigma of getting vaccinated.
The state's Liquor and Cannabis Board said in a statement that they'll allow all weed retailers to take part in this promotion where anyone can redeem their free weed after showing their vaccination card.
The promotion is set to last until July 12 but it doesn't extend to edibles – hey, beggars can't be choosers!
America's creative vaccine-deployment has also driven them to give out lottery tickets (desserts, weed and gambling – they really know their audience) in the states of Washington, Maryland and Ohio where people can stand to win an upwards of USD$ 250,000 (RM1,09,275).
Other than the interesting promotions, POTUS Biden also kickstarted an initiative with Uber and Lyft to give free rides to those who need transportation to vaccination centres.