Over 1 Million Facebook Passwords At Risk From Security Breach By Outsider Apps, Users To Be Notified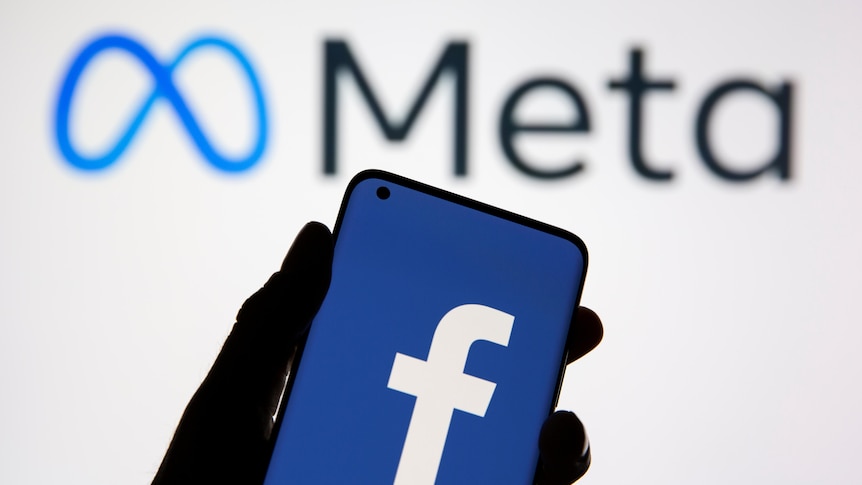 We all reach that point in our lives when Facebook sort of becomes redundant; you have your primary school selfies with your friends, selfies from secondary school that made you think you were so cool, and then the annual profile picture update.
Most of us stop there and only use our accounts for stalking friends whose birthdays we've forgotten, until we realise that we need to use Facebook for school or work, then suddenly the app starts showing up on your weekly screen-time report.
The truth is, Facebook was where we all started (barring the days of Friendster and MySpace, we don't talk about that) and it's slowly becoming relevant again… though for all the wrong reasons.
Recently, Meta Platforms Inc. reported that they will be notifying over 1 million Facebook users that their credentials and details are not safe, and may have been compromised due to security issues by outsider apps downloaded via Apple Store or Google Play.
The company announced last Friday that it identified more than 400 malicious Android and iOS apps this year that target Internet users in order to steal their login information. Meta said it informed both Apple and Google about the issue in order to facilitate removal of the apps.
The apps worked by disguising themselves as photo editors, mobile games or health trackers, Facebook said.
So far only 45 of the 400 apps from the Apple store have been removed, which means it's still a high risk for all of us. The apps on Google Play have reportedly all been removed.
"If an app is promising something too good to be true, like unreleased features for another platform or social media site, chances are that it has ulterior motives," said David Agranovich, director of global threat disruption at Meta.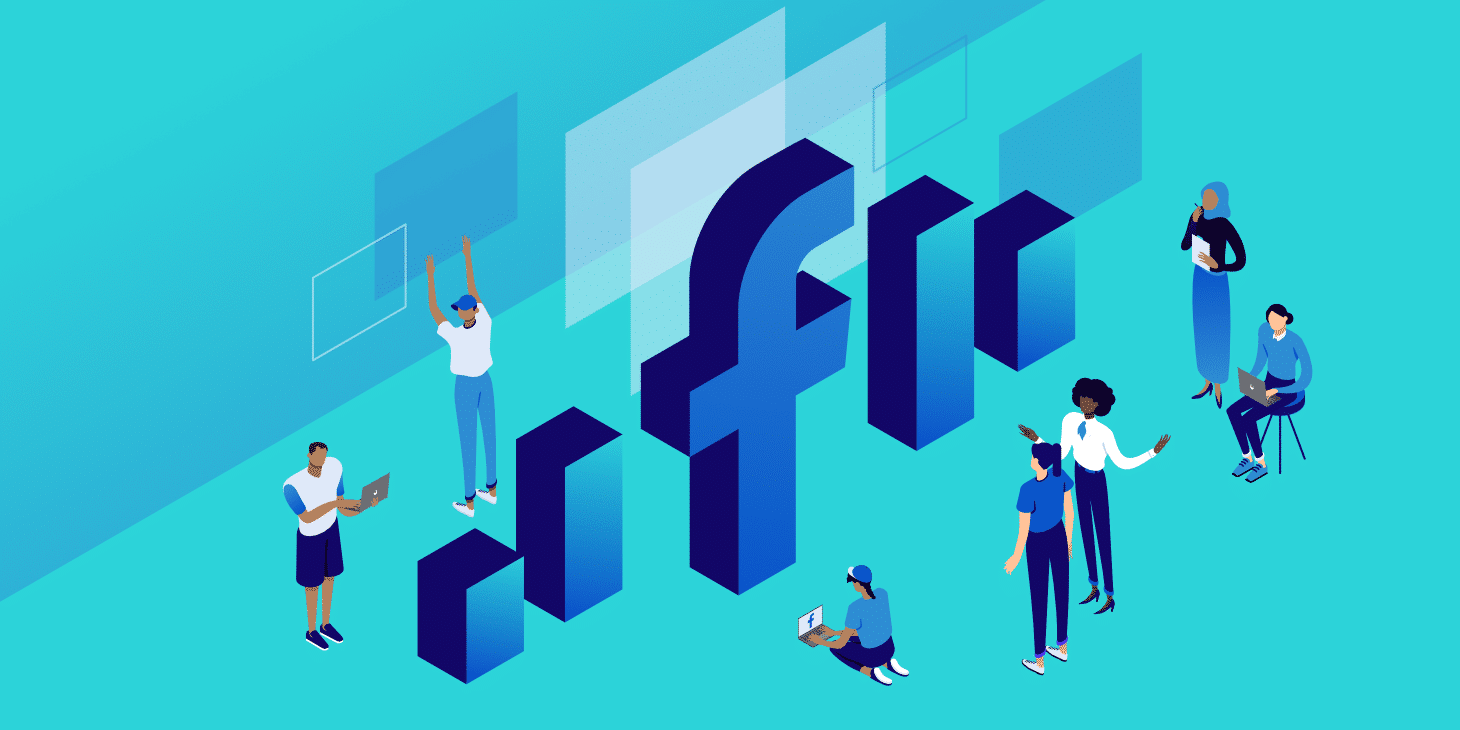 As reported by Bloomberg, Meta said it would be sharing tips with potential victims on how they can avoid being "re-com-promised" by learning how to better spot problematic apps that pilfer credentials, whether for Facebook or other accounts.
To spot a malicious app, Facebook suggests users stay aware of what their apps require permission to do. Does a flashlight app need access to your contacts or address? Sounds sus.
So check your Facebook accounts and ensure that they're up to date on security guidelines.