Bukit Aman Narcotics Department Voices Concern That M'sian Drug Kingpin Might Influence Politicians
The Bukit Aman Narcotic Crime Investigation Department (NCID) are concerned that Malaysia might have a Pablo Escobar kingpin situation going on where millionaire drug dealers are permeating "clean" businesses to distribute and sell drugs and monopolise the government and politicians.
According to a Malaysiakini report, some 221 drug syndicates have been toppled in Malaysia within this year alone and some of them were masterminded by a group of VIPs who have 'Datukship'.
Some of these individuals have only been in the business for about two to three years before amounting their wealth.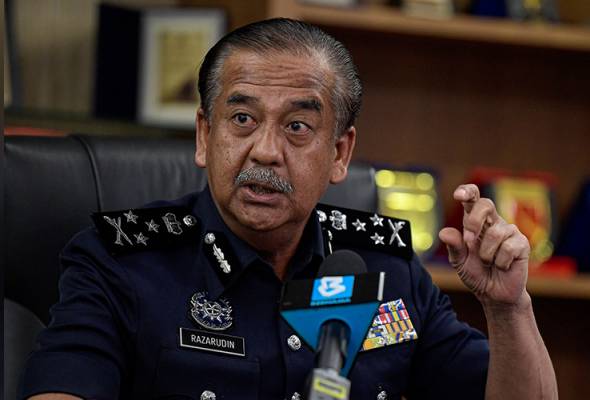 NCID Director, Razarudin Husain stated in an interview, "The government is burdened by the loss of millions a year due to this syndicate who refuses to pay taxes since they're black economy players that hide behind real businesses to sell their drugs."
He also said that he is concerned that the kingpins would continue to influence PDRM and politicians if they persist, which is why they have improved their surveillance on the matter.
"At the moment, based on our investigation and surveillance, the drug syndicate has not yet influenced the government or politicians.
"However, there may be one or two PDRM officers who are involved with the kingpin. We have already taken serious action towards these officers and I notice that most officers working now have high integrity and are working very hard," the NCID Director said.
In the mean time, he hopes that the community will remain vigilant towards their surroundings and observe if there are any individuals who accumulated an abnormal amount of wealth within a short period of time.
He hopes that the public will inform the authorities if any suspicions arise.