Assassinating Booty Standards In SG, This Museum Calls for Women to Send in Photos of Their Butts
Women are held to a much higher beauty (and booty) standard as compared to men.
Due to various misrepresentations of our bodies in media, predominantly pornography, there is a gaping hole in terms of realistic representation of how an average woman's anatomy looks like.
While that it is true in all parts of the world, in Singapore, a renowned contemporary artist has decided to decry the quixotic expectation of all women being "demure" creatures.
Kickstarting the 'Singirl Online Project' in 2010, Amanda Heng has been calling for women to share pictures of their bare buttocks for over a decade now. The initial purpose of the project was to defy the image of a Singapore Airlines stewardess, who was seen as an icon in Singapore and a "standard for feminine identity".
According to her, most women do not know how their bodies actually look like, especially the bottom half. Calling for emancipation of our butts, Heng believes that her project will raise questions about women's roles and positions in society.
She said, "Women (who) participated become more aware or begin to raise questions more about their own role as a woman and their position in the society… and also issues of representation. Pop culture especially, has been reinforcing the ideal feminine image that caters to the male's gaze."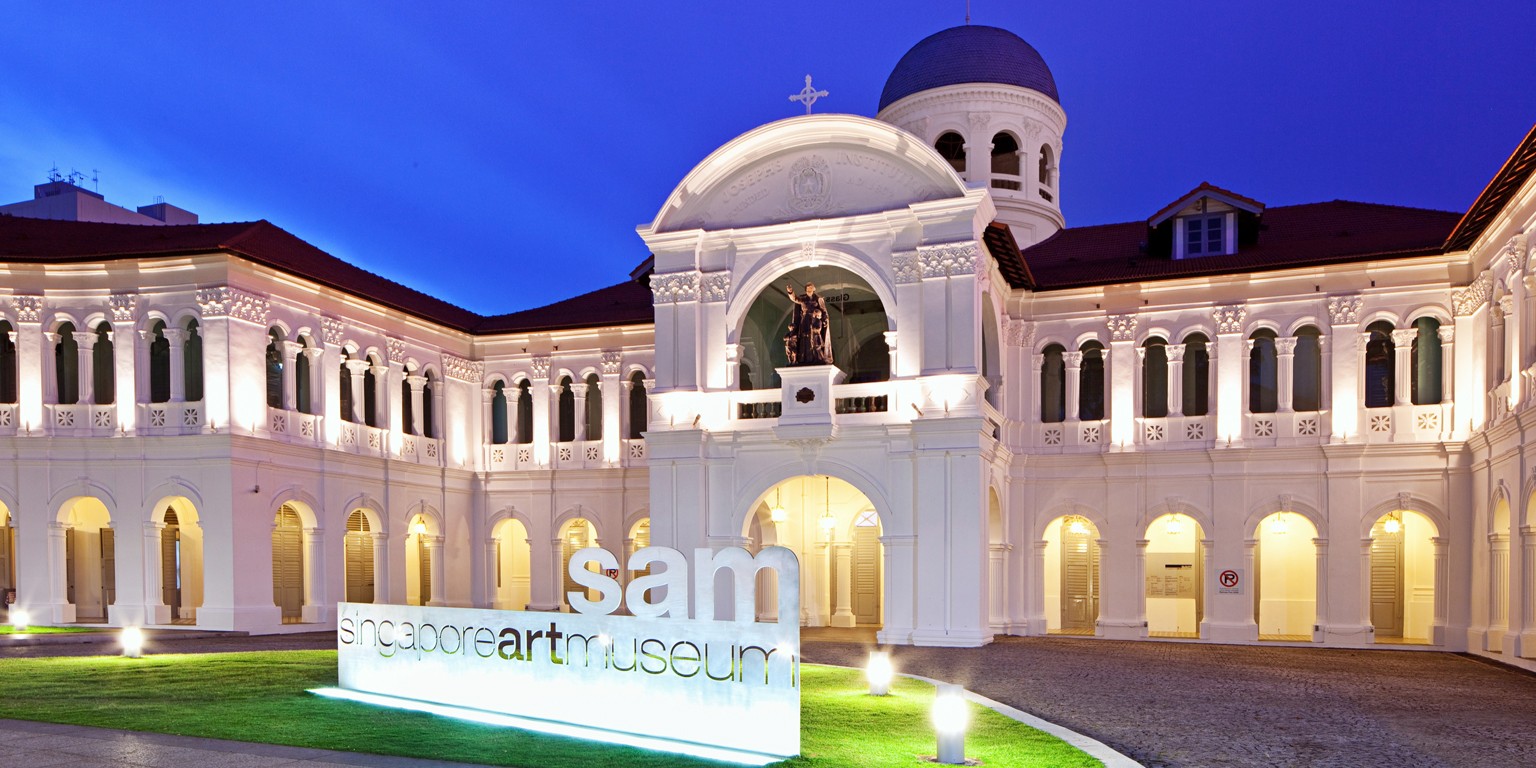 With that, Heng has collaborated with Singapore Art Museum (SAM) as part of their 'Wikicliki: Collecting Habits on an Earth Filled with Smartphones' exhibition to further highlight her project.
There, women can snap photos of their butts and contribute to Heng's database. The exhibition has already started and it will continue until July 11.
If you're a Singaporean and you'd like to crack that unrealistic beauty standard, admission is free for you and your lovely bottom.