Worried About Dirtying Your New Kicks? Vans Trek Slip-Ons Are Perfect For Every Weather & Everyone
Come rain or shine, these Vans Trek Slip-Ons are both stylish and practical for those who want to look good without having to tie those pesky laces.
We've all been there when we get a pair of fresh new kicks but as soon as we step out, the weather decides to play Russian roulette and hit us with a rainstorm.
Well, with this new release by Vans, you don't need to worry about soiling your new shoes since it's perfect for any weather.
Check it out:
The Trek Slip-Ons not only look like the signature Vans detailing but it's durable and rinsable. Lightweight and gorgeous no matter how many times you step into puddles on the road, Vans has outdone themselves with this new design.
For sneakerheads who wouldn't be caught dead rocking Crocs, these Trek Slip-Ons are the best alternative.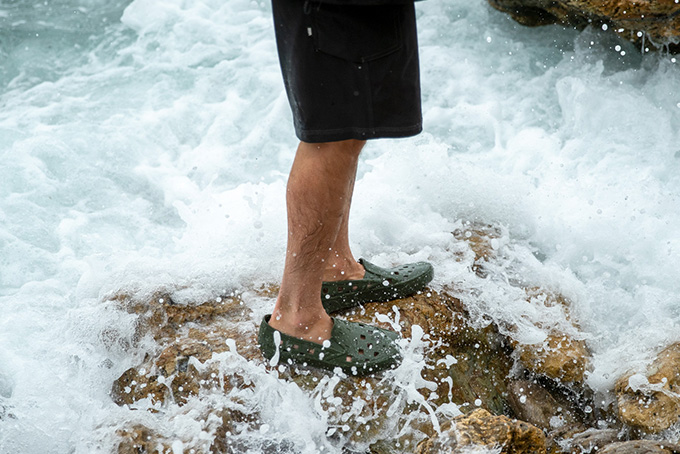 So, it doesn't matter if you're a skater or a surfer or in this case, a hiker, Vans will always have your back.
These shoes have been making waves as soon as they were released but don't worry, restocks are coming soon.
You can purchase them either online or at outlets in Sunway Pyramid or Pavilion KL for RM239.