Veteran Director Takes Jabs at FINAS CEO Ahmad Idham After He Was Denied Funding For Latest Project
Earlier this year, FINAS was caught in the crosshairs when film industry players began criticising the organisation for not having a solid SOP despite the pandemic's year-long grasp over the country.
By not releasing SOPs, many in the film industry were severely affected due to the loss of income. It was only after the slew of criticism that was being rapidly spread that FINAS finally acted on the situation and released SOPs.
Despite that, people were still taking note of FINAS CEO Ahmad Idham for all the wrong reasons as he was seen active on Twitter yet idle on pressing issues that surrounded his fellow colleagues in the film industry.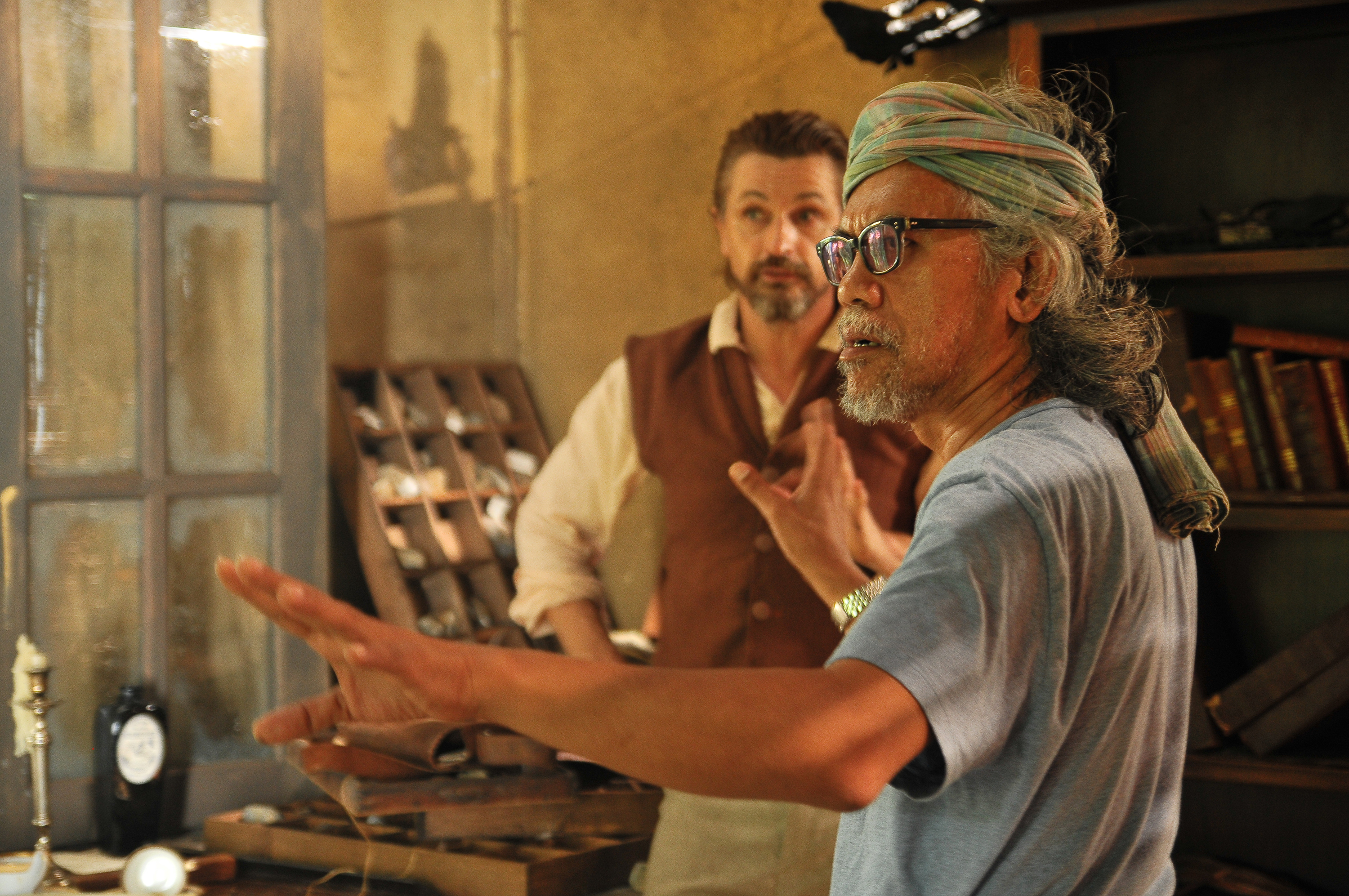 Now, it seems that FINAS is under scrutiny again in light of a scathing open letter penned by veteran director, U-Wei Haji Saari, addressed to none other than Ahmad Idham.
As you may already know, filmmakers must gain permission from FINAS before initiating any projects, especially during MCO since they must adhere to rigid SOPs.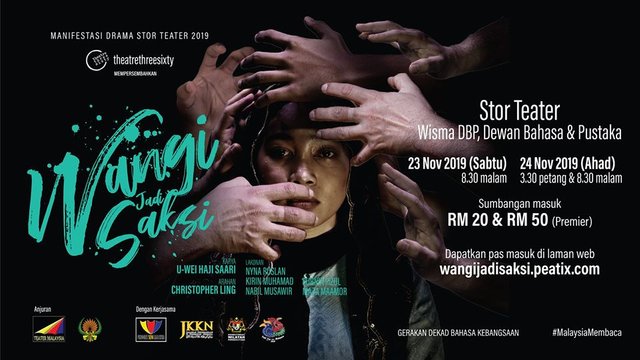 With that, U-Wei conducted a meeting via Zoom on March 16 to pitch his latest project titled, Wangi Jadi Saksi. Three members of FINAS attended the meeting and during the pitch, U-Wei claimed that they had no questions about the project. In fact, they gave him the thumbs-up which led U-Wei to believe that the project was a go.
However, despite the seemingly smooth presentation, funding for his project was rejected and U-Wei believes Ahmad Idham had something to do with that decision.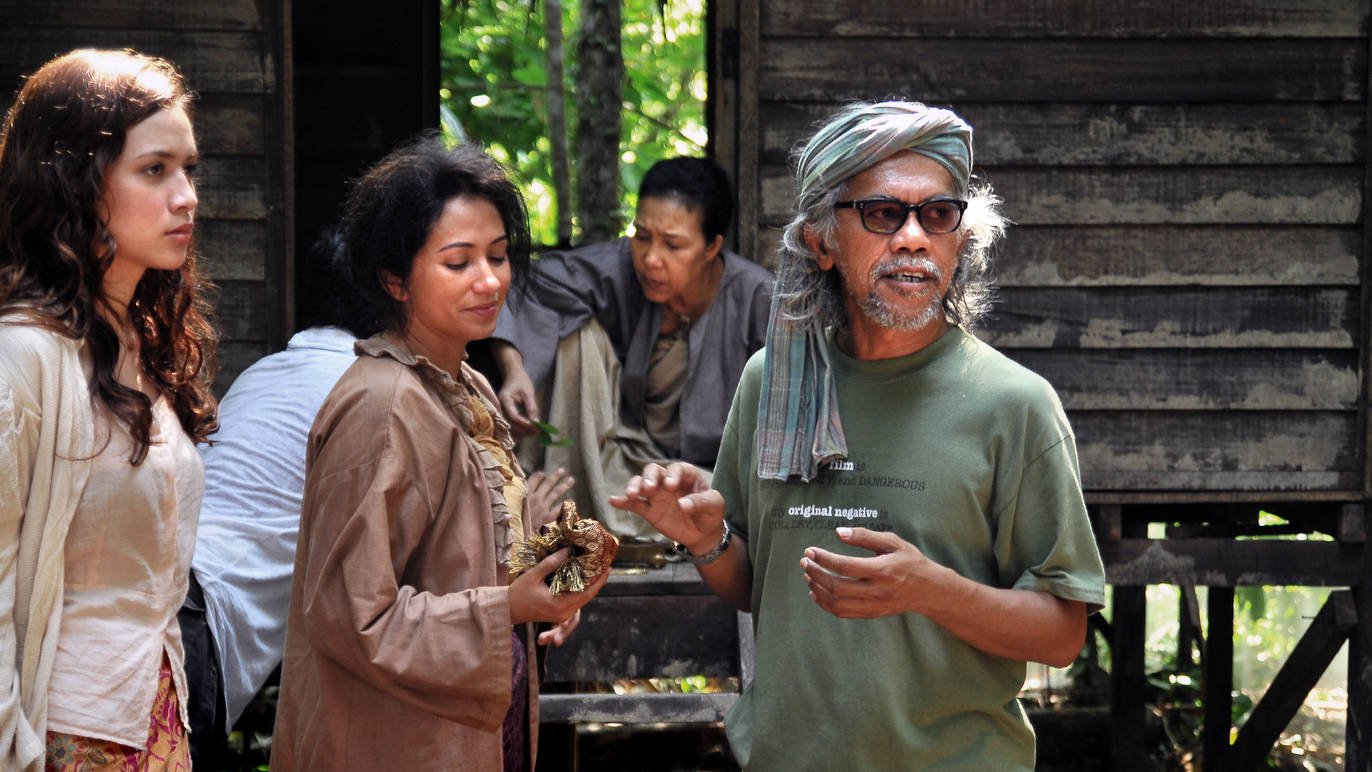 As if that wasn't upsetting enough for the director, he also claimed that news of the rejection was sent to him late via email by Datuk Azmir Saifuddin, who is the former deputy director of FINAS.
The reason why U-Wei is convinced that Ahmad Idham played a part in the rejection of funds for his latest project was because he had rejected the latter's invitation to become the leader of a new director's association.
Idham proposed the idea but U-Wei was not comfortable with taking up the position.
He also stated that Communications and Multimedia Minister Datuk Saifuddin Abdullah and the director of FINAS would discuss the FINAS Prihatin initiative with him but he felt heavy-hearted because he did not want to pose for pictures holding a RM1,000 cheque. He stated, "As I have said before, artists need assistance, but not this way."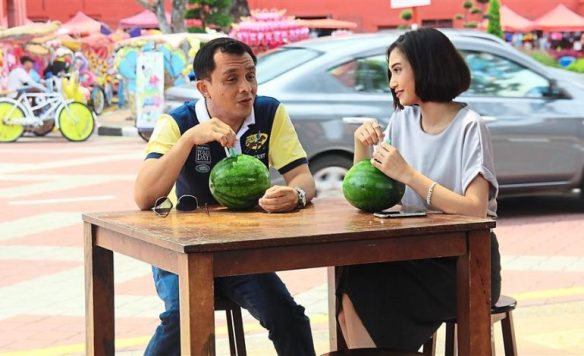 The director also said, "If Ahmad Idham, as the CEO of FINAS, took part in the selection and determination of which project should be approved or rejected and used veto to determine the fate of my appeal, you should know that you have insulted the intelligence of the panel elected by FINAS themselves."
The letter – which we will not disclose in full due to its length, but you can read here – also included several other jabs towards the Pencuri Hati Mr. Cinderella director. Here are a few of his remarks: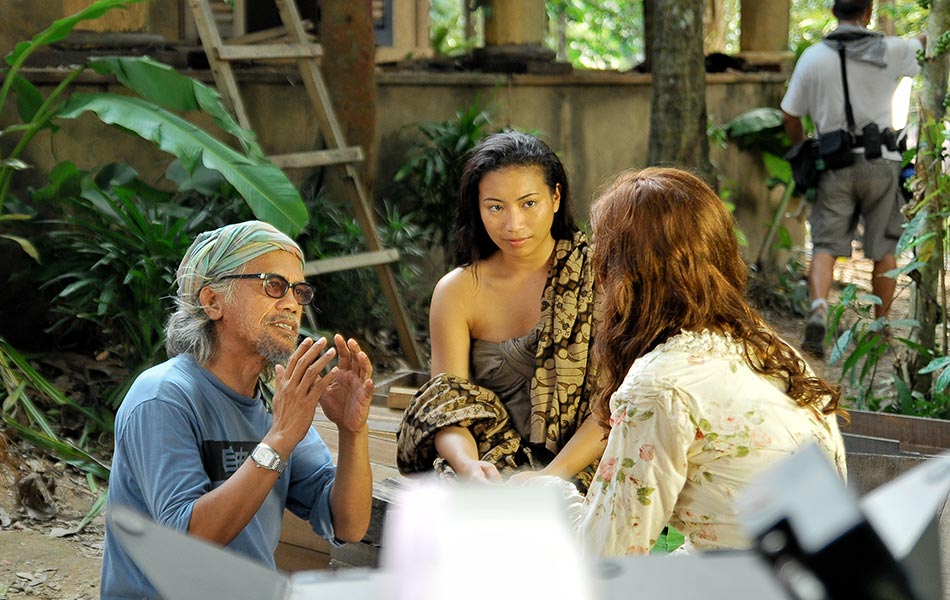 Critiquing Ahmad Idham's leadership, U-Wei wrote,
"I have not seen any intelligent contribution from you in the final deliberation process other than flaunting your own authority. From my knowledge, for as long as I have been a film industry player (writer, director and producer), I have not recognised or known any merit in your capabilities in producing a film with high quality or, in other words, a film that can be praised on an international level."
The director also explained the delicate process of creating a national film as it is meant to better the country's name. He added that it would be "unfair and embarrassing" if decisions to grant the creation of these films were made based on free will.
"I was naturally surprised when I was told that my appeal was rejected. To craft a national film is not something that can be done without any thought. The process consists of several integral factors such as 1) the quality and potential of the film to better the country's name 2) filmmakers that not only have credentials but consistency in producing good films and 3) a company that is concrete and capable. All of these factors must be prioritised and it would be unfair and embarrassing if any party made decisions based on free will when it comes to determining who is eligible for the job."
The veteran director then began listing his accomplishments such as his film Kaki Bakar being the first Malaysian film to be premiered at Cannes International Film Festival (1995) as well as other noteworthy festivals. His short film Sepohon Rambutan Indah Kepunyaan Saya di Tanjong Rambutan was also an Official Selection at Cannes, this time in 2006. To top it all off, all of his films had been premiered at film festivals across the globe.
With that, he cited the government's dream for Malaysia to one day take home that coveted Oscar trophy, as inspired by South Korean film Parasite's win, and he even acknowledged FINAS' efforts in realising this dream.
However, as someone who has been invited to many festivals in South Korea and even studied their way of filmmaking, he believes that there is insufficient effort and commitment on the organisation's part.
He closes the incendiary letter by writing,
"Our film is our soul. This is for the integrity of our film if we wish to climb our way to the top. We must reach international heights if we wish to be seen as of international quality."
At the time of writing, Ahmad Idham has not responded to the open letter.