Survey Shows Most Profitable Song From Local Artist In Every Country… Can You Guess Malaysia's?
Spotify has had its fair share of controversies in the past but we can't deny how reliant we are on the app to provide some catchy tunes to fill the empty silence in our homes during this pandemic.
With that, almost everyone is streaming and sharing their favourite songs with each other through Spotify that it's even become somewhat of a social media platform on its own.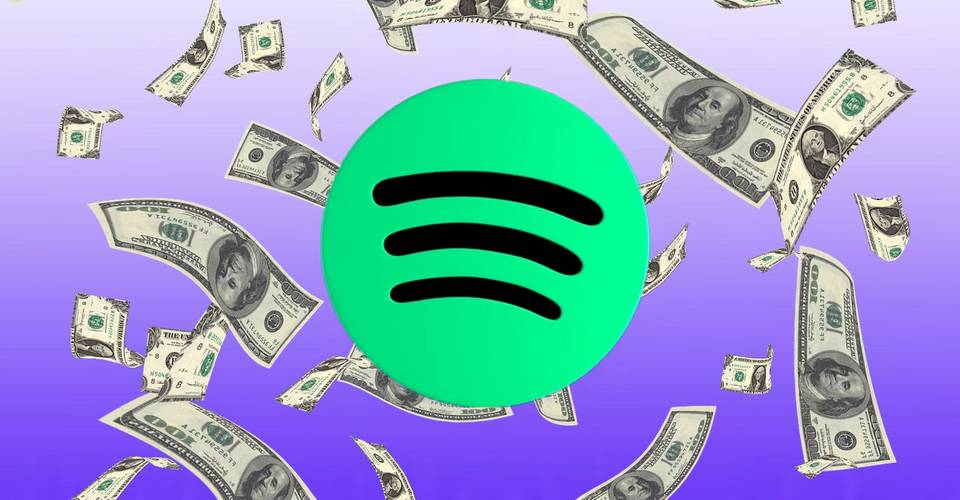 Out of pure curiosity, a survey was conducted by S-Money where they identified the most listened to local artist from each country and multiplied their global streams by $0.0049 (RM0.021) which is the estimated payout per stream.
Before we reveal who claimed the Malaysian throne when it comes to Spotify streams, coming as no surprise to anyone, the King of Spotify with the most streams of all-time goes to… you guessed it, 'Shape of You' by Ed Sheeran.
Congratulations, this is a win for gingers everywhere!
Now, it's time for you to guess. Which local artist has the most streams in Malaysia? If you're an avid listener of the radio (or even if you've only turned the radio on once) you could probably guess who it is.
The King of Malaysian Spotify is none other than… K-Clique!
This Sabahan hip-hop group has been nominated for the MTV Europe Music Awards so it shouldn't come as any surprise that they are the current reigning kings of our Spotify streams.
Despite their notorious reputation as bad boys in the media, K-Clique has actually participated in political change through an initiative called 'Sabah Bangkit' that has a coinciding music video.
Their song 'Mimpi' generated $71,612 (RM300,091) worldwide and the music video has 52 million hits on YouTube.
I guess life truly is like a dream for the boys of K-Clique.
If you're curious which other artists claimed their respective countries, check it out below: