Sick Of Being In Rush Hour Traffic? Starting 1st Sept, You Can Formally Request To Work From Home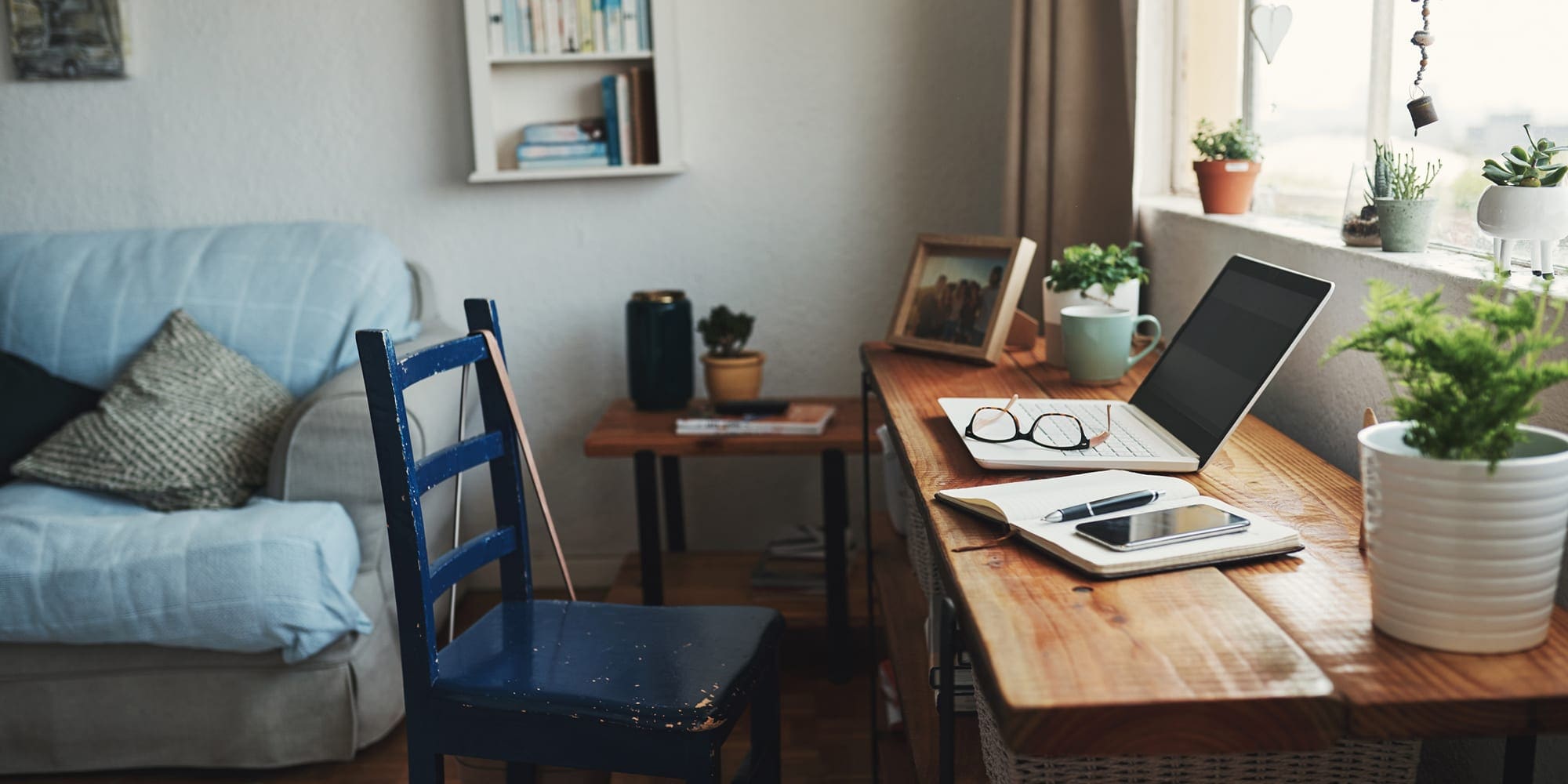 The Covid-19 pandemic has proven that working from home (WFH) is doable. During the height of the crisis, the government even encouraged employers to allow employees to WFH or be on rotational shifts.
But as we transition towards endemicity, employees are returning to work in offices as everything is slowly returning to normal.
However, it seems that the government believes that employees should still be able to apply to work on a flexible basis.
According to BERNAMA, Deputy Minister of Human Resources Datuk Awang Hashim recently announced that employees wanting to work on a flexible basis can apply for Flexible Working Arrangements (FWA) with their employers under the amendment to the Employment Act 1955, which comes into force on September 1.
He stated that the FWA application must be made in writing and can cover changes in working hours, working days and also the place of work.
"When the application is made, the employer must answer the employee in writing whether to agree or reject the application within 60 days and give reasons why the application was rejected."
Meanwhile, Awang said that a study had also been conducted on working 4 days a week to ensure that employers did not face severe effects if it was ever implemented.
"Studies are still being conducted, and so far, we have seen that the 4 working days have not reduced employee productivity. If there are employers who are affected, we will consider the study to discuss further in the ministry," he added.
This comes after Pasir Raja state assembly person Nor Rashidah Ismail had proposed for the state to implement a 3-day weekend and 4-day workweek.