Statistics Show That 18 Malaysians Declare Bankruptcy Per Day Within The First 5 Months Of 2022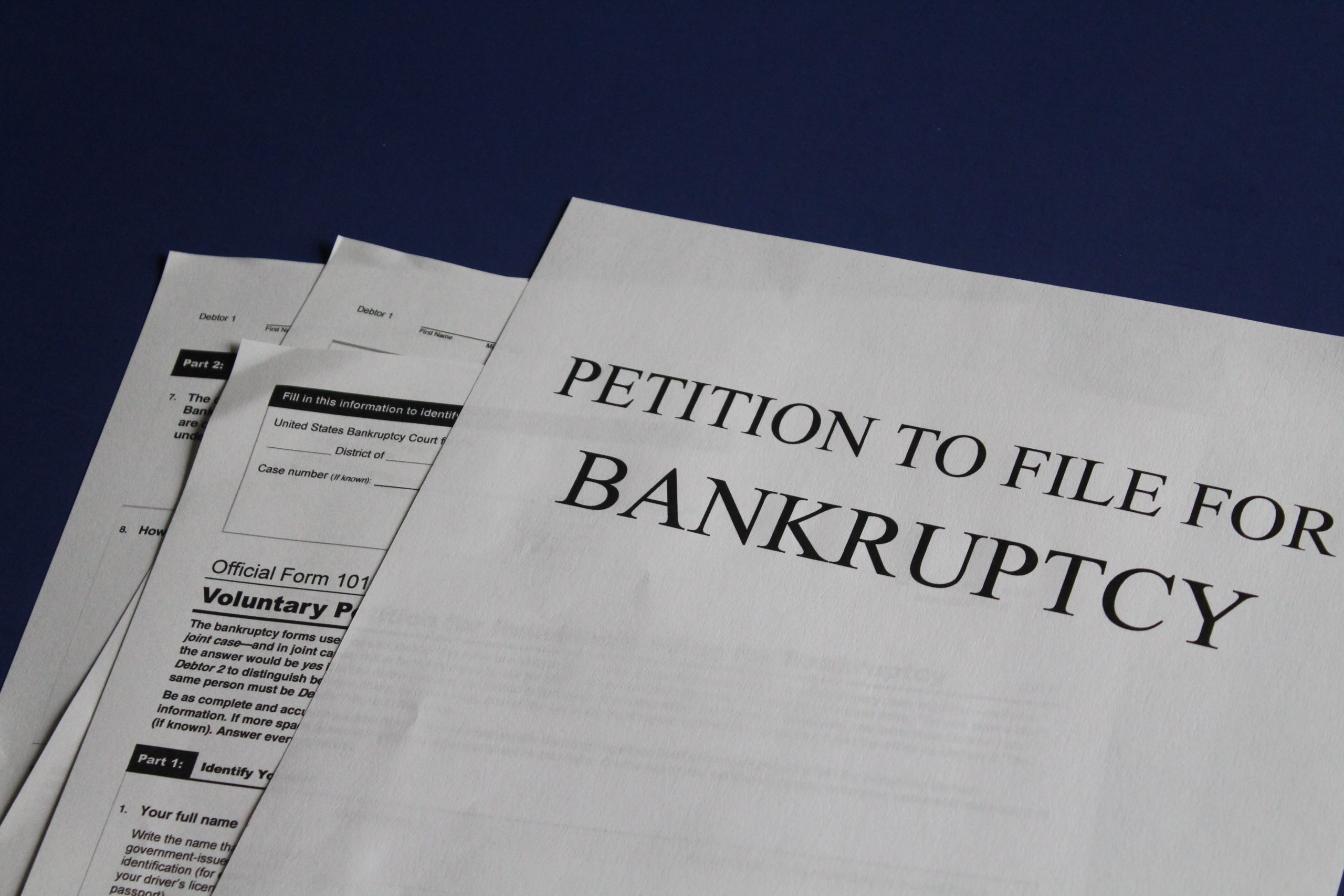 The Insolvency Department has revealed a shocking number of 18 Malaysians were declared bankrupt every day in the first five months of 2022. The data posted on the Insolvency Department website showed that between January and May, 2,694 persons were declared bankrupt.
Thus, brings the number of bankruptcies in the country to a total of 274,628 with 46,132 of the cases recorded between 2018 and May this year. Based on the data revealed, nearly 60% of those declared bankrupt between 2018 and May 2022 are aged between 25 and 44 years old.
Furthermore, more than 200 of those declared bankrupt in the last five years were aged 25 or younger. Almost half of the total of 46,132 persons declared bankrupt were due to personal loans, followed by other reasons including vehicle hire purchases, business loans, and outstanding credit card payments.
Quoting the department's findings, local newspaper The Star reports that "The number of petitions (by debtors and creditors) filed every day in 2022 is 17. The number of cases registered every day in 2022 stands at 18," the department said.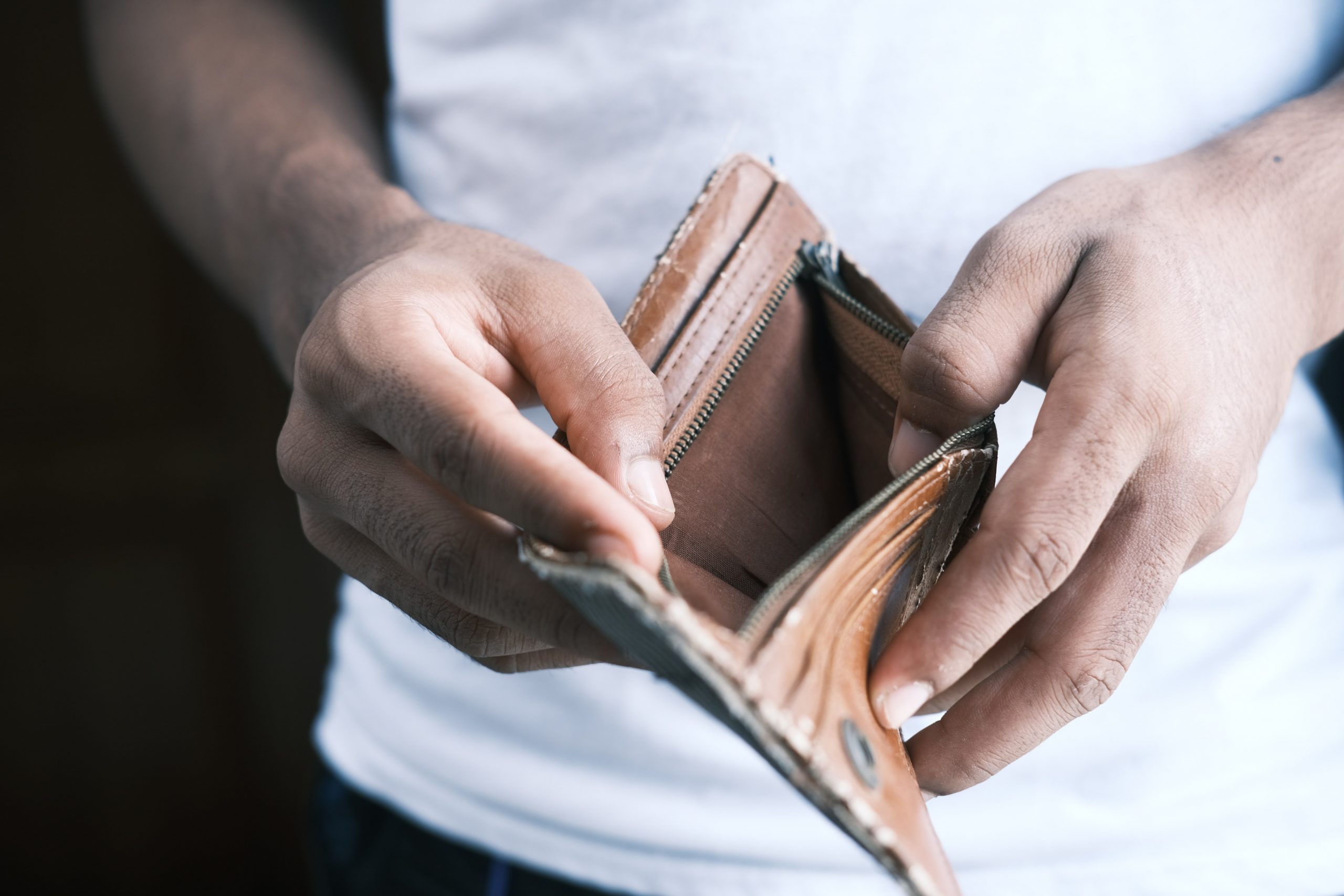 Consumer financial expert Prof Dr Mohamad Fazli Sabri commented that despite the drop in numbers of bankruptcy, it is still an alarming situation that 18 people were declared bankrupt on a daily basis.
"If we multiply 18 by 365 days, we will have close to 6,600 cases a year. Although the numbers might be lower than the previous year, we need to remember that the threshold for bankruptcies was RM30,000 before it was increased to RM50,000, and now RM100,000," he said.
"So we cannot be making an apple-to-apple comparison between this year and the previous years, but having 18 individuals declared bankrupt every day is something that we should be concerned about," said Prof Dr Mohamad Fazli Sabri who is also the dean of the Human Ecology Faculty at University Putra Malaysia.
He also advised the public to seek help from professionals prior to making any new loan commitments as the majority of them fall into bankruptcy due to personal loans. He emphasised that it is worrying because we have no idea why they have taken loans and they could have spent the money on something that was not a necessity.
"But it is also possible that these people are taking loans to pay their debts. They should have sought advice from the experts, for example, the Credit Counselling and Debt Management Agency (AKPK)," he said.