An Act Of Revenge: Homemade Bomb Restaurant Victim Was In An Affair With Suspect's Wife
Over the past two days, the case of the bomb explosion outside a restaurant in Pandan Indah has been slowly unravelling to reveal the truth and motive behind the homemade experiment gone wrong.
The suspects were arrested yesterday after police found materials connecting them to the murder of a 28-year-old cook, where questioning was carried out as to what the possible motive might have been.
This is where the plot thickens.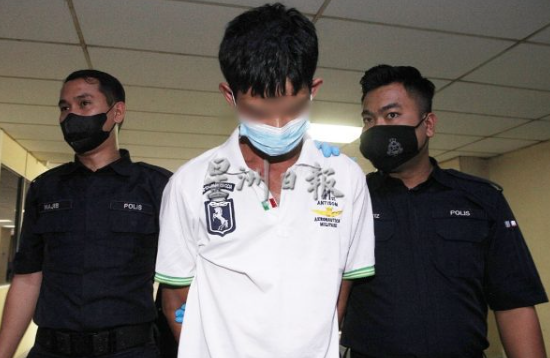 According to police investigations, the 33-year-old suspect was a colleague of the victim and was enraged after finding out that his wife had been in an affair with the cook.
Jealousy and revenge then led him to search up bomb-making tutorials on the Internet to carry out the crime.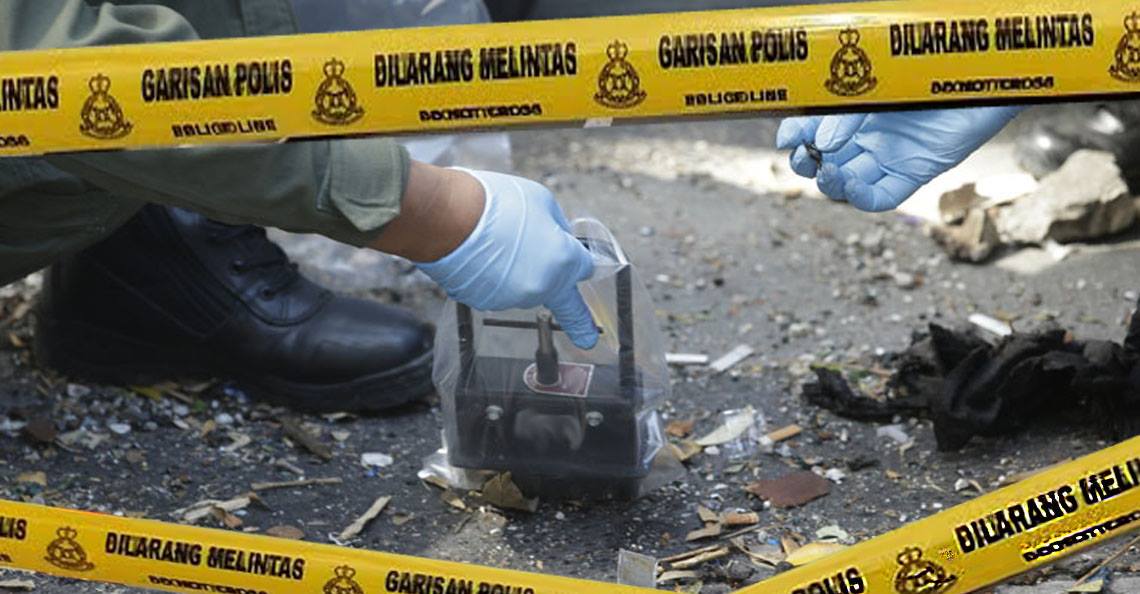 In Malaysia, we have the Explosives Act (Act 207), in which it was stated in Section 8 that:
Any person who makes or knowingly has in his possession or under his control any explosive, under such circumstances as to give rise to a reasonable suspicion that he is not making it or does not have it in his possession or under his control for a lawful object, shall, unless he can show that he made it or had it in his possession or under his control for a lawful object, be liable, on conviction, to imprisonment for seven years, or to a fine of ten thousand ringgit, or to both.
In short, don't get any ideas over this case. If your partner wrongs you, just go to the gym instead.