Popular Anime 'Haikyu!!' Adapted Into Mobile Game Where You Can Play As Your Favourite Characters
Instead of rewatching Haikyu!! for the millionth time while awaiting the fifth season to drop, ail your longing by playing the soon-to-be released mobile game that will follow the popular anime's storyline.
In case you didn't know, the fan-favourite Haikyuu!! tells the story of a small-statured Shouyou Hinata who dreams of becoming a great volleyball player. Crushed after his loss at a middle-school tournament, Hinata joins a high-school volleyball team in hopes of bettering his skills.
To his surprise, his arch nemesis becomes his new teammate and together, they learn to settle their differences and come together for their love of volleyball. Hilarious, heartwarming and addictive, Haikyuu!! has solidified itself as one of the most popular shounen anime to date.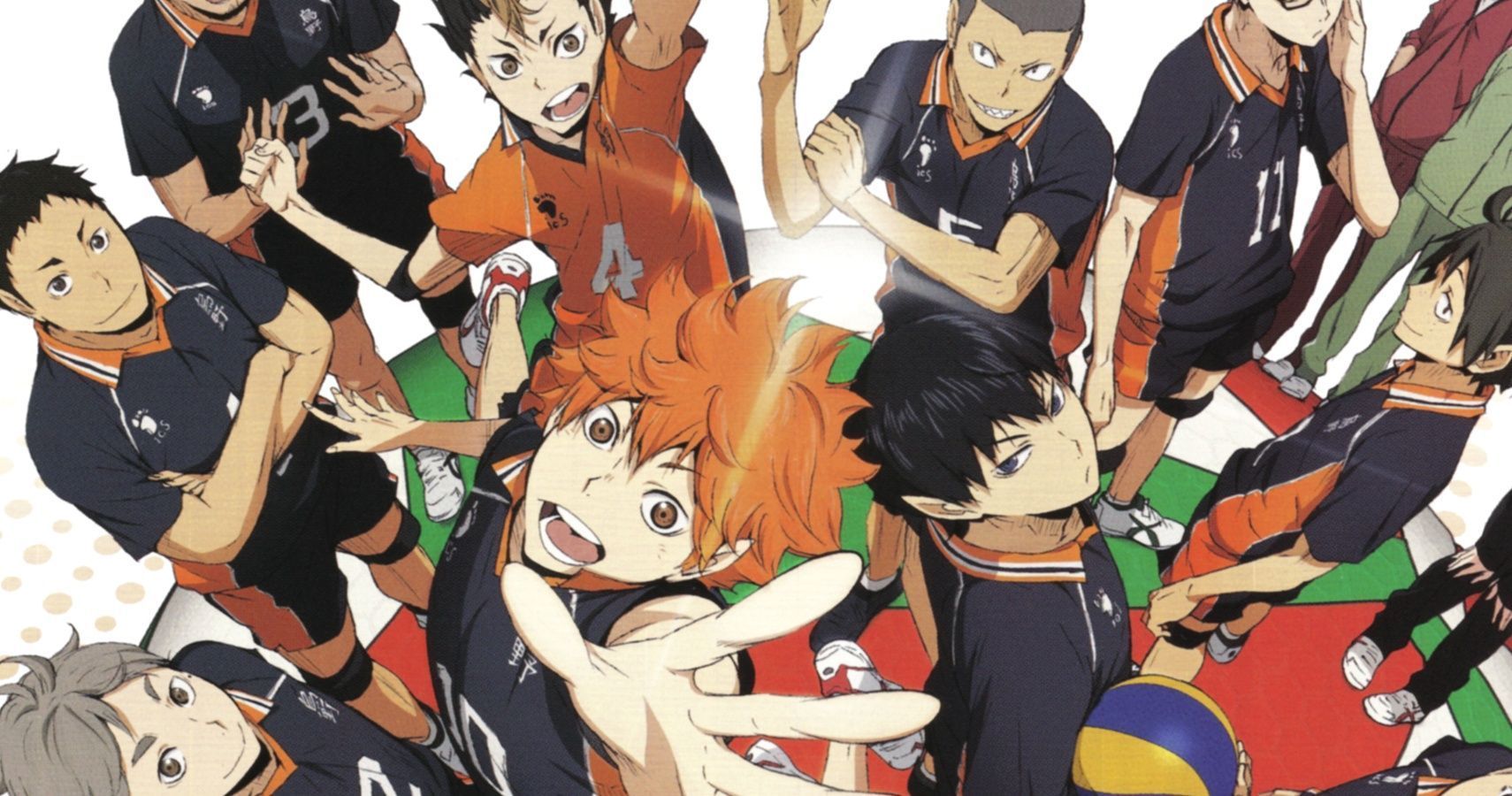 So, when a Haikyu!! mobile game for Android and iOS was announced, many fans were excited, especially since users can play as their favourite characters from the anime.
Released globally by G Holdings, the game includes a story mode and a full-fledged volleyball experience, just like the anime.
While details about the game's play-through as well as its release date are to be announced, it's exciting enough that we can immerse ourselves in the world of Haikyuu!! through our mobiles.