PN Lodged A Police Report Over Namewee's Controversial Poster For His New Film 'Babi'
It was only yesterday that JUICE reported on Namewee's latest controversial film Babi and since then it has gone viral on social media due to its evocative subject matter.
In case you missed it, Babi tells the story of an alleged government cover-up that happened in 2000 at a multi-racial high school. Based on the trailer, madness ensued due to a race-war which led to students rioting and even getting killed.
Despite garnering international success with numerous nominations at renowned film festivals across the globe, back in Namewee's homeland, the film does not seem to be as celebrated.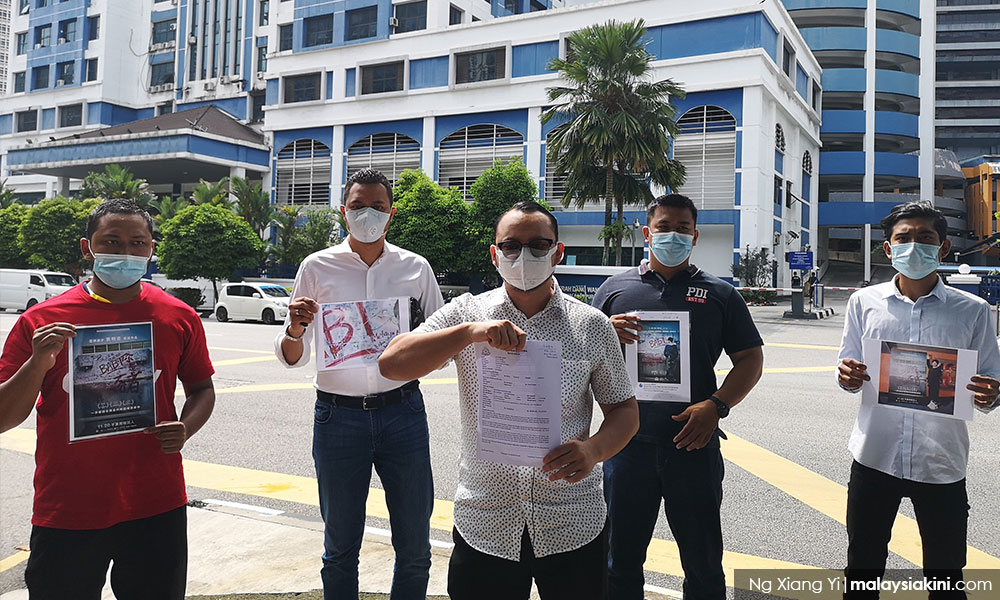 Federal Territory PN Youth Information Unit has since filed a police report against Namewee due to his film poster that touches on racial sensitivity. The report was lodged by Mohammad Azwan Azmi, at the District Police Headquarters in Dang Wangi.
The reason for the report is because the poster includes racial slurs such as 'Cina babi', 'Melayu bodoh' and 'India k*ling'. When interviewed, Azwan Azmi said,
"This is an insult with bad intentions to spark a racial disagreement. This kind of issue cannot be ignored without any repercussions from the police. [Namewee] has done this before. Why is the word 'Melayu' centred in the poster but other races are hidden in the corner? Is he provoking the Malays? The poster also includes 'India k*ling' and 'Cina babi' and I'm worried it will cause strain within the races in Malaysia."
He is also insisting that the police investigate him under the Section 298A Penal Code and Section 233 Communications and Multimedia Act 1998 and deport him to Taiwan.
To top things off, Azwan wants all of Namewee's social media accounts to be suspended as well as have all traces of the film erased from Malaysia's prominent social media platforms such as Facebook, Instagram and YouTube.
As a veteran in the media industry, Azwan states that his 14 years of experience has made him in-tune with the entertainment world. With that, he understands what message Namewee is trying to convey and he disapproves.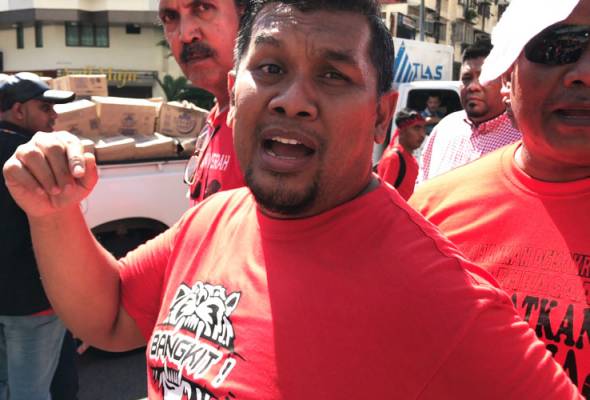 Azwan Azmi isn't the only adversary since UMNO Supreme Council Member, Armand Azha Abu Hanifah, has also issued a statement, urging all netizens to reject Namewee's film. He also insisted that FINAS should not grant a licence for Namewee to premier his film in Malaysia.
Despite all the heat, Namewee still remains positive. He even uploaded a post to his Facebook to show that he still believes Malaysia can do better and unite in order to reach for the stars.