PM Considers Relaxing MCO For M'sians Who Are Fully-Vaccinated, Allowing Dine-Ins & Travel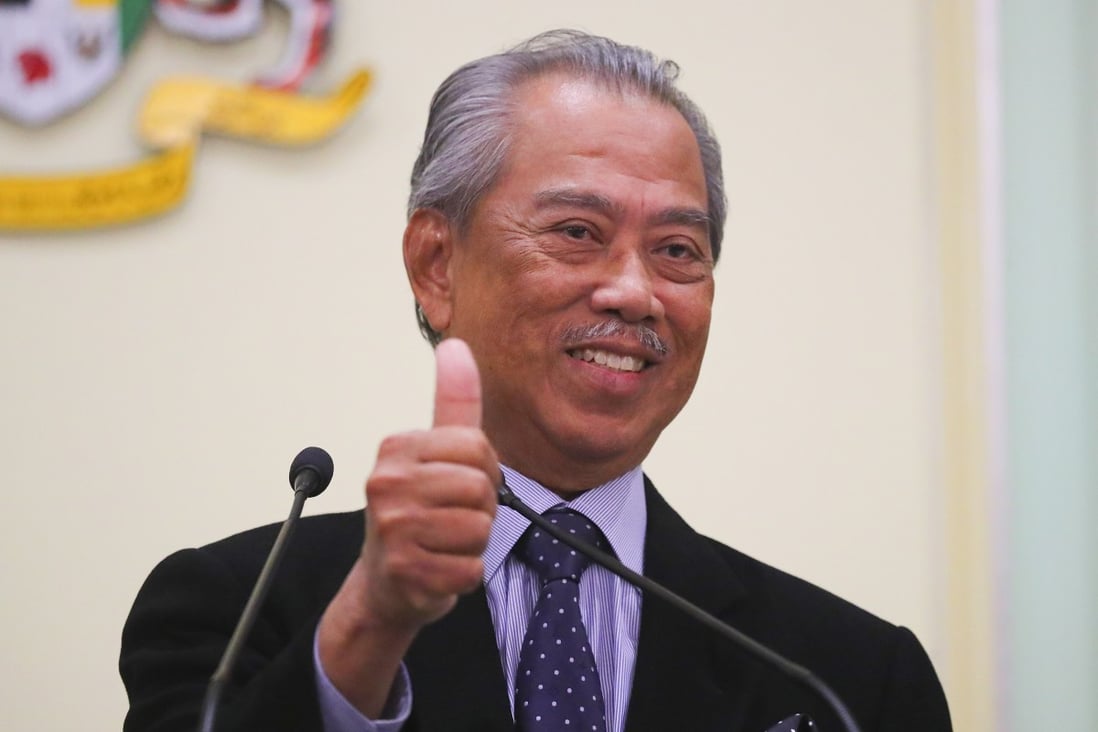 Daily Covid-19 cases and death tolls have reached its peak over the past few days and it's beginning to seem like life will never return to what it used to be.
Despite that, PM Muhyiddin Yassin has decided to consider relaxing restrictions for those who are fully vaccinated (two doses) and allowing them to travel or dine-in at restaurants.
It is said that this initiative is part of the national recovery plan that is gradually being adjusted and implemented to provide a smooth transition into normal life.
"I've asked for relaxation to be considered for those who have received two vaccine doses. This could be for their travel or dining in at restaurants. This will show that while we battle with Covid-19, we can gradually return to normal life," he said.
"The national recovery plan will take until the end of the year, so let's be patient. Be confident that we can win this war," he added at a press conference.
Muhyiddin stated that the national vaccination programme is the country's hope against Covid-19.
"We managed to vaccinate over 421,000 people in a day, and hopefully this can be maintained. Now, our focus is the greater Klang Valley. Through our targeted measures, we can deal with the Covid-19 infections better," said Muhyiddin.
"We hope that our vaccine supplies will also continue increasing this month and next, so we can keep to our projection of completing the recovery plan by the end of the year," he added.
With that said, it is important to note that fully-vaccinated people can still contract Covid-19 and spread it to others.
According to Centres for Disease Control and Prevention (CDC), the vaccines are effective but it is not bulletproof. A small percentage of people who are fully-vaccinated will still get Covid-19 if exposed to the virus. This is called a "vaccine breakthrough case."
The benefits of getting the vaccine is that you're less susceptible to fatal effects of Covid-19 and will only suffer the mild symptoms such as runny nose, sore throat, cough and fever. Being fully-vaccinated does not equate to immunity.
Once fully-vaccinated, it is also advised for people to stay cautious by wearing masks and practicing social distancing.
With Malaysia recording such high daily cases, we have a long way to go before we finally reach herd immunity. Due to that, it is not worth putting other people at risk simply because you are vaccinated and will not suffer the major consequences.
Everyone is anticipating a return to our normal lives pre-pandemic but it should not be done in reckless haste. Stay informed and remain considerate while we wait for the right time to leave our homes again.