Self-Proclaimed Bad Boy, Noh Salleh, Walks KLFW with Cigarette In Hand & Netizens Aren't Feeling It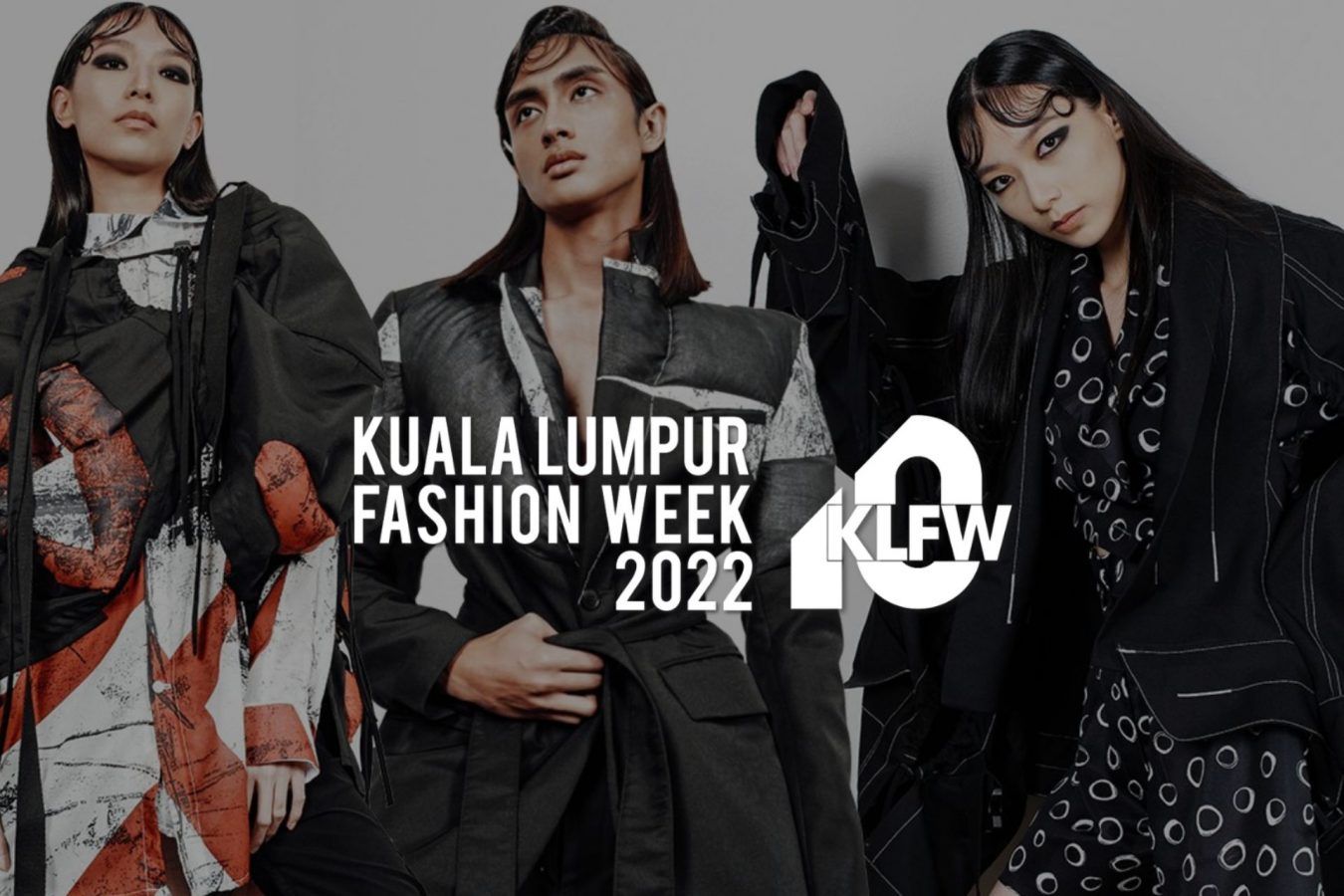 For fashion fiends in Malaysia, Kuala Lumpur Fashion Week (KLFW) is considered the ultimate event to envelope oneself in the world of beautiful garments and important connections within the fashion industry.
While the event has employed the help of influencers before, this year's runway saw many pop culture icons and TikTok and Instagram influencers donning the latest designs by Malaysia's most influential designers.
Amongst the recognisable names were Dato Seri Vida, Aznil Nawawi, the gorgeous starlets of DOLLA and most notably, Noh Salleh.
While the involvement of these influencers and artists on the runway has received backlash for shaving off opportunities for actual models, it is an effective way to gain traction online.
This is illustrated by the Noh Salleh debacle where all eyes immediately shifted towards him and the unlit cigarette in his hand as he walked for the streetwear brand, Super Sunday.
In collaboration with his own brand Hikari Riders, the Hujan frontman swaggered down the runway while enacting himself smoking a cigarette, which in hindsight, fits his character and the image he was representing.
Lest we forget this video of the singer casually vaping during an interview with the press:
Since Noh was trying to upkeep his bad boy persona (can you really be a bad boy at 37 years old?), he naturally received some bad feedback from netizens who saw pictures and clips from the event.
Here are a couple of comments…
Amidst the onslaught of criticism from netizens, the most interesting thing to note is that most models walking for Super Sunday had unlit cigarettes in their mouths, yet Noh Salleh is the only one catching flack for it.
And if people were so concerned about fire at the show, they should've pointed out another stunt performed Super Sunday where there was literally a makeshift flamethrower using an aerosol can.
It is also crucial to mention that fashion and smoking have been intertwined for decades with models purposefully smoking in order to promote the sales of cigarettes.
The glamorisation and romanticisation of smoking through fashion is not new and even if it was, Noh Salleh would be the last person we would expect to pioneer it.
While his actions did come at a precarious time due to Malaysia's move to ban cigarettes for people born after 2007, the slew of hate calling him a "rempit" and blaming his recent divorce on his actions just because he was practicing a gimmick that has been used in the fashion industry for decades is definitely uncalled for as well.
The saying goes, "When you play with fire, you get burned", but how do you explain the incendiary comments targeted towards Noh when his cigarette wasn't even lit?