Kelantanese Widower Claims That A Bear Dug Up His Wife's Corpse & Ate Her Flesh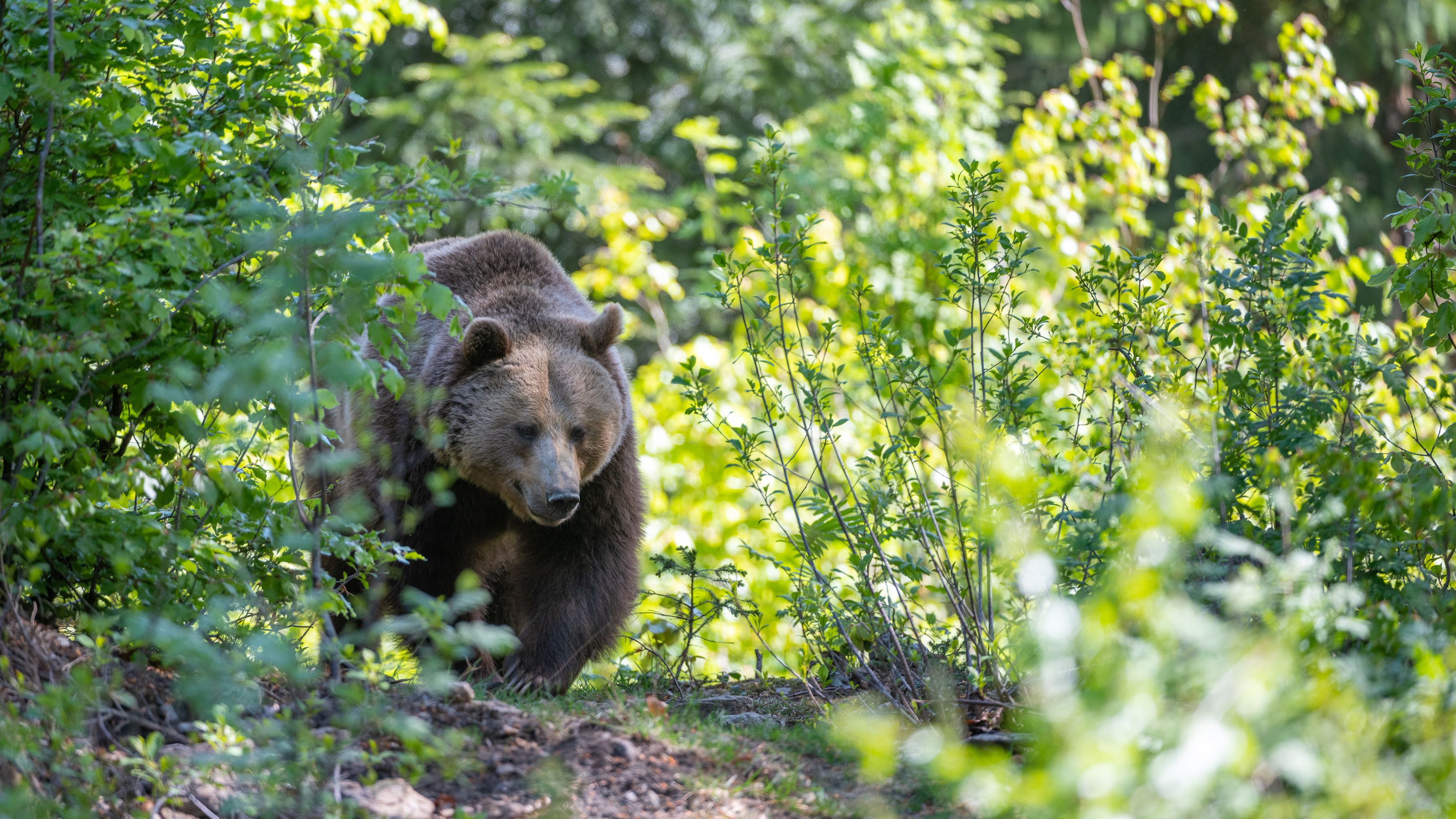 It is devastating enough for someone to lose their loved one, but apparently there is so much worse that could happen after the fact.
Kampung Dakoh, a village in the state of Kelantan, underwent a bear sighting on 27 December and some say they also witnessed the beast dig up a grave and eat the flesh off a corpse's decaying body.
The victim was Amek Along, who had passed away of a stroke on 1 December and was buried in the resident graveyard, not 300m from where she was residing.
Her husband, Mazlan Aluij, was on a routine visit to clean up his late wife's grave and noticed that the body was dug up at 9:20am.
He was with his son when they realised that there were footprints and bear droppings around the area.
"The next day, I brought the village residents along to check the area. We found that Amek's body was eaten by a wild bear and it was roaming around the graveyard."
"The wild bear that was roaming around my backyard also attacked a pet dog, so we made a complaint to the Wildlife and National Parks Department (Perhilitan) to take immediate action.
"According to our practices, the body of a deceased person should not be moved and should be left there," he said.
Kelantan director of the Department of Wildlife Protection and National Parks (Perhilitan) Mohamad Hafid Rohani has warned the villagers that, despite their rage and fear, they should refrain from confronting the bear.
He also added that if the wildlife rangers prove successful to travel to the village and locate the bear, they would be installing LED lights in hopes of scaring the beast away and securing bear traps along the trail.
"Currently, the route to enter the (Pos Balar) area is quite inaccessible as the road terrain is quite ruggedly challenging due to the foul weather.
"So, our rangers will try to enter the area today which will take about five hours, but that again depends on the unpredictable weather conditions later."