Kedah Raises Minimum Marriage Age To 18, Those Underaged Need To Get Permission From Court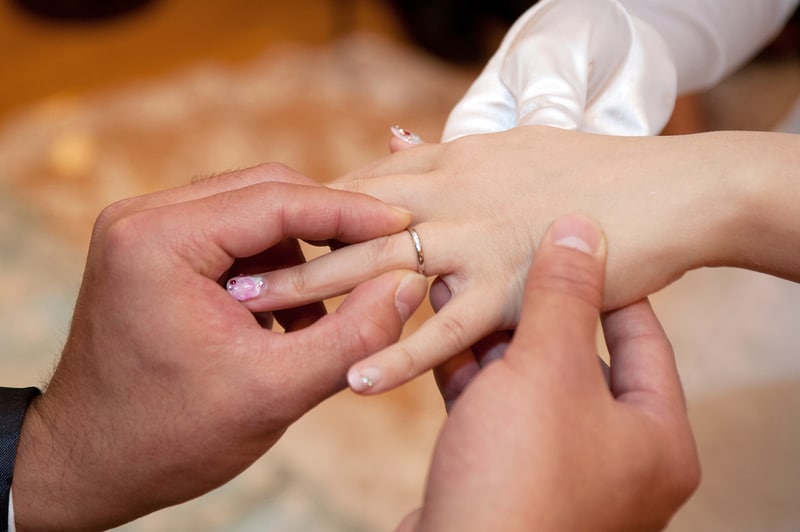 Child marriage is a prevalent and serious ongoing issue in our country, and has been present since before any of us can remember. But today we see a small win in this nation-wide battle.
Kedah has raised the minimum age for women to marry from 16 to 18 years old.
Juhari Bulat, speaking at the Kedah state assembly when the law was approved, said the amendment also raised the punishment for polygamy without court permission to one year in jail or a RM3,000 fine.
This is in comparison to the six months' jail or a fine of RM1,000 previously, according to FMT.
However, he also mentioned that for those who still want to get married at the age of 16, they would have to get permission from the court to do so. They may proceed only if the court finds it agreeable.
"If it's without the court's permission there will be a fine," he told reporters.
It was just last year that Religious Affairs Minister Idris Ahmad said that the current government had no plans to raise the minimum age to marry from 16 to 18.
This is because the laws are under the purview of individual states, and most states had rejected the notion during several consultations in the previous year.
"Based on the response, most states in principle agreed to retain the current legal marrying age as provided under the Islamic Family Law in each respective state," said Idris.
Nevertheless, the minister mentioned that there are laws to protect minors, referencing the marriage application SOP that was enforced in 2018.
"The Syariah Judiciary Department has taken steps to ensure that those who apply for underage marriage will go through a strict process of evaluation to ensure that the interest of all parties involved is taken care of."
Meanwhile, earlier this year Terengganu had opposed banning child marriage and instead implemented marriage programmes to educate teen couples.
Terengganu State Exco, Mohd Nor Hamzah agreed that the federal government should not raise the minimum age for marriage. He then laid out his infamous quote about love and the ocean: "Love is like the ocean. It's not easy to stop when the waves hit. The prophets also said that if the youth have the ability to get married, then do so as it can lower their gaze."
Child marriage is an issue that still has a long way to progress, and with this new law passed in Kedah we can only hope for the best.