T'ganu Opposes Banning Child Marriage & Will Do Marriage Programs To Educate Teen Couples Instead
Child marriage has been an issue plaguing the country for many years now.
Just a few days ago, the Minister of Women, Family and Community Development of Malaysia, Rina Harun revealed that the government currently has no plans to ban child marriage.
"However, the government is committed to curb underage marriage through the launch of a program under the National Strategy Plan In Handling The Causes Of Child Marriage."
YB Hannah Yeoh, who was the prior Deputy Minister of Women, Family and Community Development of Malaysia tweeted a response to this.
Rina Harun + Siti Zailah walked into @KPWKM with a 5year road map to eradicate child marriages, given on a platter for them to execute (road map with specific plans for govt agencies, prepared & launched by @drwanazizah a month before Sheraton Move). Just follow the road map! https://t.co/cJPvbpiMe8

— Hannah Yeoh (@hannahyeoh) March 22, 2022
Just today, Terengganu State Exco, Mohd Nor Hamzah revealed that he is also on board with the government's plan and the state will not stop teenagers from getting married, despite the divorce rates among the group.
"Love is like the ocean. It's not easy to stop when the waves hit. The prophets also said that if the youth have the ability to get married, then do so as it can lower their gaze."
1. Terengganu does not plan to stop teenagers from getting married, says state exco Mohd Nor Hamzah.

"Cinta macam di lautan. Bila dah berombak susah nak sekat bahkan Rasullah juga berpesan kepada anak muda jika ada keupayaan berkahwin, kerana ia boleh merendahkan pandangannya." pic.twitter.com/quldSKooJV

— BFM News (@NewsBFM) March 23, 2022
He also said that if the youth cannot afford to get married at a young age, then they are encouraged to fast.
However, not all marriages among them last long. In fact, a number of 1,290 divorces were recorded last year in the state alone. According to him, 685 cases of divorce were caused by irresponsibilities & lack of proper education on Islamic marriage.
Other factors of divorce include:
Communication issues (187 cases)
Third-party interference (174 cases)
Social cases (115 cases)
Economical reasons (83 cases)
Sexual reasons (14 cases)
Culture & career ( 4 respectively)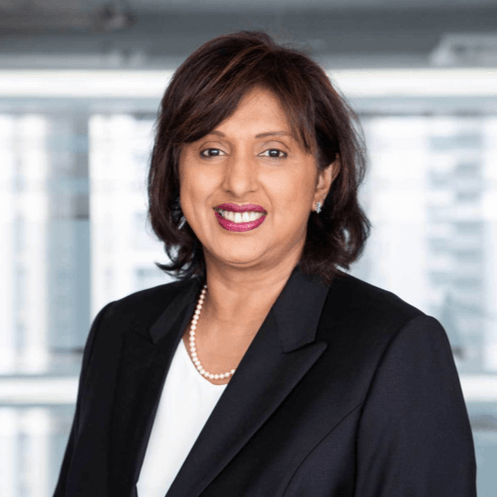 Human rights activist and lawyer Meera Samanther said that out of 692 applications for marriage in 2021, 445 of them were teens and 411 were young girls.
"411 girls lost the right to their education due to this and it is not in the best interest of the child."
She urges for the motion to push the minimum age for marriage to be 18 because, "you have to be 18 to enter a contract, and marriage is a contract as well."
However, Nor has a different ideation on how to defend his statement. He said that the state will work to educate teenage couples through religious programmes. The 2 programmes which will be implemented include 2 phases – pre-marriage & post-marriage.
"Through these programmes, all bride and groom-to-be will be exposed towards the marriage life in advance which will decrease the problems that may lead to divorce," Nor explained.
What do you think? Is child marriage a deep rooted issue that should be abolished, or should these programmes and strategies to tackle high divorce rates be the main focus?