JUICE Ranks Episodes From New Season of Netflix Sci-fi Phenomenon, Love Death + Robots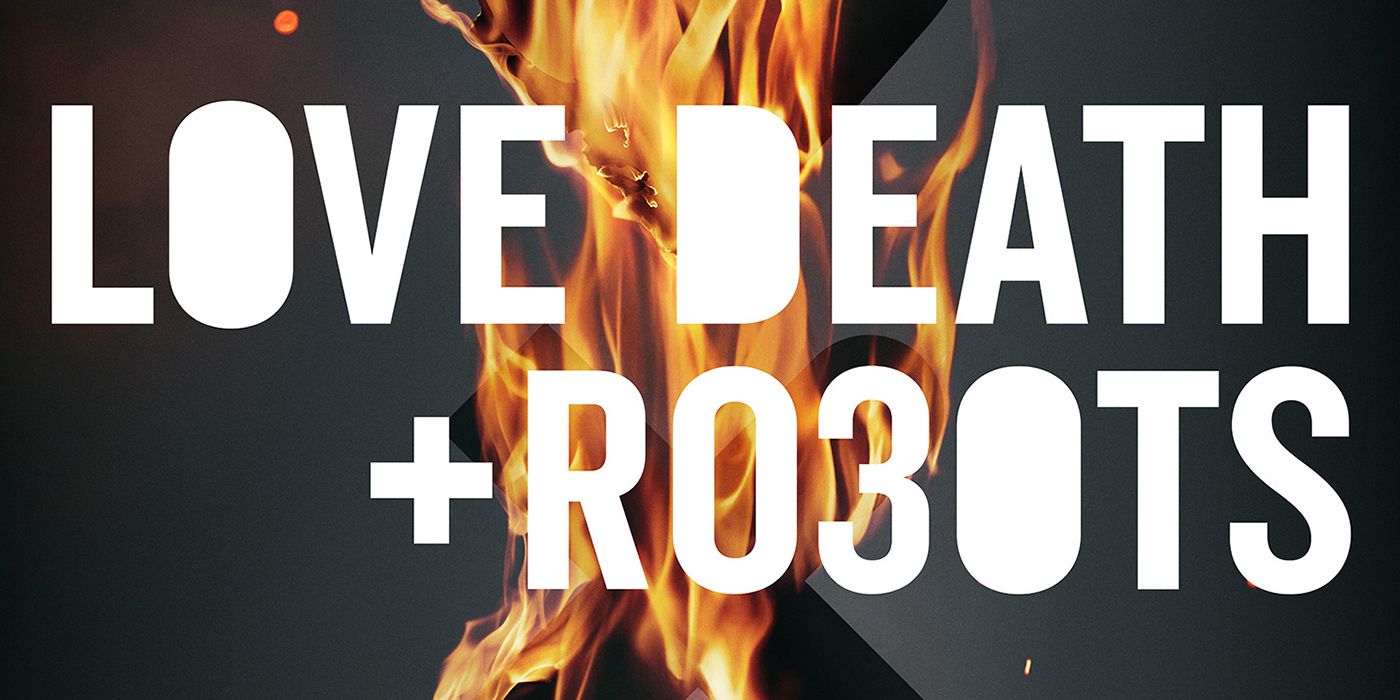 It's always a cause for celebration when Netflix drops a new season of its beloved sci-fi anthology Love Death + Robots.
JUICE was so impressed by the show's first season that we even gathered a listicle of our favourite episodes along with illustrations of how we might look like if we were enveloped in the show's sprawling sci-fi glory.
While the second season of the series was a major letdown – not something to write home about let alone write an article on – we were thrilled to see that the showrunners listened to our qualms and upped the ante for its latest Season 3 release.
Without chattering on for too long, here is our ranked list from our least to most favourite episode of Love Death + Robots Season 3… Minor spoilers ahead.
Night of the Mini Dead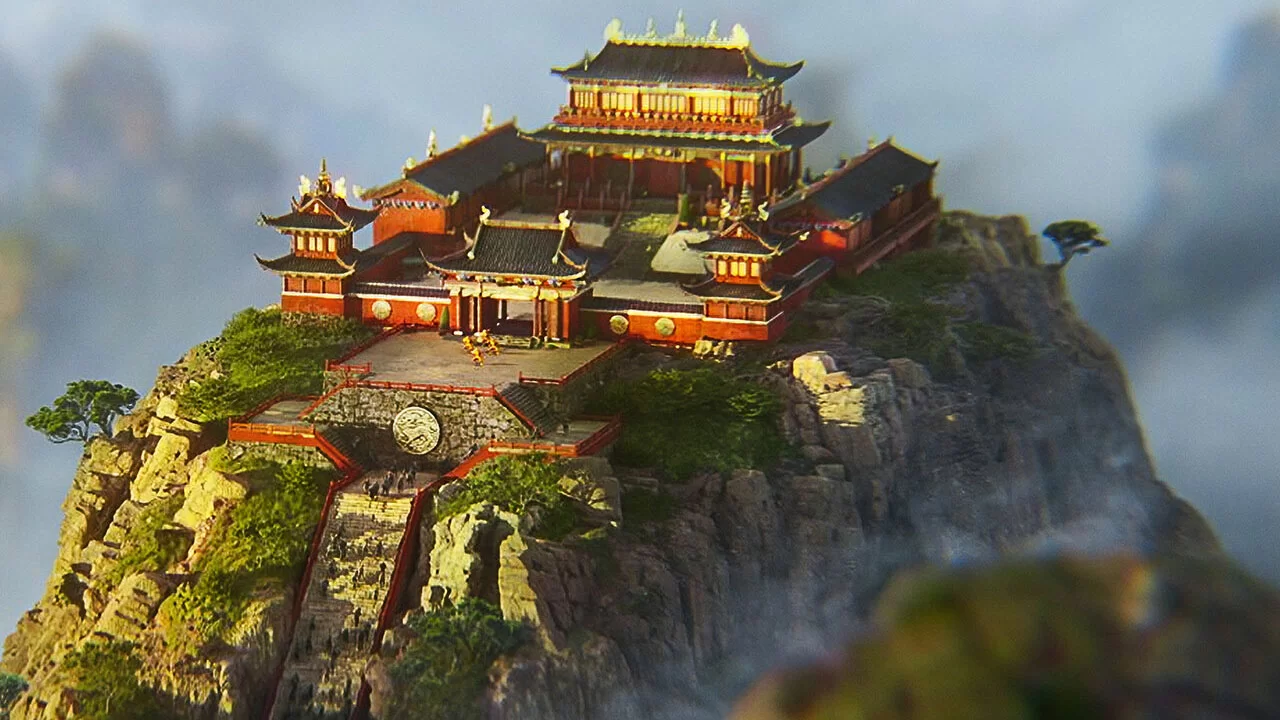 Zombies? Overdone. Mini zombies? Go on…
Simplistic and short at only 7 minutes, this aerial look at how quickly zombies can take over the world is fun while it lasts but not very memorable when compared to the rest of the episodes in this season.
We recommend this if you have the attention span of a squirrel and can't commit to zombie epics such as Kingdom and Train to Busan.
In Vaulted Halls Entombed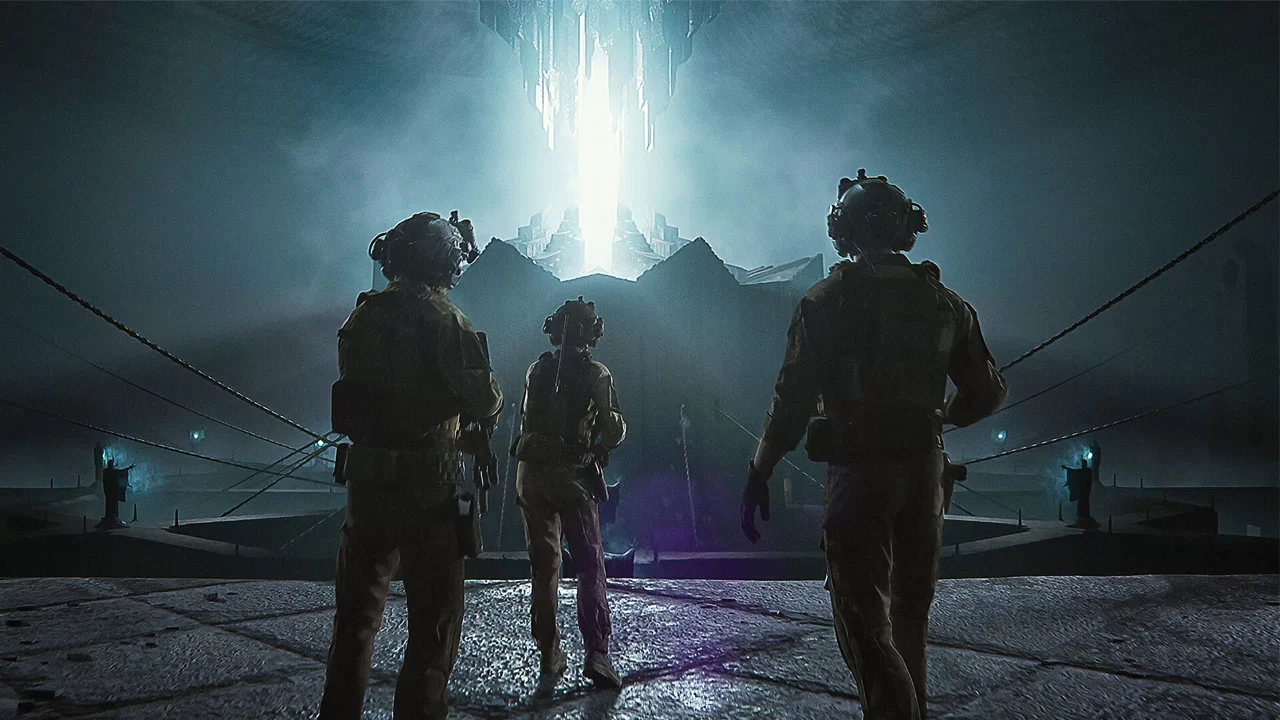 This episode had great promise, but missed its landing.
Starting off with a sinister atmosphere as a special forces squad enters a cave filled with man-eating arachnids, this episode promised gore and questioned the character's morality as they faced their impending demise.
However, instead of concluding with a bang, especially after the reveal of the monstrous creature that lay hidden in the age-old tomb, the ending felt more like a fart – a short gust of air that stinks up the room.
It came out of nowhere and frankly, felt like a cop out. The last bullet should have been spared for the viewer.
Swarm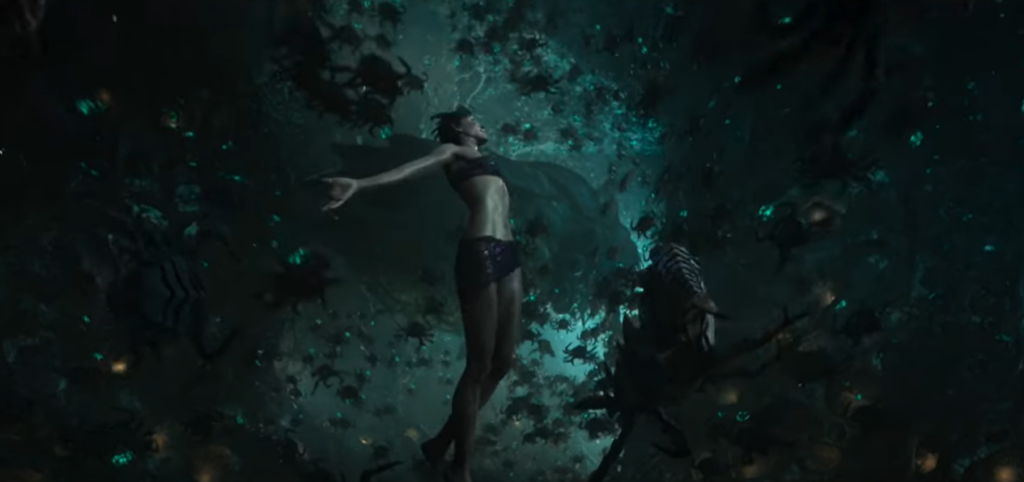 It's not Love Death + Robots until you come across an episode with a pointless, dragged-on sex scene. In Season 3, it comes in the form of Swarm.
At this point, the sex scene feels almost comical. But, it doesn't take away from the beauty of the animation and foreboding story that the episode has to offer.
Mixing in heavy elements of sci-fi with a very human story of survival of the species, this episode is entertaining from its hopeful beginning to its tragic end, which makes it perfect for lovers of the Alien franchise.
Mason's Rats
Imagine if the rats in SS15 built their own weapons and started fighting back – it would be the end of humanity as we know it.
That's exactly what this episode is about when a farmer by the name of Mason decides to employ the help of rat-killing robots, which inadvertently starts a modern warfare against the rat infestation in his shed.
Bloody and gory with a few sacrificial cats throughout the episode, Mason's Rats is a fun watch – if you can stomach it.
Kill Team Kill
Pure, unadulterated action with a ton of vulgarities and gore? Why the hell not?
This rapid fire episode is packed to the brim with funny quips and combat, acting as a nod to our favourite action blockbusters where the characters never run out of witty comebacks even when they are staring death in the face.
A quick, easy yet endlessly entertaining episode, we recommend this to anyone who enjoys mindless action tinged with a good sense of humour.
Three Robots: Exit Strategies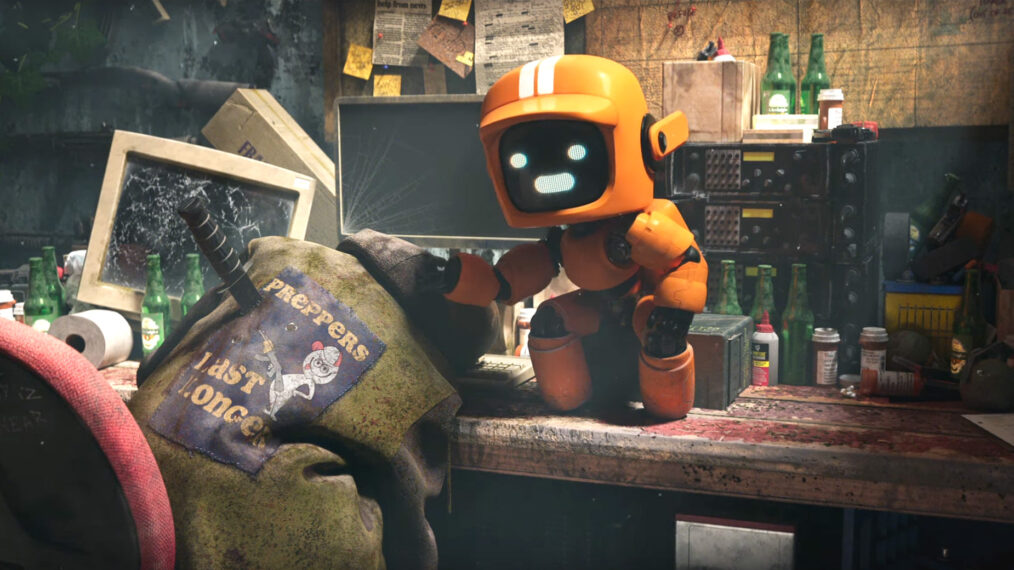 Our favourite comedic trio is back again and we are loving every moment of it.
Similar to their first appearance in Season 1, the three robots who complement each other's differing sense of humour are back to explore Earth and the extinction of humankind.
The ending is what sold it for me because it is a true testament to the writers' knowledge of pop culture relevancy.
The Very Pulse of the Machine
There's always a trippy episode in each LDR season so it comes as no surprise when this episode transports viewers to an otherworldly experience accompanied by poetry and high-octane drugs.
Beautiful animation complements this story of a lone survivor of a space craft mishap who has to tread through perilous and uncharted territory on a foreign planet.
It's a feast for the eyes and the mind and it is one of the best this season has to offer.
Bad Travelling
Directed by David Fincher (of Fight Club, Se7en and Gone Girl amongst many others), it's no surprise that this episode was an absolute marvel from start to finish.
Depicting a moral dilemma that plagues the entire crew of a ship when they come into contact with a man-eating crustacean, Bad Travelling's superb writing shows the inflated ego of its protagonist, voiced by video game VA legend, Troy Baker (of Last of Us, Bioshock: Infinite and Far Cry) as he makes some difficult and fatal decisions.
Gorgeous animation and brilliant storytelling that keeps you on the edge of your seat, this episode is by far one of the best written episodes of the entire series.
Jibaro
We can sing this episode's praises all day long without tiring.
Jibaro is the best we've ever seen in Love Death + Robots with none of the other episodes even coming close to the standards of animation this episode has set.
The hyper realistic animation incites panic and enchants its viewers through the jarring cuts, soaring music and alluring fluidity of its protagonist – a mysterious siren draped in jewels.
Many have debated on the episode's true meaning but then again, the beauty of a good story is that it's open to everyone's personal interpretation.
A master-class of animation and storytelling sans dialogue, Jibaro is this season's must watch.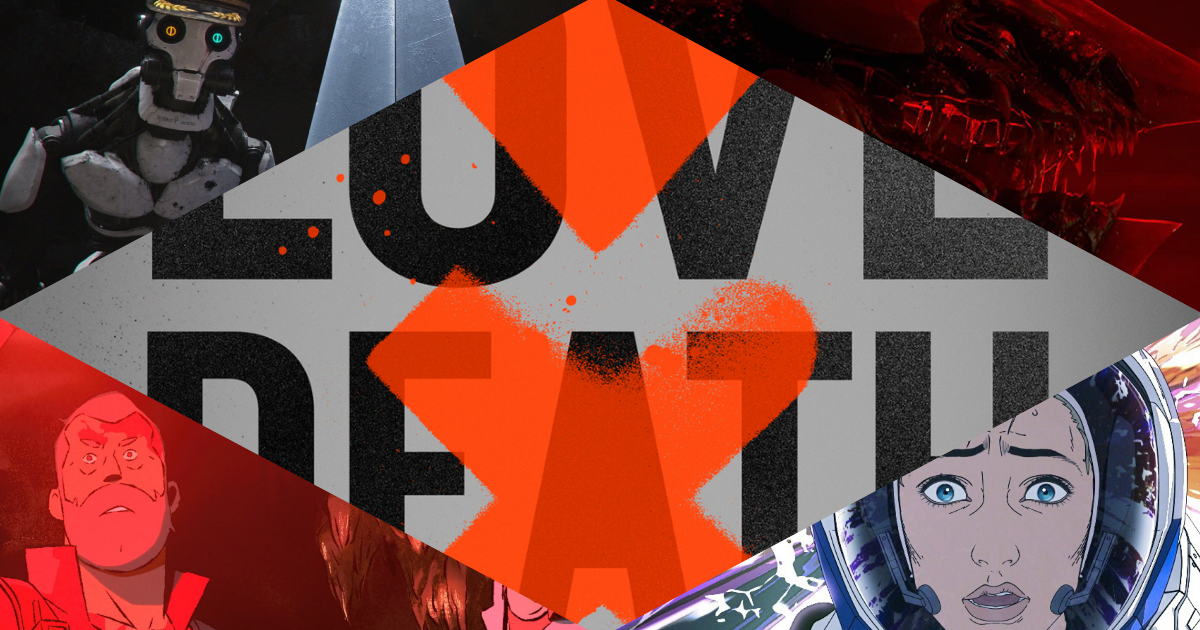 Have you watched the latest season of Love Death + Robots?
Tell us in the comments what your favourite episode was!