Here's How You Can Help Bring Home Hemakavin, A M'sian Victim of Human Trafficking & Drug Syndicates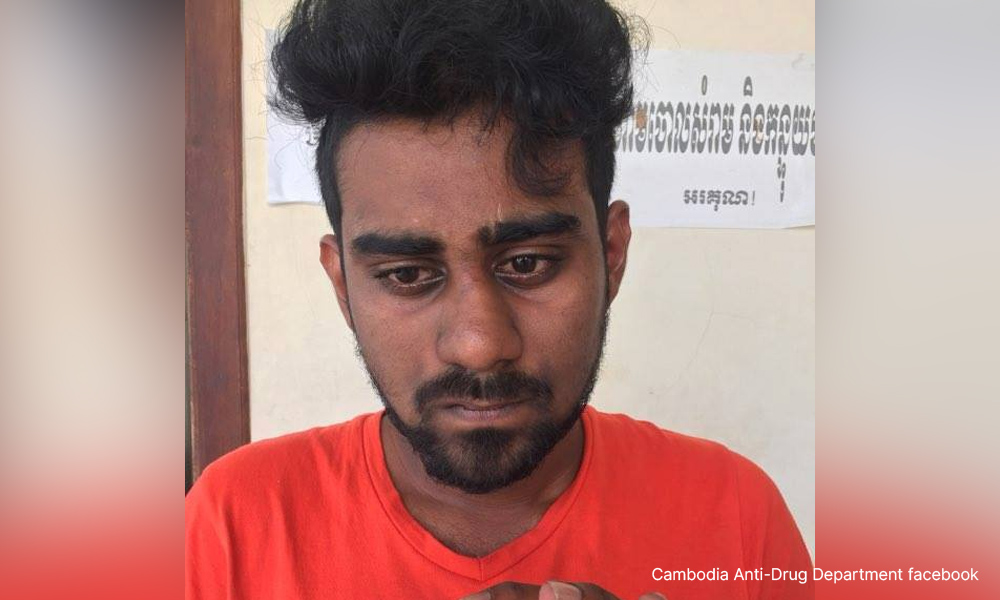 Imagine being 19 years old and watching your entire life crumble before your eyes.
That is exactly what happened to Malaysian national, Hemakavin a/l Karthigesu, whom at 19, became a pawn in an elaborate drug syndicate in Phnom Penh, Cambodia.
Only a teenager at the time, Hemakavin could not have predicted the events that were about to happen to him after he received free flight tickets that promised a vacation in Cambodia.
At first, he was under the impression that he were to meet several other friends – including his girlfriend – in Cambodia upon touch down, but none of them showed up.
Instead, when he checked into his room, police barged through the door and apprehended him. They then forced him to hold a box that contained drugs before taking his picture.
With that, he was arrested immediately and his fingerprints were used as evidence in court.
Watch it unfold below:
View this post on Instagram
These events took place in 2016. It is now 2023, which marks 7 years since Hemakavin was arrested and imprisoned in a foreign country.
He was sentenced to 25 years in jail – based on insufficient evidence – and he is now 26 years old, still serving his sentence.
During the trial, Suara Rakyat Malaysia (SUARAM) lawyer, Farida Mohd, stated that several key witnesses were not called and that the trial was "shrouded with doubts."
"The crucial witnesses were not called during the trial. These include the investigating officer, the police officer who arrested him, and expert witnesses like chemists. The person who booked the hotel room was also not called," she said.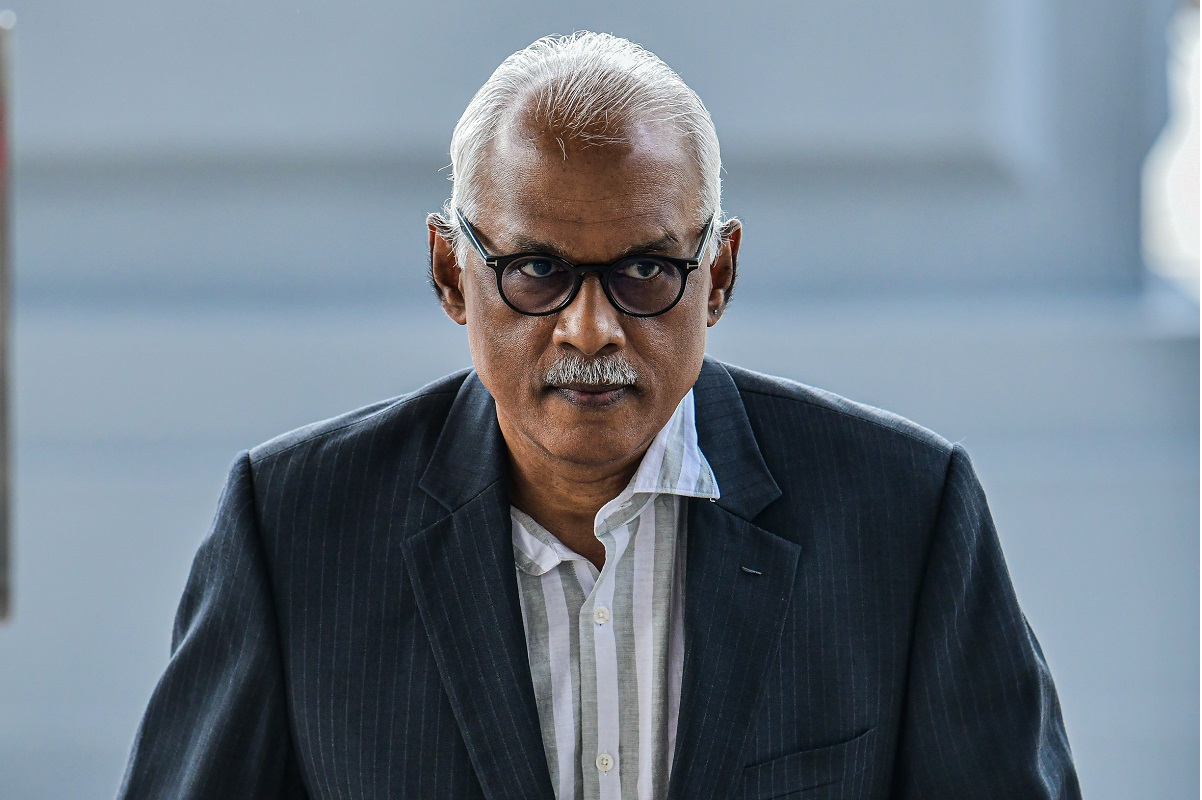 Charles Santiago, the co-chairman of the Asean Parliamentarians for Human Rights (APHR), urged authorities to look into elements of human trafficking, as reported by Free Malaysia Today.
"Many young people have been duped into becoming drug mules. It appears that Hemakavin was framed and became a victim of human trafficking," he said.
Hemakavin's father, Karthigesu a/l Muniyandy, filed a police report in 2017 and has since tried everything to bring his son home and acquit him of his alleged crimes.
After years of fighting for justice for his son, he has run out of funds to continue this battle. However, he is far from giving up.
Prime Minister, Anwar Ibrahim, is set to visit Cambodia at the end of this month. With that, Karthigesu urges the public to bring this case to his attention in hopes that he will speak to the Cambodian government during his official visit.
Karthigesu says, "I plead with the Malaysian and Cambodian governments to have some sympathy for my son. I hope he will be back for Deepavali."
How can I help?
At the time of writing, a petition to bring Hemakavin home sits at 153 signatures, which is only 47 signatures shy from their 200 goal.
You can find the petition and sign it here.
Apart from that, SUARAM urges the public to write an email to PM Anwar Ibrahim and plead for him to highlight this issue during his visit to Cambodia.
The email has been pre-written and all you have to do is hit send. You can find it here.
We have seen many young victims fall prey to human trafficking and become drug mules for unassuming syndicates.
Hemakavin trusted his friends, and he paid a price that no youth should bear.
Together, we can help him return home to his family and bring awareness to cases like these, so no other susceptible youths will fall into this trap again.