First Muslim Actor To Get Oscar Nomination Wants Better Representation For Muslims On Screen
Hollywood can be someone's big break if they fit the glitzy, attractive mould that represents the majority of white actors and actresses already present on screen.
However, for those who deviate from that standard, they automatically fall in the minority category and representation for these groups are nine times out of ten false, misleading, downright offensive or even non-existent.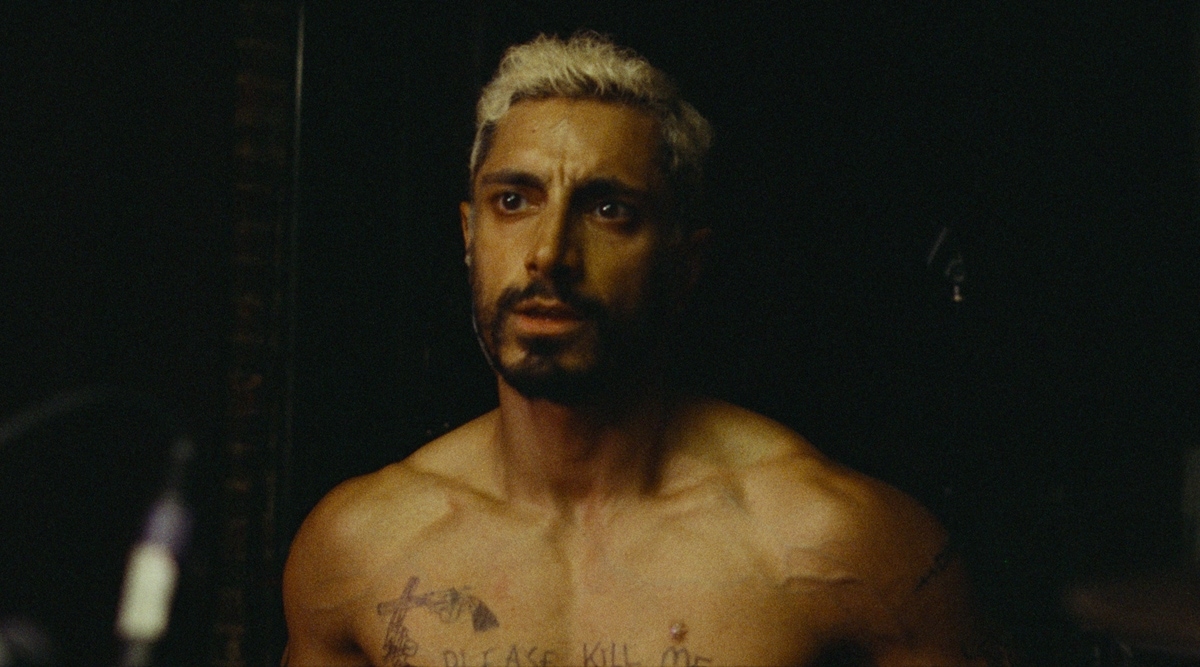 Shedding new light on this age-old issue is British actor, Riz Ahmed, known for his Oscar-nominated role in Sound of Metal and villainous portrayal of Carlton Drake in Venom, who has recently launched an effort to improve the way Muslims are depicted in films.
It's not hard to notice that Muslims have not received the best treatment in Western media. From the cliche 'hijab-removal' scenes to feign liberation from oppression to the highly-offensive terrorist depictions, Muslims have always gotten the short end of the stick in Hollywood.
Being the first Muslim actor to receive an Oscar nomination for best actor, Ahmed believes that being an exception to the rule only makes the rule ever the more transparent.
In a video he posted to Twitter, the actor is calling for everyone, the oppressed and the oppressors, to join hands and work together to fight against further misrepresentation of Muslims.
I'm fed up of seeing Muslim characters on screen either negative or non existent. The industry must change. Our new study proves what many of us always felt about #MuslimsInFilm. The cost is measured in hate & lost lives. Full speech here: https://t.co/bsfpQw4Wfe pic.twitter.com/2itt6IaESB

— Riz Ahmed (@rizwanahmed) June 10, 2021
The Blueprint for Muslim Inclusion initiative will include funding and mentoring for Muslim story tellers in hopes that this will bring forth more own-voices stories to the surface.
According to him, had he not received help in his career, he would not have become an actor today, for he would not have able to attend drama school.
Ahmed said in a statement, "The representation of Muslims on screen feeds the policies that get enacted, the people that get killed, the countries that get invaded. The data doesn't lie. This study shows us the scale of the problem in popular film, and its cost is measured in lost potential and lost lives."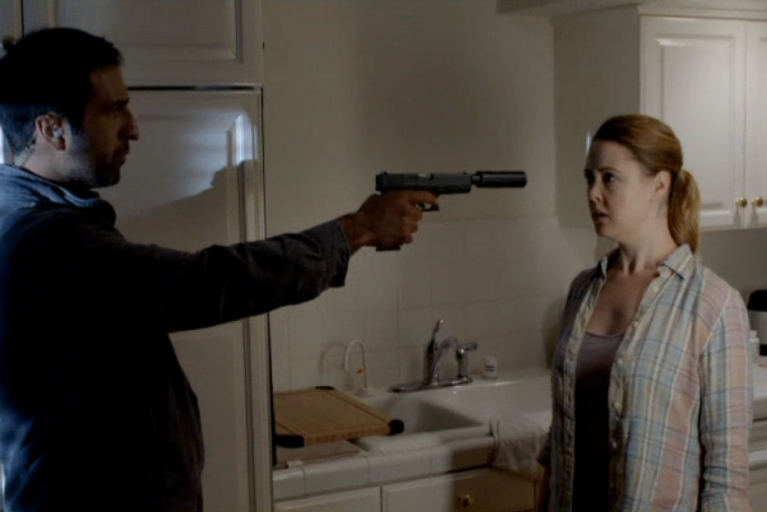 In a study by the Annenberg Inclusion Initiative titled, "Missing and Maligned", it was found that less than 10% of top-grossing films released from 2017-2019 from the US, UK, Australia and New Zealand featured at least one speaking Muslim character.
Even so, they were often depicted as outsiders who were either threatening or subservient. They were also portrayed as perpetrators of violence.
The US$25,000 (RM103,012) fellowships for young Muslim creatives will be decided by an advisory committee that includes actors Mahershala Ali and Ramy Youssef (both from popular HBO show, Ramy, which depicts the lives of everyday Muslims) and comedian Hasan Minhaj who is known for hosting Patriot Act.