Fans React to New Spiderman 'No Way Home' Trailer… The Memes & Theories Are Glorious!
It doesn't matter if a global pandemic is going on, everyone will instantly drop whatever they were complaining about to watch and hype-up the latest Marvel release.
This time, the trailer for the long-awaited Spiderman film, No Way Home dropped and smashed every existing conversation into smithereens.
The Twitter timeline is filled to the brim with discussions regarding the small Easter eggs hidden in the trailer and JUICE is here to share them with you.
But first, watch the trailer below:
It seems like nobody has learned their lesson when it comes to messing with the elusive Multiverse because Dr. Strange has done a massive oopsie and altered the fragment of the universe.
After Peter Parker was outed to the entire world as Spiderman, he's willing to do anything to remain anonymous again – for his sake and the sake of his loved ones.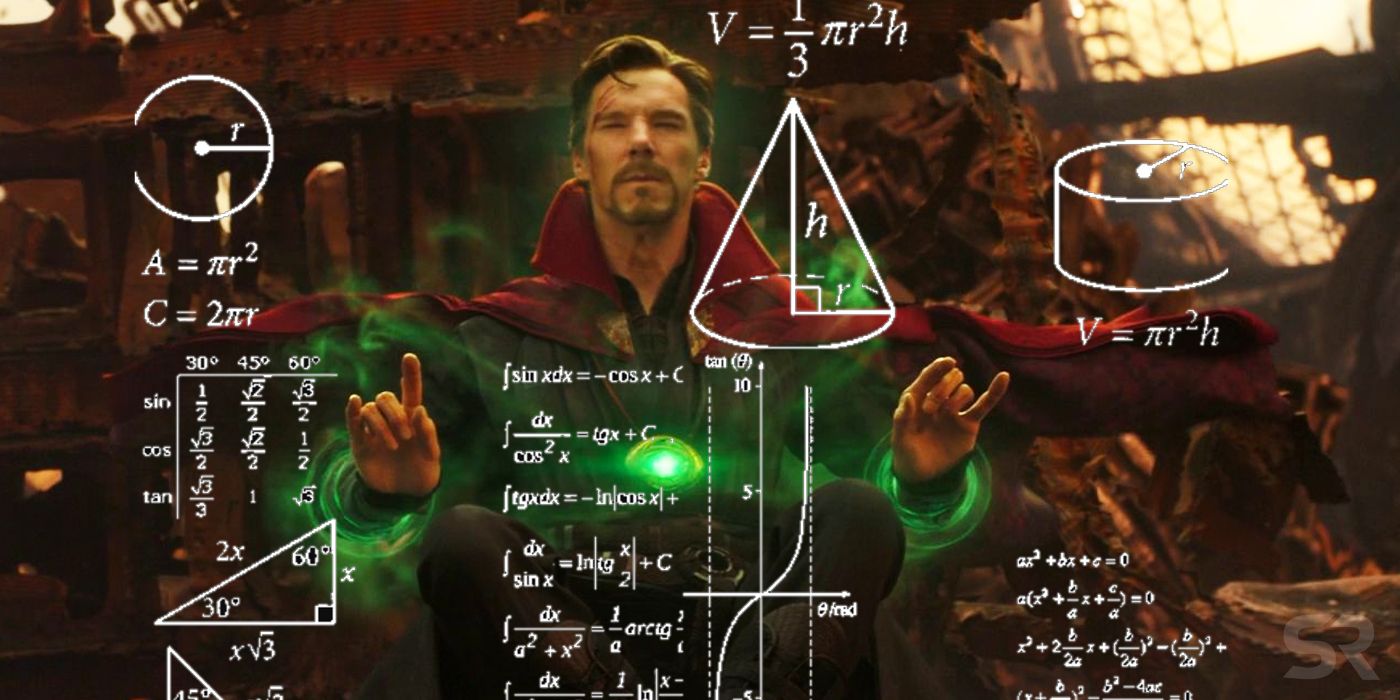 But of course, in true Marvel fashion, nothing is as easy as it sounds. I mean, there were over 14 million alternate possibilities to defeat Thanos in Infinity War and only one would prove successful.
With that, the duo seem to have opened up a portal to allow all of Spiderman's arch nemeses to respawn and wreak havoc.
Here are the villains that have got Marvel fanboys the most excited…
Doc Ock
Fan favourite villain Doc Ock has returned with a nonchalant, "Hello, Peter."
Reprising his role, Alfred Molina first appeared in the original Spiderman trilogy directed by Sam Raimi, starring Tobey Mcguire as the titular superhero.
Since then, Doc Ock has also appeared in the animated film, Spiderman: Into The Spiderverse.
Deemed as one of the best villains that has been bested by our friendly neighbourhood superhero, fans are excited to see the young Tom Holland battle it out with an esteemed veteran.
Green Goblin
Willem Dafoe can do no wrong and when fans heard his signature Green Goblin laugh and saw the pumpkin bombs teetering on the ground amidst the madness, they lost their minds.
Similar to Doc Ock, Green Goblin made his film debut in Sam Raimi's original trilogy which is bound to cause a surge of nostalgia for long-time Spiderman lovers.
Since then, Willem Dafoe's portrayal of the villain has been touted as one of the best performances in the superhero-film realm.
Electro
Played by multi-talented Jamie Foxx, Electro appeared in the Andrew Garfield version of Spiderman.
Reprising his role, Foxx will play the lightning wielding villain for Tom Holland to battle in No Way Home, as alluded to by the yellow lightning in the trailer.
As if that wasn't enough to get you hyped, there have been rumours suggesting that Tobey Mcguire and Andrew Garfield will be involved in the new movie as Spiderman since the fragment of time has been completely jumbled-up. Thanks, Strange!
Let's take a look at how the fanboys and fangirls are reacting to the trailer…
The #SpiderManNoWayHomeTrailer finally dropped!!

I did a quick thing just bcs hehe. pic.twitter.com/z4v8KMBuaZ

— Hiasn 🏴 (@ahmadhisan) August 24, 2021
When Tobey Maguire and Andrew Garfield weren't in the #SpiderManNoWayHomeTrailer pic.twitter.com/PLl5Gzgdnv

— Burning Garbagé 🔥 (@obscurereaction) August 24, 2021
i fucked up the multiverse bitch, me too pic.twitter.com/GkdWzO2RUM

— jane 🧣 salt air (@missdanystorm) August 24, 2021
Doctor Strange, Loki, and Wanda in Multiverse of Madness trying to figure out who did the most damage to the multiverse pic.twitter.com/s60gJguZH8

— Satanic Panic! At The Disco (@gay_pnw) August 24, 2021
Me begging Ismail Sabri to open up cinemas before the Spiderman movie comes out pic.twitter.com/Qa3WG6YMUS

— AymirBanksarDiedAgain (@BeholdMsKeen) August 24, 2021