Understand The Mind of Director, Al Jafree Md Yusop Through His 10 Hand-Picked Films on MUBI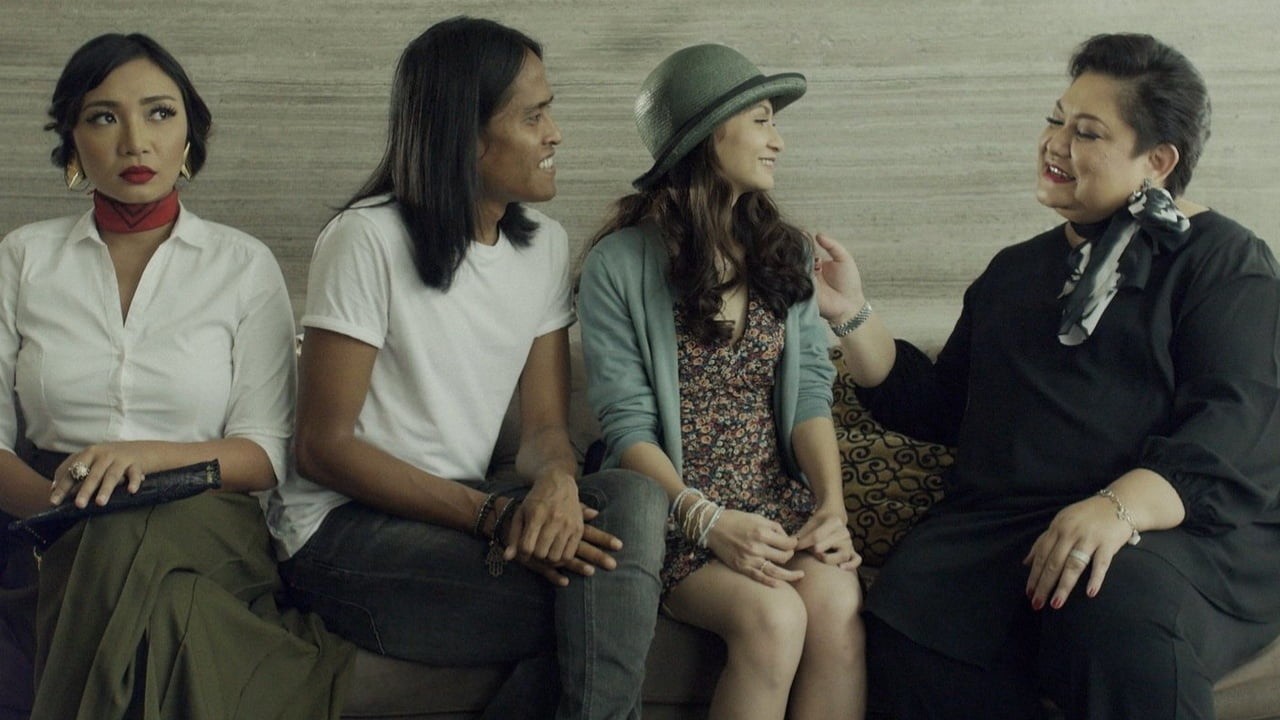 After the success of local film, Mencari Rahmat, director Al Jafree Md Yusop received unanimous praise online for the farcical comedy that starred heavyweights Namron, Amerul Affendi, Sharifah Amani and Adibah Noor amongst many other notable names.
The reviews were in and many adored the film for its ensemble cast, unique storytelling and courage to push the limits of censorship.
Since the film was made available to stream on MUBI, the up and coming streaming platform for everything niche decided to further pick the brain of Al Jafree by showcasing some of the director's favourite films.
According to MUBI, "Al Jafree has carefully hand-picked a selection of ten diverse films for the platform, giving film enthusiasts looking for distinct content an opportunity to experience these films through the lens of the director."
The director is MUBI's first curator in Malaysia and he had this to say about the collaboration:
"MUBI is making our world smaller through their incredible selection of films from around the world and through the ages.
Picking a handful of films from that selection wasn't easy at all. These are movies that have stayed with me, have impressed me and made me laugh and cry and shudder.
I'm honoured and delighted to present my hand-picked selection of films for MUBI Malaysia."
Here are a few of the films he selected and his comments on them…
In The Mood For Love (2000, dir. Wong Kar Wai)
It's only fitting that the director included one of the best romance films of all time, especially since In The Mood For Love had just been restored in 4k on the streaming platform.
There's not much we can say about this film that hasn't been echoed over and over again by other lovers of Wong Kar Wai, so we'll just say that it's practically required viewing for anyone who loves love.
"Probably the 2nd greatest 'love story' ever made (the first one being Billy Wilder's The Apartment). When it comes to visually portraying the beauty and powerful nature of time and space, this film is the perfect example."
The Piano Teacher (2001, dir. Michael Hanake)
On the opposite side of the spectrum comes The Piano Teacher which depicts a less than picturesque portrayal of infatuation and admiration.
This film is quite literally filthy as we follow an uptight piano teacher who projects her violent and inappropriate sexual fantasies towards her much younger apprentice.
A manifestation of her sexual repression, the film shows Isabelle Huppert's obsessive tendencies and eventually closes with one of the most dark and disturbing scenes in cinema which could be difficult to watch for certain audiences.
"A disturbing experience. Should be watched in order to watch Isabelle Huppert's brilliant performance. Classic Hanake."
Modern Times (1936, dir. Charlie Chaplin)
This classic from Chaplin proved that sometimes dialogue was unnecessary in terms of telling a full-bodied, grounded story.
It's not hard to see why Al Jafree is a fan of Modern Times since satire was a huge driving point for Chaplin's films.
Not only is the film hilarious, but it was bolstered by its strong commentary on society – very similar to Mencari Rahmat in a way.
"Chaplin's take on the industrial revolution is both poignant and funny. And it has one of the most beautiful ending ever in a film."
We've only covered 3 of the ten picks Al Jafree graciously provided so if you want to watch the other films on his list, head on over to MUBI.