Clubhouse Giving You #FOMO? Twitter Will Launch Twitter Spaces Where Anyone Can Join & Tip The Host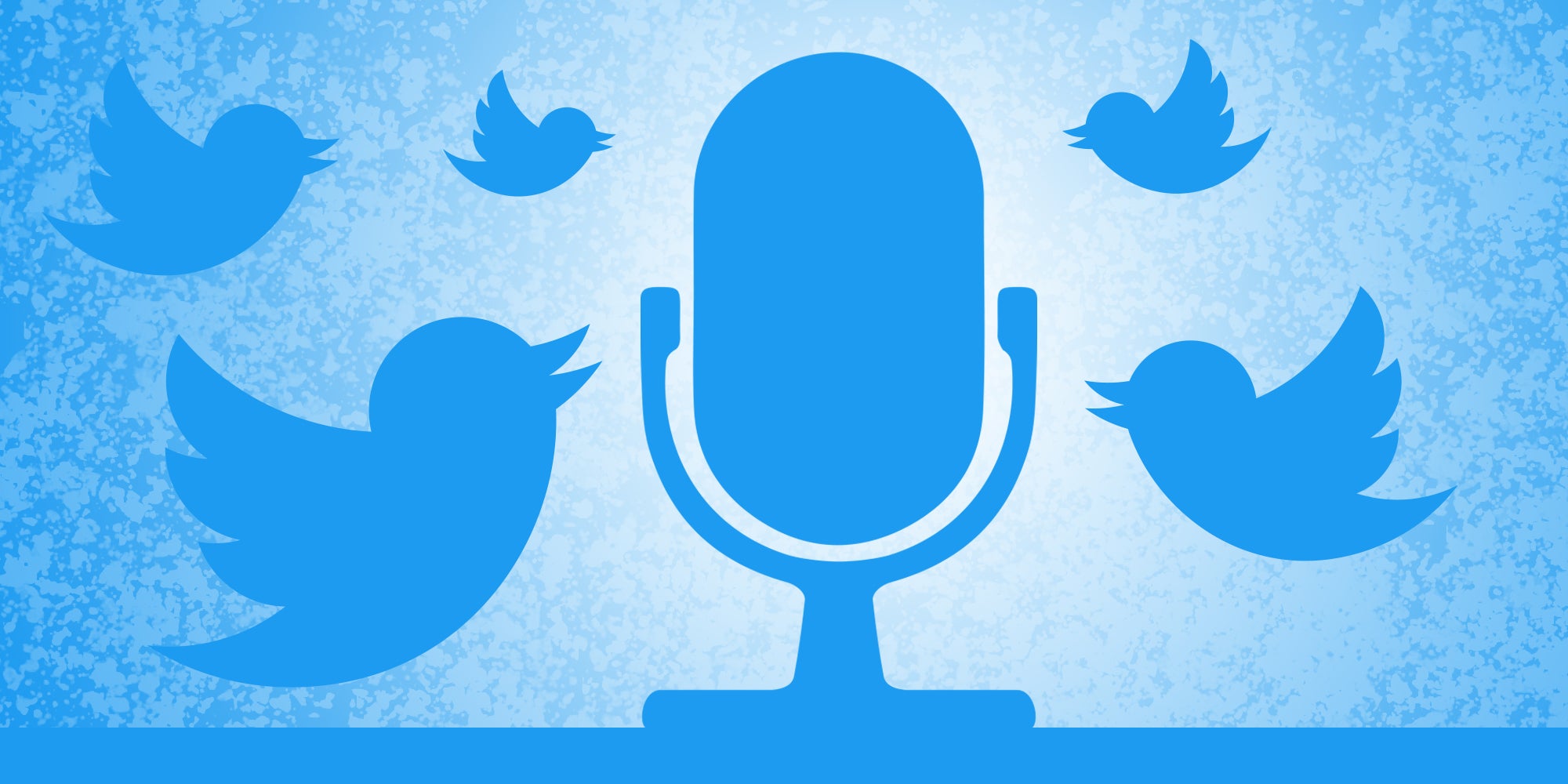 Social media giant, Twitter, isn't going to be looking from the sidelines as Clubhouse dominates the audio-only feature of communication and connection. In fact, they've come up with Twitter Spaces which will rival the aforementioned newcomer.
ICYMI, Clubhouse shot to popularity due to its unique gimmick which was to incorporate audio-only conversations onto its platform. According to its developers, the app is meant to eliminate anonymity and encourage accountability for one's words and opinions.
By forcing people to speak, it also strengthens the users' confidence, letting them discuss freely about any given topic without the barriers of limited-characters or misinterpretation through text.
While innovative, the app is relatively new to the playing field which in turn means it suffers from several bugs. The main drawback however is the fact that it's unavailable to Android users, making it an overly-exclusive platform.
To challenge this, Twitter will be rolling out Twitter Spaces in April where anyone can host a room, regardless of their device.
Twitter is working on Tip Jar in @TwitterSpaces,

letting you enter your usernames on Bandcamp, Cash App, Patreon, PayPal and Venmo, allowing people to tip you directly there pic.twitter.com/xhCxCTjWnO

— Jane Manchun Wong (@wongmjane) March 10, 2021
Not only is it already more inclusive than Clubhouse in that respect but Twitter Spaces will also be a means for hosts to gain some extra cash since it will include Tip Jar. Integrating Bandcamp, Cash App, Patreon, PayPal, and Venmo onto its platform, listeners will be able to tip their hosts if they enjoyed the room.
It seems like Twitter is slowly but surely capitalising on all the latest trends since it previously included Fleets, the app's answer to Snapchat and Instagram stories, where users can upload pictures, videos or songs that will disappear within the next 24 hours.