Sexy Buzz Lightyear Will Not Be Gracing M'sian Cinemas… Here's Why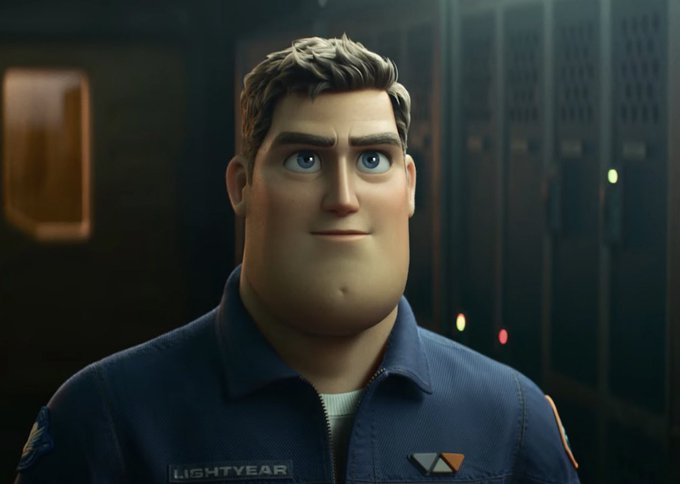 Previously, JUICE reported the descent into horniness that occurred when Pixar debuted the trailer to their newest film Lightyear, which features a more mature looking Buzz Lightyear, voiced by Chris Evans.
We hate to break it to you but apparently Lightyear will not be gracing Malaysian cinemas despite our excitement for it.
While the real reason has not been confirmed, many people are speculating that it could be due to a same-sex relationship portrayed in the movie.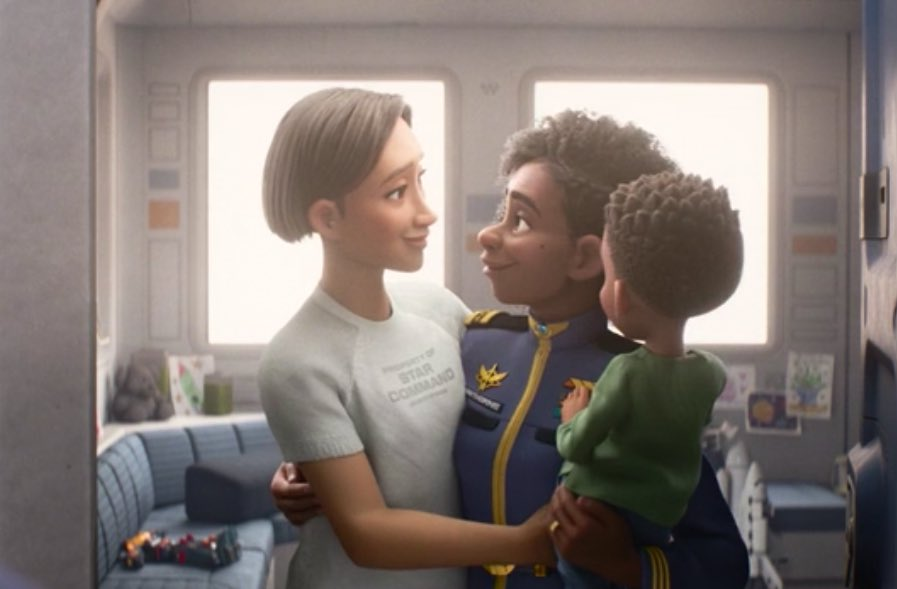 Fellow astronaut Alisha Hawthorne, voiced by Orange Is The New Black's Uzo Aduba, is shown kissing her partner on the lips which is a strong no-no within Malaysia's censorship board.
In case you weren't aware, other movies – most notably the recent Fantastic Beasts: The Secrets of Dumbledore – were subjected to censorship due to scenes portraying homosexuality.
So, it wouldn't be surprising that Lightyear is being banned from Malaysia due to this same situation, following similar bans in Egypt and China.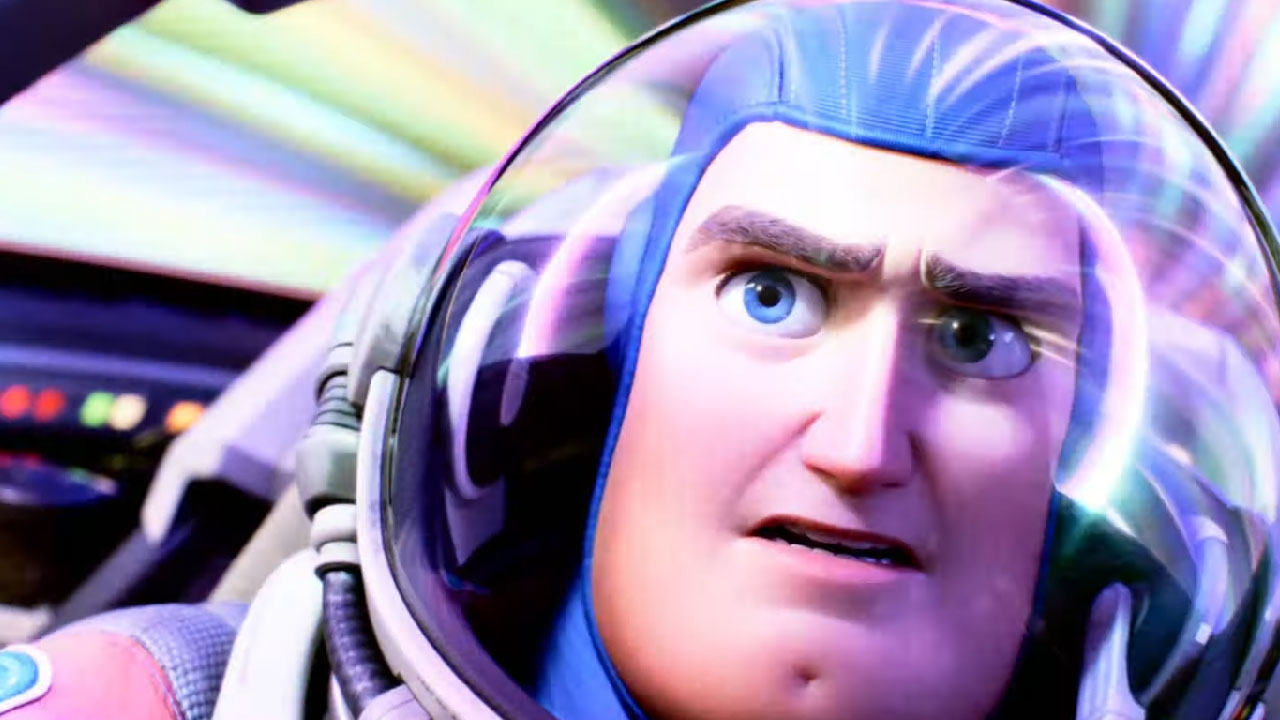 It's just ironic how a children's movie from the renowned Pixar Animations is being treated worse than the atrocious, misogynistic, written-from-a-rempit's POV, Pencuri Hati Mr. Cinderella.