Businessman & M'sian Meme, Jho Low Paid Supermodel Emily Ratajkowski RM100,000 To Be His Date
At this point, we're all aware of who Low Taek Jho – or better known as Jho Low – is.
Entangled in the never-ending 1MDB scandal, this billion dollar whale is still roaming free despite his alleged crimes to our country and exploitation of wealth towards numerous unassuming people.
Infamous for his gluttony and affinity for extravagant things, Jho Low inevitably made friends with the uber rich and influential, one of them allegedly being the puppeteer of the sensational K-pop sex scandal that rocked the multi-billion dollar industry in 2019.
So it comes as no surprise that he had made several advances via his wealth towards famous supermodels such as Miranda Kerr [who he had gifted a see-through piano priced at US$170,000-US$1 million (RM705,755-RM4,151,500) and a plethora of jewellery] and now, Emily Ratajkowski @ Emrata.
The US actress, known for her roles in the David Fincher film, Gone Girl and Robin Thicke's 'Blurred Lines' music video, revealed in an interview with Sunday Times Magazine that the fugitive businessman had paid her US$25,000 (RM103,787.50) to accompany him to the Super Bowl.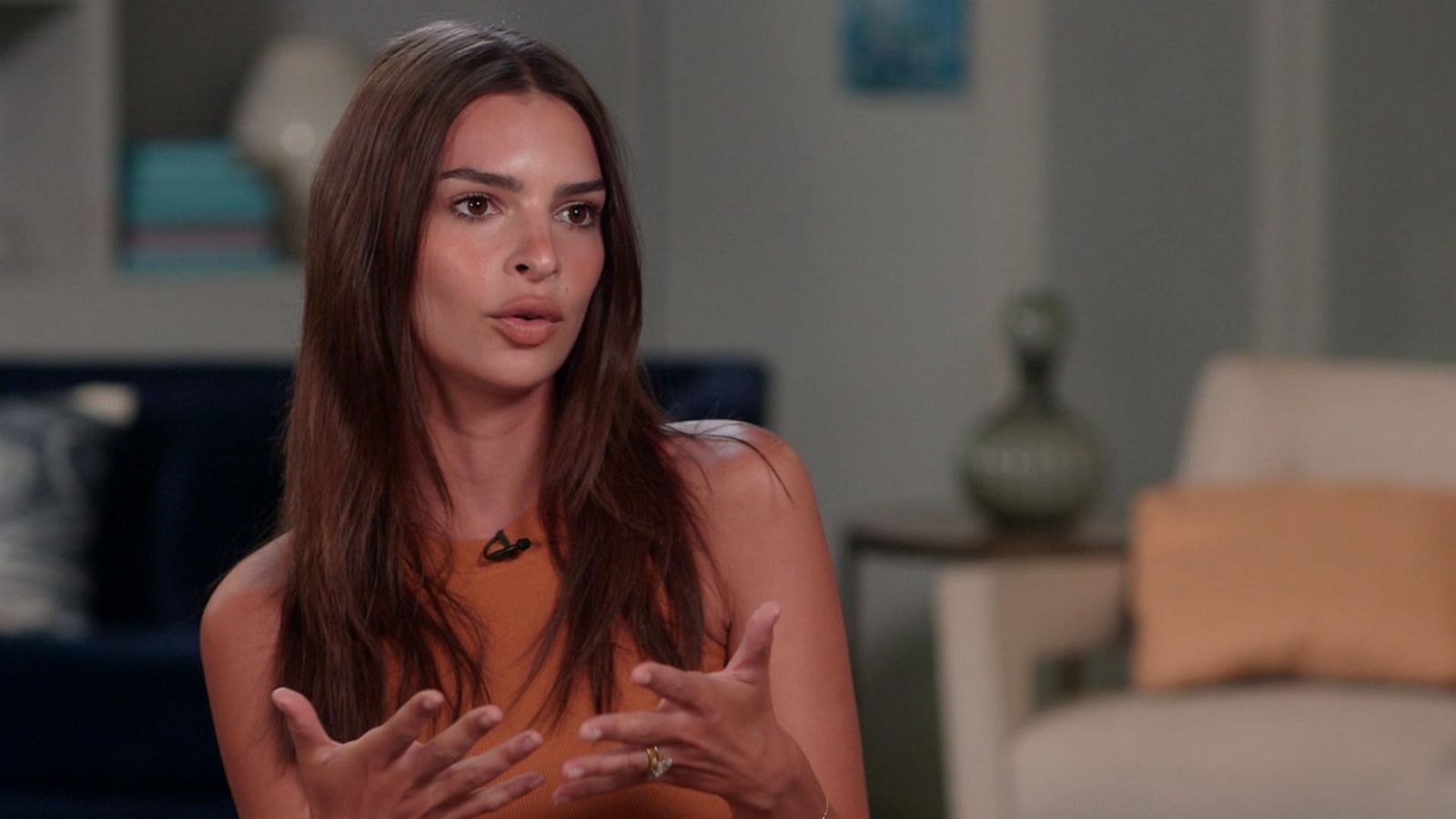 She said in the interview that she was "unsure of why she was there, how long she had to stay and who her agent had to check with at the end of the night to find out whether she could leave".
It was a job for her since she said that she was "on the clock."
For Jho Low, this was a recurring theme as he often spent his time with models, showering them with gifts in exchange for their time and company.
Now, Jho Low is nowhere to be found and is assumed to be laying low. It just goes to show that wealth and grandeur is temporary, but being a loser is forever.