No Bounty For Fugitive Jho Low's Whereabouts, Instead Interpol Asks Public To Whatsapp Any Info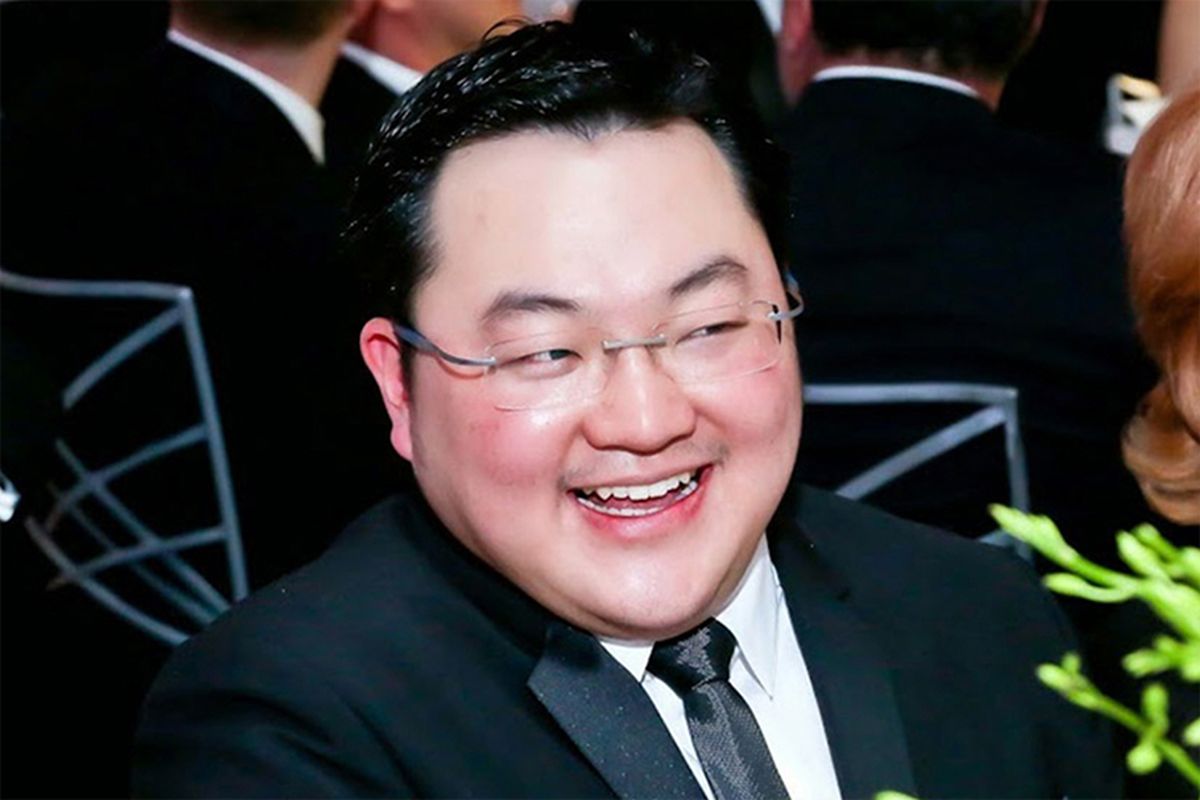 The whereabouts of Malaysian fugitive businessman Jho Low are not known, and The International Criminal Police Organisation, also known as Interpol, is now asking for help from the public to drop a Whatsapp text message should they have any information.
Jho Low, or Low Taek Jho, has been on the run since 2018 and is wanted in the US, Malaysia, and Singapore for his involvement in the 1MDB scandal.
Interpol has recently issued a red notice, which is a request to law enforcement worldwide to locate and provisionally arrest a person pending extradition, surrender, or similar legal action.
Minister Hamzah Zainuddin said today that this method would be more effective than listing a reward for information on his whereabouts because it involved inter-jurisdictional cooperation and intelligence sharing.
"This method required all 195 member countries to share information about Low (above) if they have any for the purpose of extradition," he said.
Hamzah said this in reply to Lim Lip Eng, Kepong MP, when the latter issued out a RM100,000 bounty on behalf of an anonymous sponsor and had asked for governmental support on putting up their own bounty too.
Journalists Tom Wright and Bradley Hope, and authors of Billion Dollar Whale, have shared evidence that Jho Low and his family might have been seeking refuge in China this whole time.
"An information received about Jho Low's whereabouts in a foreign country is always scrutinised for validity by the police, including using the cooperation channels of the authorities in the country in question, based on existing international channels, good relations and cooperation with the authorities of foreign countries," said Hamzah.
Anyone with information on Jho Low's whereabouts should contact the police on 013-211 1222 (WhatsApp only) or approach any nearby police station.