A Primer on the State of Cryptocurrency in Malaysia
What is cryptocurrency?
Cryptocurrency – the new digital currency – is awakening the economy. This currency used in the cyber world is led by Bitcoin, which many of us know.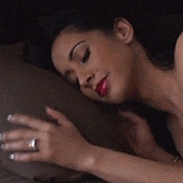 The smell of money? No more. This time we can't even hold it in our hands – there won't be that feeling of its gentle weight on our palms and fanning ourselves with its luxurious smell, embracing us into a bundle of prosperity.
In the world of cryptocurrency, there is no issuer or central bank. Only demand as anchored by the total supply of Bitcoin. When people demand more of Bitcoin, its value rises in parallel.
There is a limit to Bitcoin though. In the world where Bitcoin flourish, there is only 21 million Bitcoins that can be mined. Ever. Once all the Bitcoins are gone, they are gone. This means that Bitcoins are extremely volatile given its fluctuating tendencies, which moves with demand.
In 2010, Bitcoin's value was less than $0.01. But as of now Bitcoin trades near $18,899.48. In MYR terms, 1 Bitcoin is equivalent to 76977.58 Malaysian Ringgit.
But is cryptocurrency illegal in Malaysia?
A statement issued by Bank Negara Malaysia (BNM) back in 2014 said that:
"Bitcoin is not recognised as legal tender in Malaysia. The Central Bank does not regulate the operations of Bitcoin. The public is therefore advised to be cautious of the risks associated with the usage of such digital currency."
With this statement, Bitcoin is not considered as money. It is not an official medium of payment that is recognised by Malaysian law as of yet.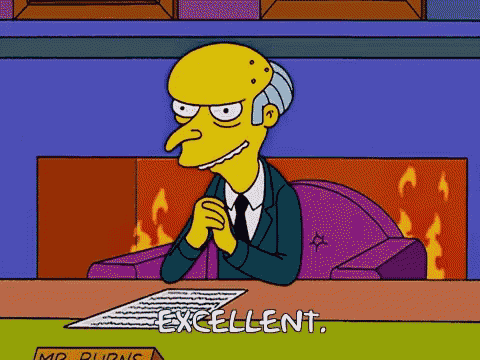 As BNM is not a regulator of this digital currency, the public is cautioned to be responsible for the potential risks and threats of dealing with Bitcoins.
Just recently, BNM has released a draft of for requirements and standards for digital currency exchange. The report, named as Anti-Money Laundering and Counter Financing of Terrorism, is clear with its intentions for transparency.
In short, the bank aims to ensure safe and ethical digital currencies transaction. The draft includes requirements such as combating the financing of terrorism, risk-based application, declaration to the bank and record keeping. 
Will Malaysia's economy be affected by cryptocurrency?
BNM will determine its legality on 31 December – so, we will only know at the end of the year (what a way to end 2017 and start 2018!). This is an important decision as the announcement whether cryptocurrency will be prohibited or not will affect the economy, the law, the investors, and the people.
As the draft is completed, BNM will prepare a comprehensive guideline if cryptocurrency is announced to be legitimate in Malaysia. The guideline will clearly state rules and regulations on cryptocurrency.
An article has debated how Bitcoins can trigger the next global financial crisis. As the nature of cryptocurrencies have no physical form or entity, financial institutions can be put in a dangerous state.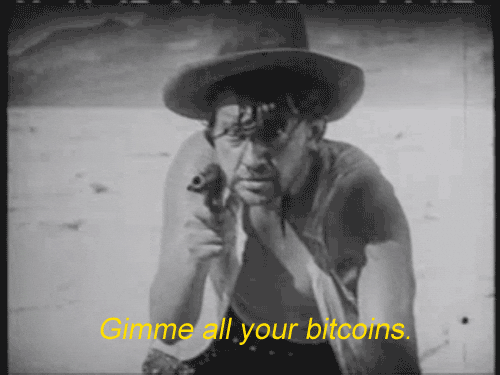 But if Bitcoins are declared as illegal in Malaysia, will Malaysia lose out in the economy growth given the current boom in economic value of this cyber currency?
What are your thoughts? Should Bitcoins be banned or not?