"Heartbreaking But Hopeful": Here Are 5 Movies To Watch While Recovering from 'Imaginur'
Over the past few weeks, the internet has been buzzing with the latest local release to hit the theatres, Imaginur.
Romantic, tragic and a little confusing upon initial watch, this film follows a non-linear storyline, as it details the troubling life of Zuhal, a man who suffers from anxiety attacks that stem from past traumas.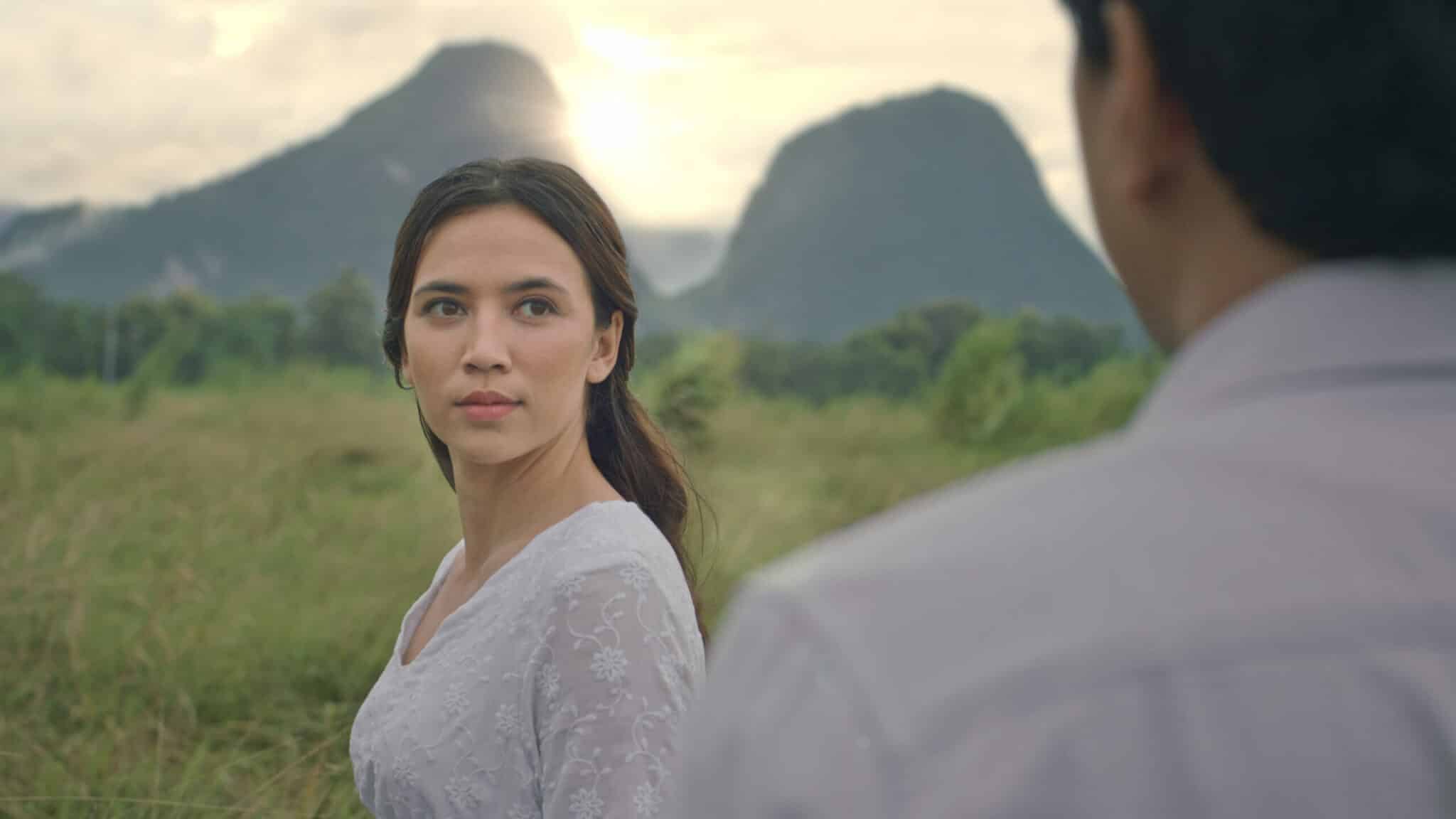 After a trip to the hypnotist, Zuhal finds himself encountering a mysterious woman, who he saw in his imagination. Striking up a conversation with her, the two embark on an excursion that shifts from being sweetly romantic to slightly ominous.
As the audience, we go through the confusions and bittersweet moments with Zuhal while trying to figure out what exactly is going on after his hypnotherapy session.
Without sharing much of the plot, the film is an ambitious ode to family and romance that splices elements of sci-fi and tragedy into its story. According to director, Nik Amir Mustapha, the film is for everyone regardless of your preferred genre.
Beloved by many, as evident through the rave reviews, Imaginur is a tearjerker that celebrates life and love with an ending that will undoubtedly make even the most stoic viewers feel a tug in their hearts.
Impressive in its storytelling and performances, the film is set to solidify itself as one of the must-watch local films of modern times.
With all that said, after watching Imaginur, I can't help but draw certain parallels to other films I have enjoyed in the past.
So, if you're still recovering from the aftereffects of the film and are itching to fill that void, here are some other movies that I feel evoke the same emotions or revolve around the same topics as Imaginur.
Warning: Minor spoilers ahead.
Eternal Sunshine of The Spotless Mind
The most obvious film that reminds me of Imaginur would have to be this romantic classic that features performances by Jim Carrey and Kate Winslet.
Similar in the sense that both involve a type of hypnotherapy, amnesia and lost love, the two films navigate that sense of confusion and melancholy beautifully through the use of sci-fi elements.
Emphasising the theory of mind over matter, both films show that despite our struggle to forget something or someone, that feeling of love hooks itself into the deepest trenches of our minds and remains unrelenting in its fight to never let go.
Lilting
Grief is almost like a virus that creeps up on your system. At first, the symptoms do not show until the infection has suffused itself into your bloodstream and the pain of losing someone you love becomes gradually more unbearable as the days pass.
Both Imaginur and Lilting navigate this pain subtly and gracefully through isolated and powerful performances by the lead actors.
Bouts of uncontrollable sobs is not the only way to portray grief. Sometimes, it is seen through longing looks, the occasional forgetfulness, and silent hospital visits.
Seeing someone you love drift away and knowing there's nothing you can do to stop it is, in and of itself, your own painful death.
I'm Thinking of Ending Things
Charlie Kaufman is a director who prides himself in unique storytelling and it is evident through his most recent film, I'm Thinking of Ending Things, that follows almost none of the traditional structures of plot.
A non-linear story told through the lens of a woman who is clearly an unreliable narrator, the film feels like assembling a puzzle where the end result is a nonsensical assemblage of colours that do not form an actual picture.
However, it is the emotions that the puzzle evokes rather than the actual coherency of the image itself that is the focus of the film and in that way, the two films feel alike.
A snapshot of what it feels like to lose your sanity and grip on reality, I'm Thinking of Ending Things and Imaginur both incite a feeling of anxiousness that will keep you on the edge of your seat until the credits roll.
The Truman Show
The parallels that this movie has with Imaginur are not as obvious as the previous films I have mentioned if you looked at it at surface level but once you dig deep, the two are actually quite similar.
Both films require the audience to go through the ebbs and flows of the protagonist's pursuit of the truth and it pays off with a well-written plot twist that will leave you itching to discuss it with other viewers.
It also deals with love, loss and helplessness that is beautifully portrayed by our leads, which is what propels the two films as emotional tearjerkers.
Relic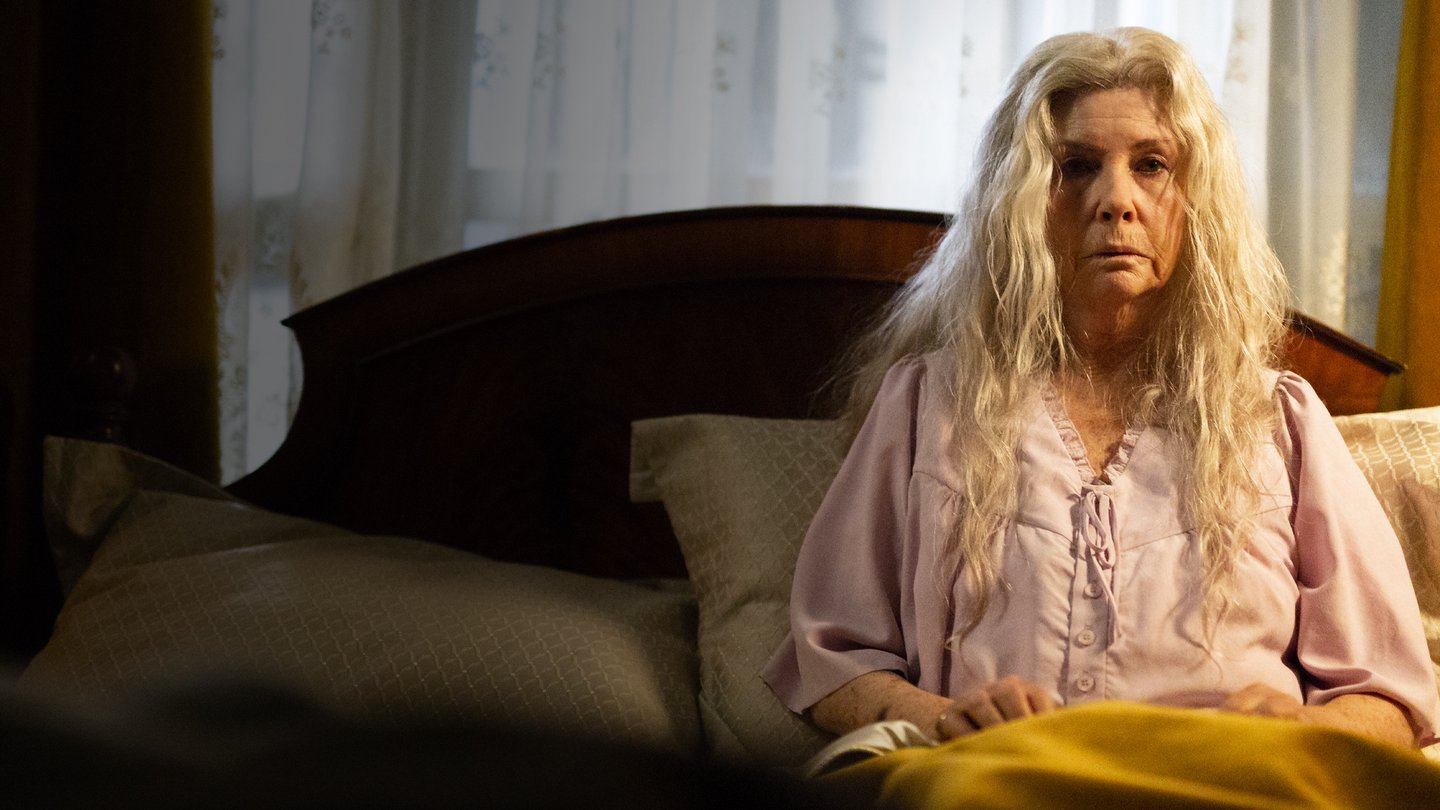 Another non-traditional parallel to Imaginur would be this isolated horror-thriller that revolves three generations of women as they attempt to figure out what is happening to the matriarch of the family.
A sinister atmosphere has befallen their home like a thick fog and the three women, through mysterious late night occurrences and sudden disappearances, struggle to uncover the elusive monster that is living amongst them.
An allegoric portrayal of the effects of dementia and alzheimer's disease, this thriller is not only creepy but devastating and real.
If you're a horror fan but still enjoyed Imaginur for its powerful depiction of the disease that slowly robs us of the people we love, Relic is a film to add to your list.
Imaginur was an absolute delight to watch and it further proves that when we allow our creative minds to flourish, they are capable of creating touching stories worthy of praise and support.
So, if you haven't seen Imaginur yet but are intrigued by the comparisons made in this article, there are plenty of showtimes available in the cinema near you. Go check it out!