29 y/o Delivery Man Breaks Down in Court After Being Sentenced to Death for Trafficking Cannabis
Remember when we reported that Padang Besar MP Zahidi Zainul Abidin has been lobbying for the legalisation of hemp and ketum while Pahang Princess Tengku Chanela is on an ongoing fight to decriminalise cannabis in Malaysia?
Well, it seems like Malaysia is still stuck in its ways after a 29-year-old delivery man was sentenced to death by hanging after being found guilty for trafficking in 299.09 grammes of cannabis into the country three years ago.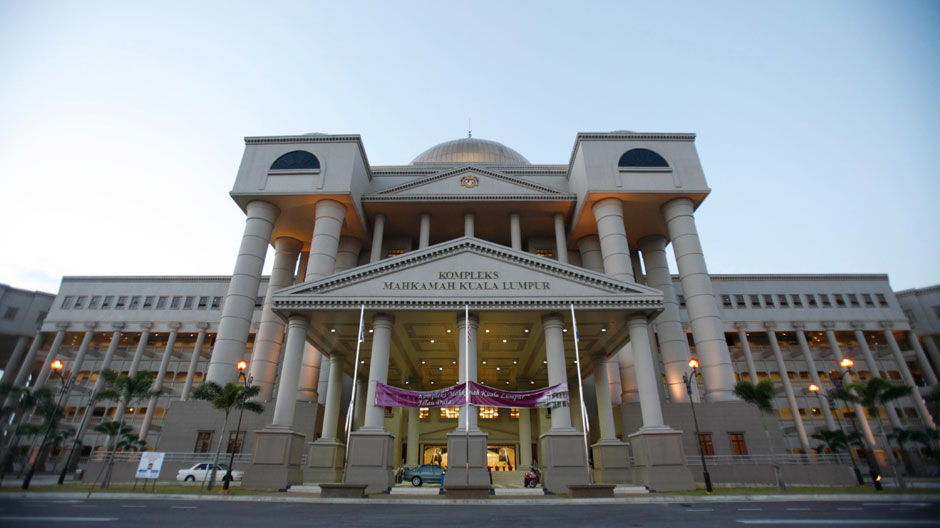 At the High Court, Muhammad Hafizul Rashid Emmy broke down in tears when his sentence was read and he was found, beyond reasonable doubt, to be guilty of the charge.
Judge Datuk Collin Lawrence Sequerah stated, "After examining the testimony of witnesses and submissions by both parties, the court found that the defence failed to raise reasonable doubts on the prosecution's case on possession of the dangerous drugs.
"The defence also failed to rebut the balance of probabilities on the presumption of trafficking under Section 37. (da) (vi) of the Dangerous Drugs Act 1952. Therefore, the court found the accused guilty of the charges against him. The court hereby sentenced him to death by hanging."
He was charged under Section 38B (1) (a) of the Dangerous Drugs Act 1952 and punishable under Section 39B (2) of the same law, which provides death by hanging or life imprisonment and whipping, upon conviction, as reported by The Star.
Despite the numerous efforts made by activists and politicians and the spurt of articles that encourage alternatives to the noose, the trafficking of cannabis is still punishable by death in Malaysia.
With more youths turning to substances to cope during the pandemic, many countries have been furthering their efforts to decriminalise cannabis. In Malaysia, a man even managed to escape the gallows recently after a long legal-battle.
The threshold for the possession of cannabis has remained the same since 1983 without any revisions even though the usage of cannabis in Malaysia has changed drastically since then.
Should a 29-year-old man lose his life over laws that have not been revised for close to three decades? Time will tell if our outrage catalyses change.