Zamaera's 'Still Callin' is a Solid Hip Hop Banger
The new year not getting off right? You need to channel your inner boss with Malaysian female rapper, Zamaera.
She's back with her new banger 'Still Callin' and it'll get you feeling like you're about to show your imaginary crowd who's boss.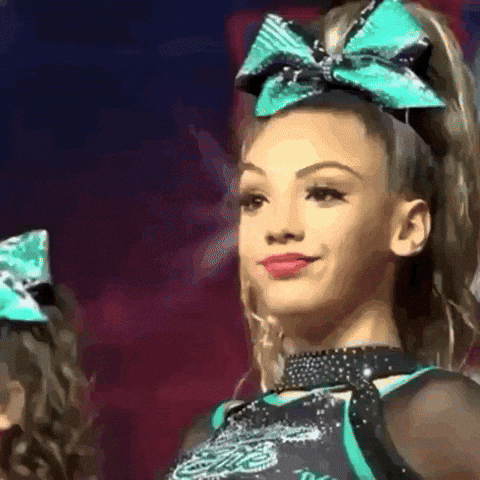 After the successful releases of 'Helly Kelly' and 'Wanita', Zamaera blesses us with another bop. 'Still Callin' was produced by Aziquebeats, and mixed and mastered by Ørumari Visuals.
It kicks off with an 808 progression, a nod to the roots of hip hop. The track showcases the best of Zamaera's rhythmic alliteration and her triplet flow in the second verse gets you pumped up.
Zamaera raps her heart out, calling out on every kind of poser you'd come across as you climb the ladder of success. Everyone's going to start calling you their friend and ask for favours, but you know your girl Zamaera's the one to keep it real.
'Still Callin' is fun and carefree, the track you need to give a chance to if you want to liven up your night out.
Checkout Zamaera on her socials: